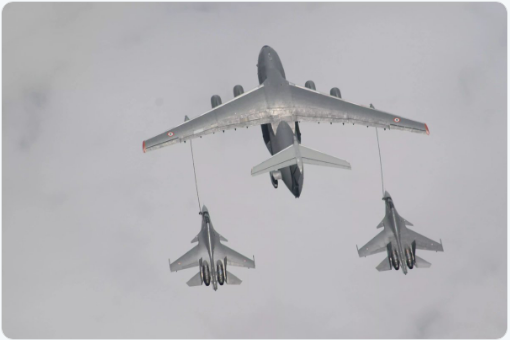 South Asia –
India and Pakistan have ratcheted up both rhetoric and reality over the past 48 hours as both sides have exchanged small arms, artillery, and aerial dogfights after an Indian strike against an alleged terrorist training camp in Pakistan – the first strike inside the country since 1971's deadly Indo-Pakistani war which left up to 3 million soldiers and civilians dead, which also saw Bangladesh freed from Pakistani rule.
The initial Indian airstrike into sovereign Pakistani territory Tuesday (Lahore-New Delhi time, late Monday EST) was a reprisal from a February 14th bombing claimed by Jaish-e-Mohammad, which saw 40 Indian paramilitary members killed.
India claims the strike killed up to 300 members of the terrorist group, with Pakistan claiming no casualties, and denying that the training camp existed, which Wikileaks verified as a terrorist training camp through leaks back in 2004.
Since the strikes, both countries have been on high alert, funneling huge swaths of men and materiel into the Kashmir region and surrounding areas, which is the focal point of a decades-long standoff between the two nuclear powers.
Pakistan Army also Moving in Sialkot
– Condition in Sialkot Right Now 2:02 A.M

We are Ready to Volunteer … pic.twitter.com/C3Z1RnQ78u

— Zain Iqbal (@zainiqbal702) February 27, 2019
Although outside nations are pushing for peace, the situation remains tense and is seemingly escalating: Pakistan has claimed (and seemingly proven) that it successfully shot down a Soviet-built Mig-21 airplane and captured Indian pilots in an air battle in the region of conflict. Inversely, India has claimed destroying an American-made F-16 fighter in the same engagement.
Both countries claim and have proven nuclear stockpiles since the 1990s. Pakistan, with a smaller military, has stated that if any conflict escalates significantly, they may unleash nuclear weapons on an adversary, whereas India has claimed a more defensive role for the weapons. Anti-nuclear websites such as NuclearDarkness.org have claimed that any exchange between the nations would be devastating not only for the region, but globally as smoke and derbris would plunge worldwide temperatures by multiple degrees celcius, causing food shortages, much less tens or hundreds of millions dead in the cataclysm. Both sides claim currently to have over 100 available nuclear warheads, with India deploying them by land, sea and air.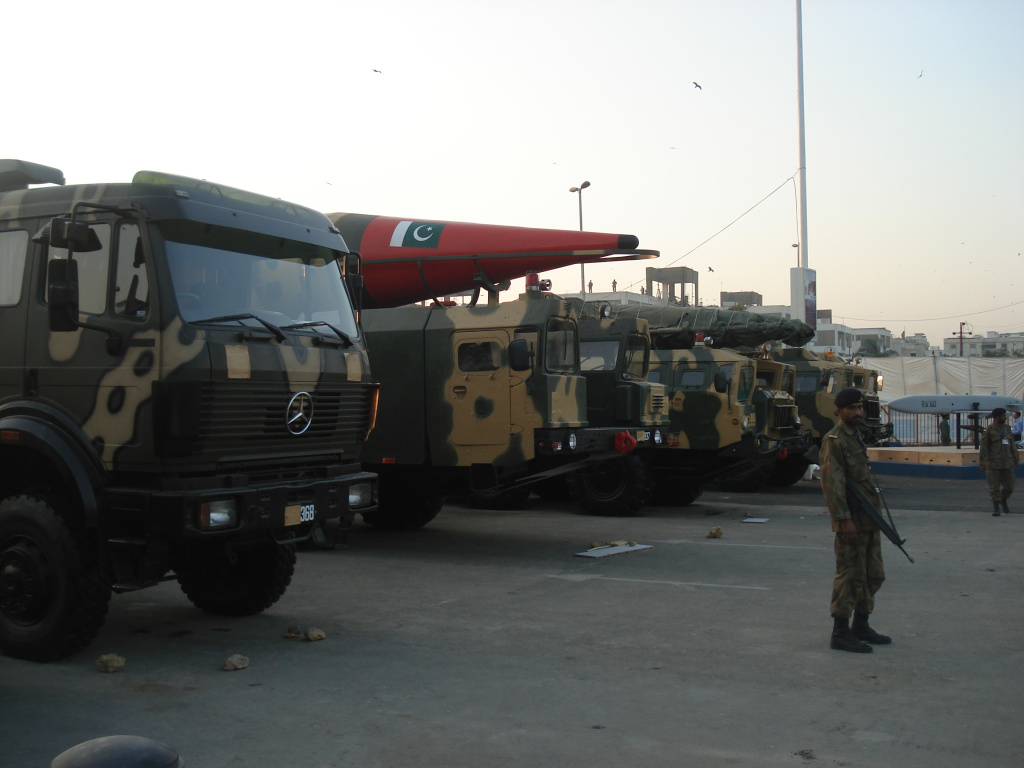 EXCLUSIVE:

Video from Batal, Azad Kashmir (Pakistan-administered Kashmir) sent to me by @zeeshanrazaq, shows what looks like Pakistani troops/guns firing towards Indian positions across LoC. pic.twitter.com/xIAZTualQC

— F. Jeffery 👁 (@Natsecjeff) February 27, 2019
Time will tell very soon if this conflict fizzle or flames into a much greater conflict. Pakistan maintains close friendships with Turkey, China and Sunni-dominated countries such as Egypt and Saudi Arabia, while India maintains a shifting, but broad favor with Russia, Vietnam, Israel, France, Bangladesh, Bhutan, Nepal and the United States.