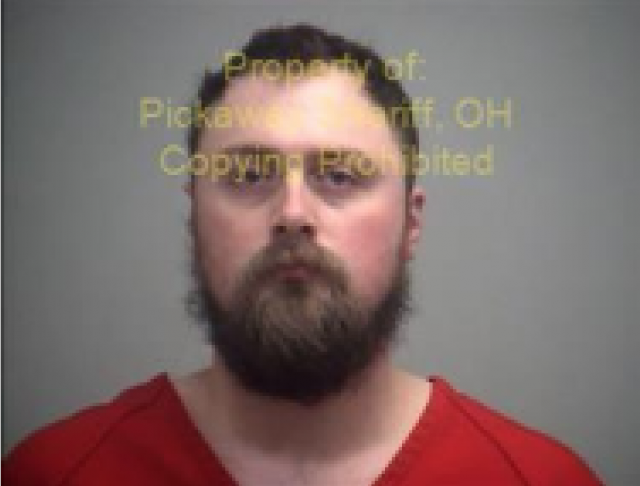 CIRCLEVILLE – On Friday February 1, 2019 the Pickaway County Grand Jury handed down a 23-count felony secret indictment on Christopher Bartholomew (26 of Circleville). He has been indicted on 11 counts of Pandering Obscenity Involving a Minor (F-4), 11 counts of Illegal Use of a Minor in Nudity-Oriented Material (F-5) and 1 count of Importuning (F-5).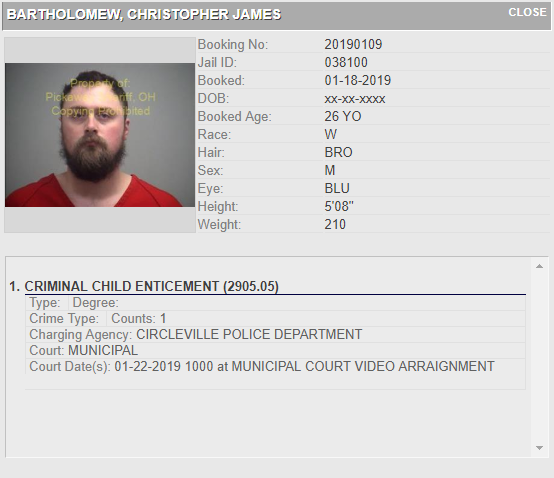 These indictments stem from the original investigation which began with Mr. Bartholomew's arrest on January 18th where he was charged with Criminal Child Enticement. This was for attempting to pick up a juvenile from Circleville Middle School without parental permission. He is currently out on bond for the original charge in Circleville Municipal Court. Mr. Bartholomew was arraigned this morning in Pickaway County Common Pleas Court and has pled not guilty.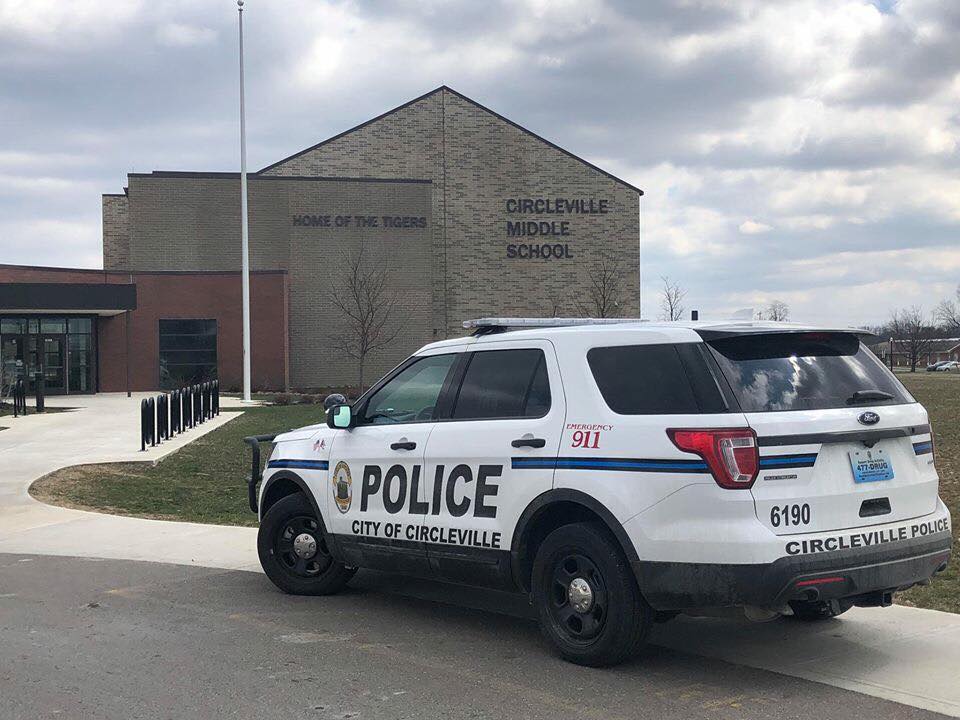 This matter is still under investigation by the Circleville Police Department.