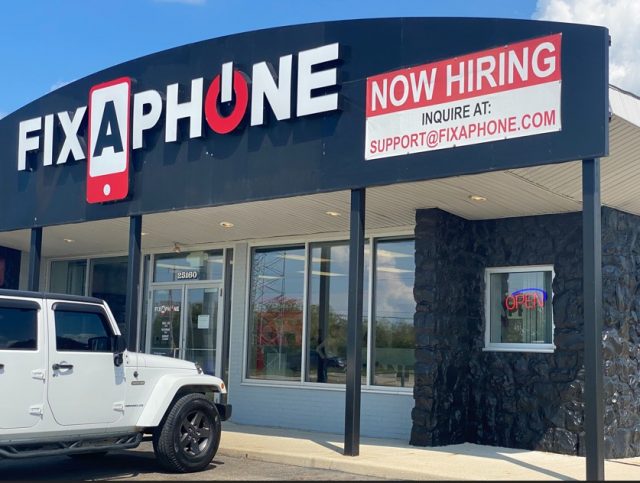 CIRCLEVILLE – A popular electronics repair store in Ross county opened in Pickaway county recently
Fix-A-Phone specializes in fixing mobile phones, Tablets, Computers, and Small Electronics. They schedule repairs or fix items when they walk into the store.
A majority of the work comes from cell phone screen repairs, including for businesses in the areas.
Fix-A-Phone has expanded into the 25160 US-23 location, an older wireless store. This is the fourth location Chillicothe, Columbus, Dayton, and now Circleville.
I have personally used this service myself, to fix an iPhone 8 Plus over a year ago, that phone still operates today in good service, I would use them again.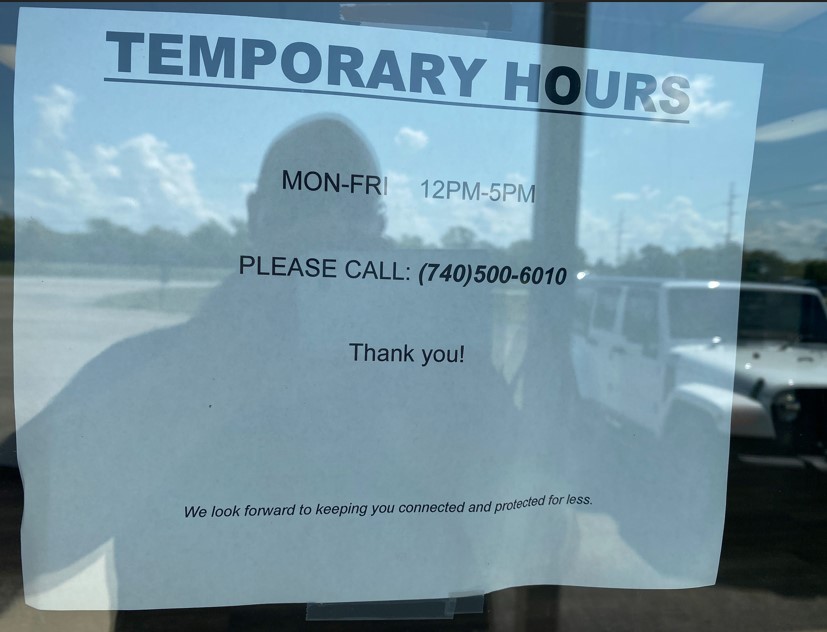 Check them out on Facebook here:https://www.facebook.com/FixAPhoneChillicothe/