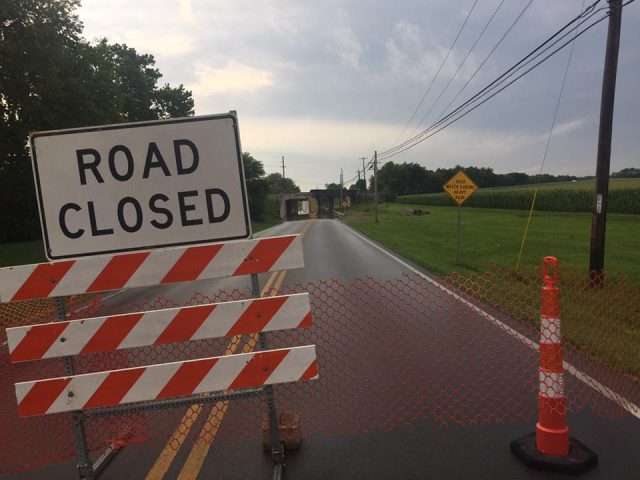 PICKAWAY – A bridge replacement over North Court US-23 ramp is slated for November 7th and will not reopen until October of 2022 so have you planned a route around?
ODOT is suggesting that you can reroute to Walnut creek Pike to 752 through Ashville then get on US-23 but this may not be the fastest way North for most of you.
Another way around is Walnut creek to Hagerty, this will access you to US-23 quicker than 752 but with no light, this may slow your merge.
Just North of Hagerty is Campbell road that you can access by Walnut creek Pike. This road turns into Lockbourne Eastern Road and into Little Walnut that will allow you to access US-23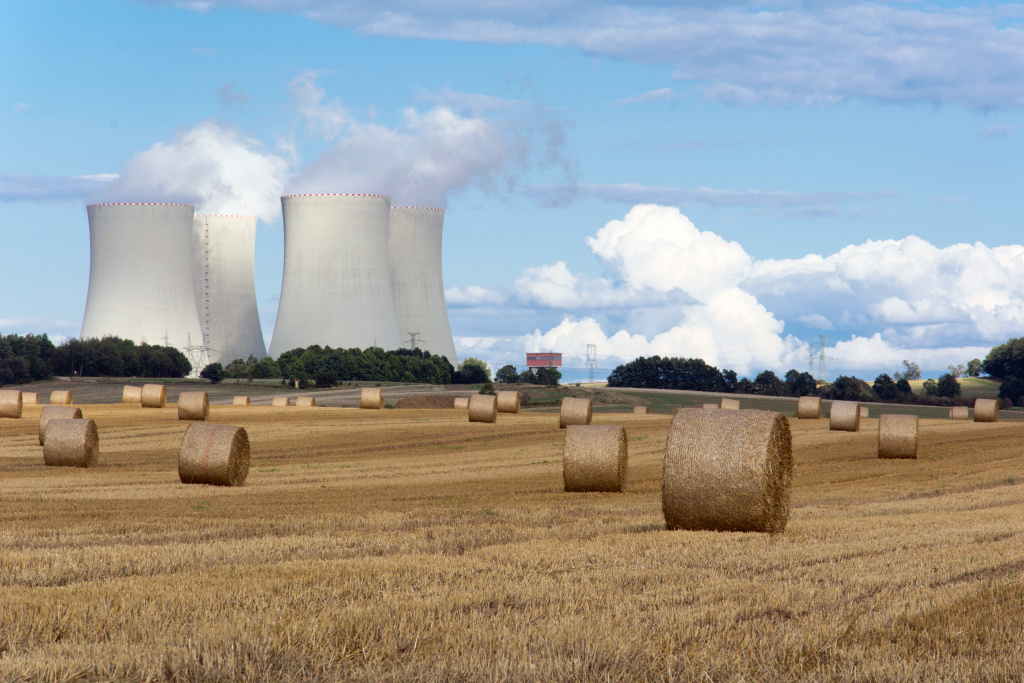 Using Goggle maps if you live South of Northridge road in Circleville the fastest way to go to Columbus is through downtown Circleville then US-23.
Consider starting to check out your reroute sooner than later. You may enjoy a new part of Pickaway county.