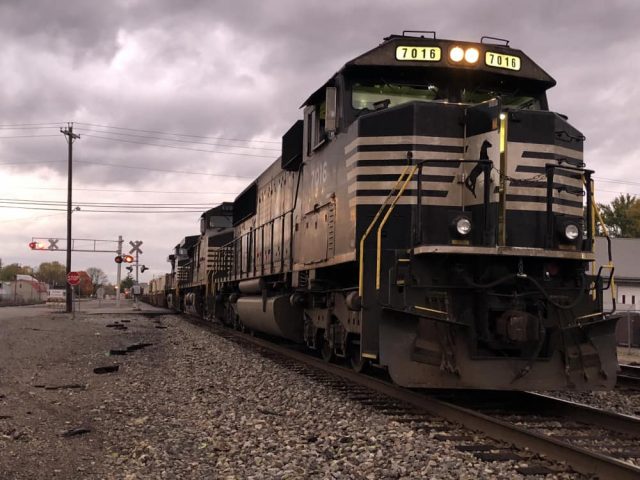 US – Although the rail industry has reached tentative agreements with 10 of the 12 unions involved in current negotiations, two holdouts have been unwilling to come to an agreement based on the recommendations of President Joe Biden's Presidential Emergency Board.  
As a result, Norfolk Southern must now begin to prepare for the possibility of a strike at the conclusion of the current cooling-off period on September 16. Most importantly, we must ensure that hazardous and other security-sensitive freight is properly secured so it is not left stranded in the event of a sudden strike.
We have communicated to our customers that we will temporarily halt certain types of shipments beginning September 12. In addition, to safely ramp down our network and enable us to bring service back quickly, certain other customers will see a preliminary curtailment of service before September 16.
Should the two remaining unions commit not to strike, we will resume full operations. We have communicated to all parties in the negotiations that we will not lock out union employees. Our goal is to keep our nation's economy moving, serve our customers, and reach agreements with the remaining unions.