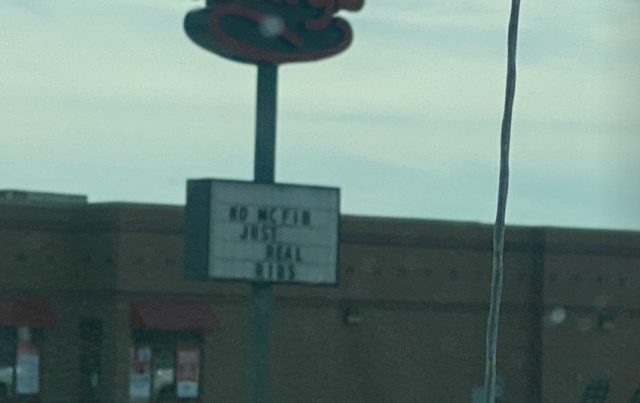 SOUTH BLOOMFIELD – South Bloomfield is throwing some shade towards Mcdonald reintroducing the McRib sandwich
Mcdonald announced the McRib sandwich is coming back to Mcdonalds on November 1st for the holiday season this week. The pickle topped McRib is a national favorite for some.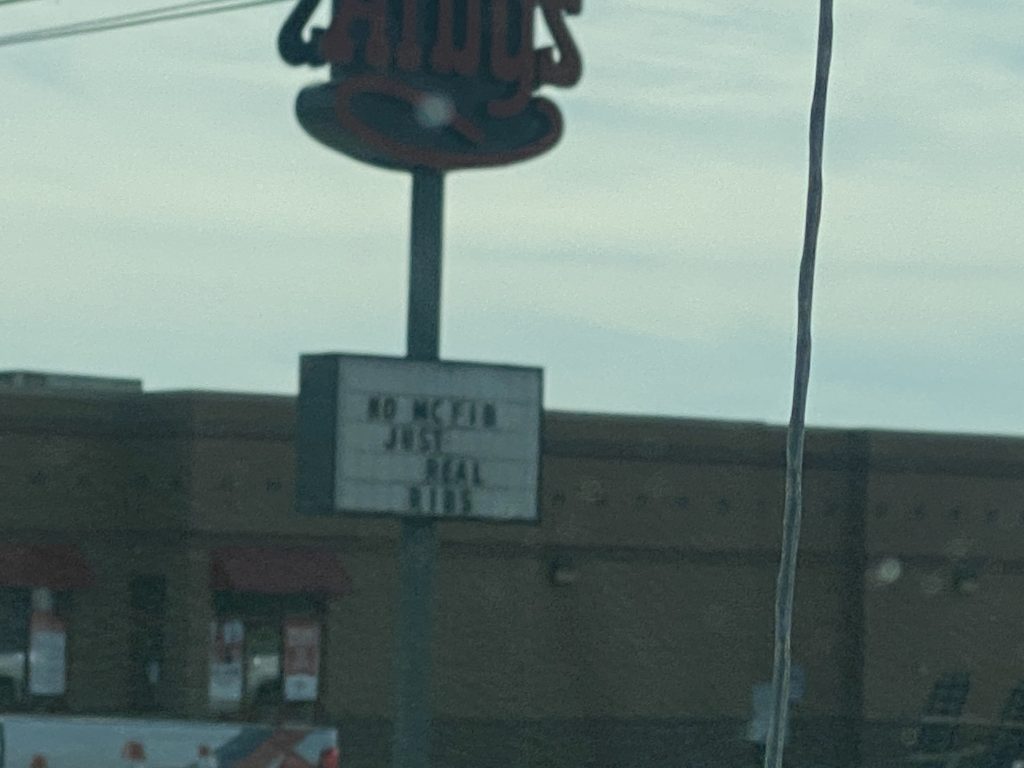 Arby's announced just a week ago that they will have a real county-style rib sandwich that has Texas pit-smoked pork rib, melted smoked Gouda cheese, crispy onions, Smoky BBQ sauce, and mayonnaise on a toasted star top bun.
I guess this is the chicken sandwich of 2021