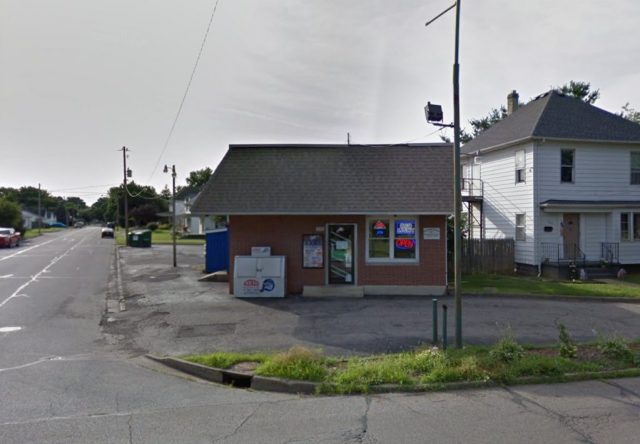 CIRCLEVILLE – The little north court corner market that has been run and operated by American Legion has decided to close its doors in December of 2020, since then people have wondered what would happen to the store.
We have now learned the legion has sold off the property and locals are working to remodel it.
According to the new owners the shop will open and offer some of the things the market carried, and some things they didn't.
The full concept is yet to be released but they are working hard inside to give the market a fresh new look and they've promised they will have something new for Circleville.
We will keep you up to date on openings and whats news with this company soon. They do not have an opening date set at this time.