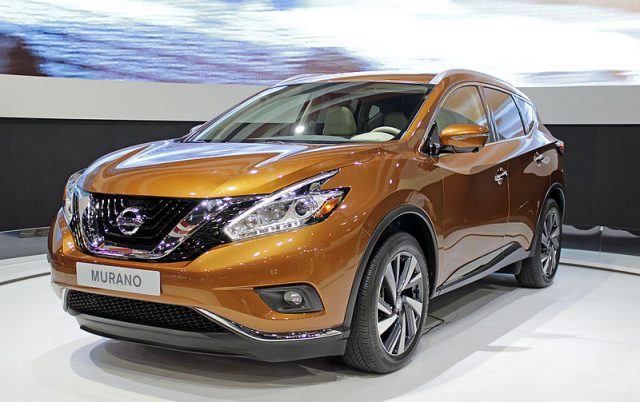 US – Nissan is recalling 394,000 vehicles becsaue a break issue could cause the vehicle to burst into flames.
According to the Associated Press that automaker says that if the antilock brake lights stay on more than 10 seconds, they should park outdoors and not drive the vehicles until they're repaired.
The Recall covers Nissan Murano SUV years 2015 to 2018, Maxima sedans from 2016 to 2018 and Infinity QX60 and Nissan Pathfinders from 2017 to 2019.
These repairs are 100% under the cost of the company. Parts at this time are not available but they will get a notice in the mail when they are.