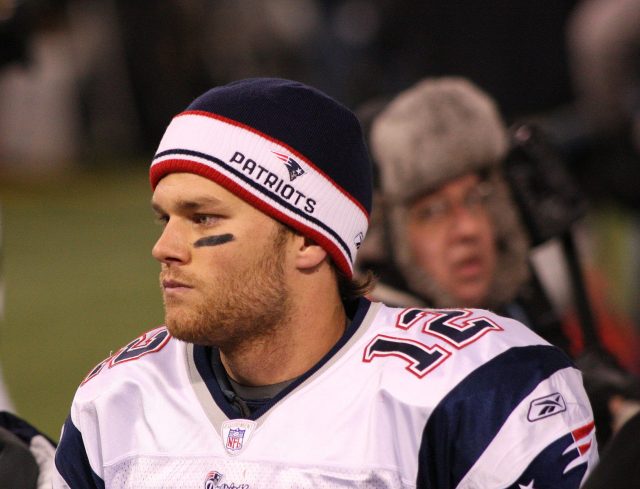 US – Tom Brady NFL Superstart quarterback says that he's reversed his decision to retire and coming back for another year.
On Twitter tonight Brady said that over the past two months he's realized his place is on the field. That he loves his teammates and supportive family.
Brady stated on Twitter that he will be coming back to Tampa next season as quarterback. That he had unfinished business.
This will be Brady's 23rd season in the NFL.