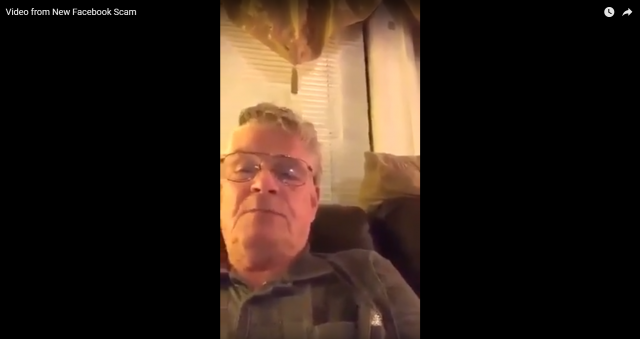 CIRCLEVILLE – With money being spent fervently during the Holiday season, its also the time of year for scams to increase their intensity, hoping for some to fall victim to into a trap.
The newest scam going through Facebook in Circleville includes something not seen before: video testimonials of former winners, sent straight through Facebook Messenger.
Online predators typically hijack or create new accounts, waiting to slowly add people to a local community before launching into the scam. In the case of the eyewitness scam our writer dealt with, the profile stated that they had gone to a nearby highschool, and had mutual friends with others in the Pickaway County Area.
Typically, financial scams involving lotteries and other systems involve poor English Grammar, such as this scam. However, as it progressed, the scammer launched into the video testimonial involving an older man who seemingly claimed to win a prize from an alleged lottery.
The rest of the scam is typical, involving requests for banking information, as well as poorly offered screenshots of lottery winners, included in the following pictures: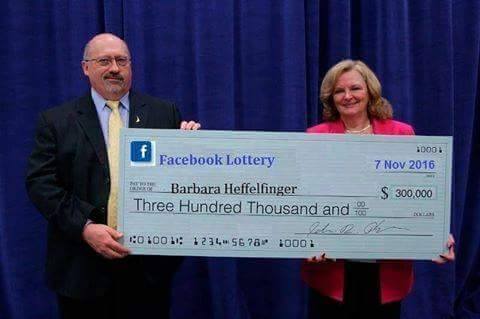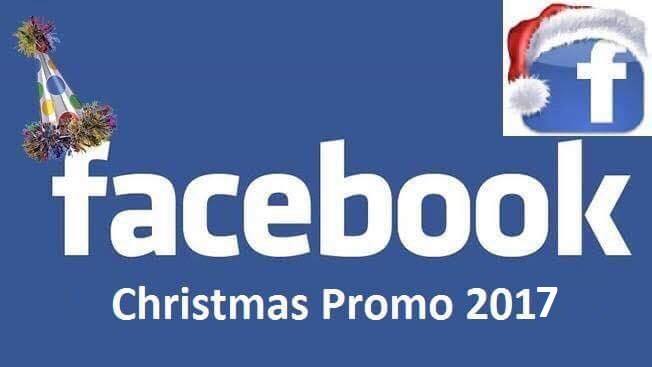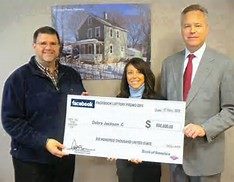 As with many other scams, the adage "If it sounds too good to be true, it probably is" rings true. Most, if not all lotteries of this type are scams, despite pledges by the contrary from the scammer.
To protect yourself from online scams, make sure to follow these helpful hints from Attorney General Mike DeWine.
We are pursuing this story, and are working to find out the name and location of the man in the Facebook video, to see if he is a victim or contributor to the scam.