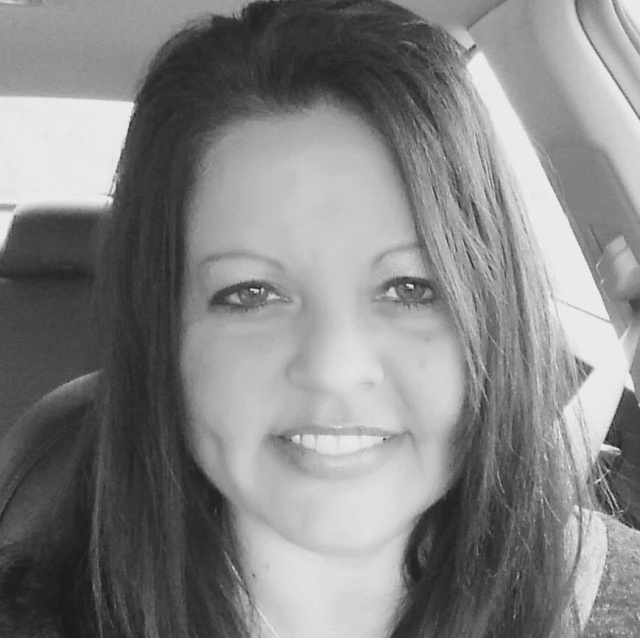 CIRCLEVILLE – Jazzercise Fitness and Studio located at 128 West Main Street here in Circleville are having a event on December 9 at 10am.  The Outreach is directed at Amy Dahl's passing, support of her two young girls, and a stop to domestic violence.
- Advertisement -
"Upon hearing the news of Amy's death I, like so many others had so many emotions ranging from initial shock to ANGER. I felt just sick inside thinking of her mom who lost her daughter and Amy's girls who lost their mother from this senseless act.
Then I said "I GOTTA do something" and the natural choice was to have a benefit class at my Jazzercise Studio. Our goal everyday is to empower women through dance fitness, not just on the outside but also from within.
Jazzercise is so much more than a workout program, it's a community. My instructors and clients are very special people. I'm so fortunate to have the means and venue to host this and feel very strongly about giving back to the community and those in need as a business owner and on a personal level. Amy and I were friends since 7th grade and also cheered together in middle school and high school so this just SPOKE to me. You have to stand up for what's right and speak out against injustice in your own way and this is how I have chosen to do so. Silence against domestic violence is compliance. Amy's voice will not be silenced and we hope this event will keep her memory and legacy alive and empower women to find a support network and know there's help available in our community.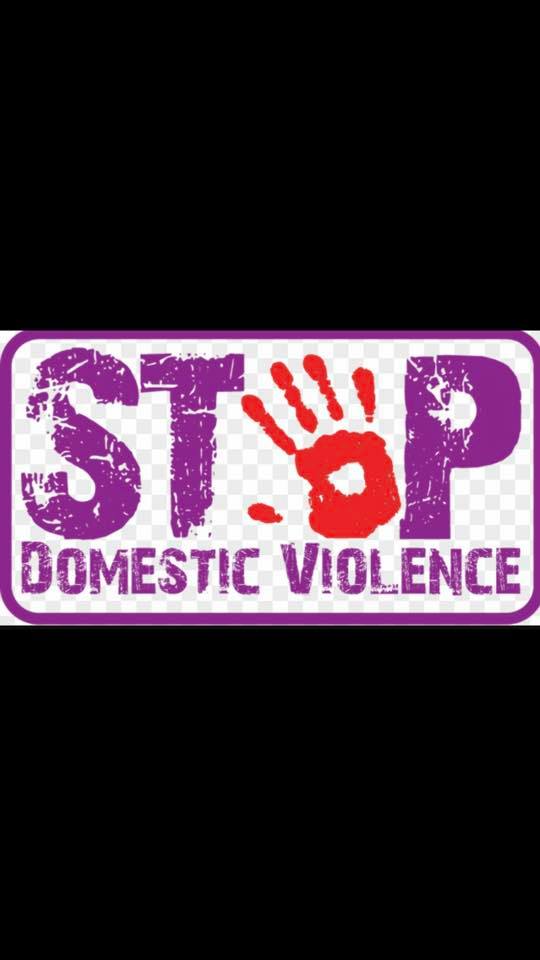 "Join us as we celebrate the life and legacy of Amy Diehl with this special fundraising event to benefit her daughter's and to create awareness to put an end to domestic violence. This event is open to the public and will be a team-taught, fun Jazzercise class for all to enjoy. We will have healthy refreshments, 50/50 raffle, and Silent Auction featuring small business owners donations. ALL proceeds will be donated to the Martin/Diehl family to be placed in a Trust fund account set up for her daughters. Admission is 10.00 (or whatever is affordable) for all that attend. If you are new to Jazzercise wear comfy shoes, clothing and be ready to sweat for a CAUSE! Make a difference,mark your calendars to make this happen," said Hatfield owner of Jazzercise Fitness Studio.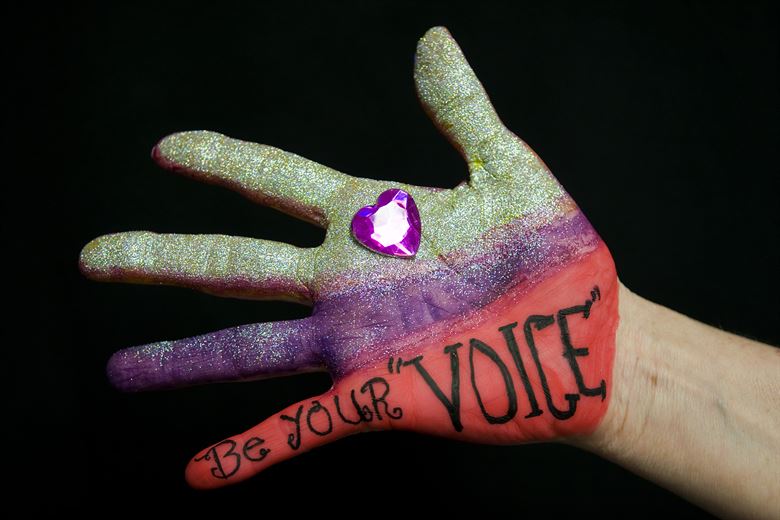 If you know of someone who is in a domestic violence situation, or you are in a situation big or small.  If you just want to talk about it confidently.  Contact the haven house of Pickaway county 24/7 at (740) 477-9113.