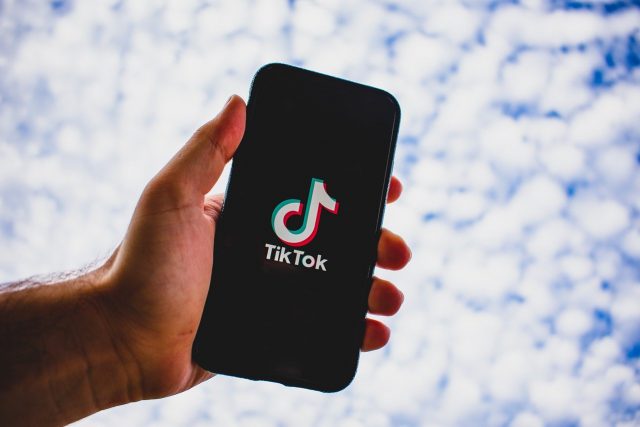 US – School boards are warning schools across the country of a wild TikTok challenge that has kids damaging school property or stealing it.
The, "Bathroom challenge" and the "Devious lick" challenge has kids on TicTok stealing water fountains, hand sanitizers, soap detectors, fire alarms, Bathroom doors, and other items in the bathrooms.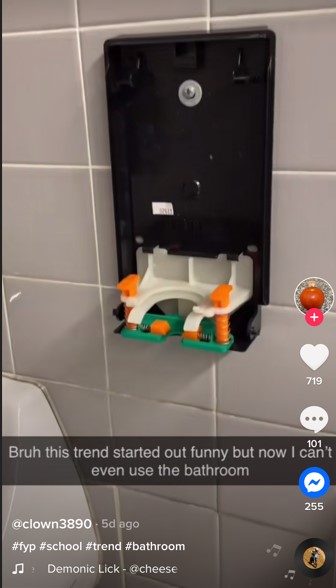 A video posted by user edwardtheduck shows a entire tolet gone in his highschool. Another user clown3890 says, "I cant even use the bathroom" after showing the soap dispenser missing from the bathroom.