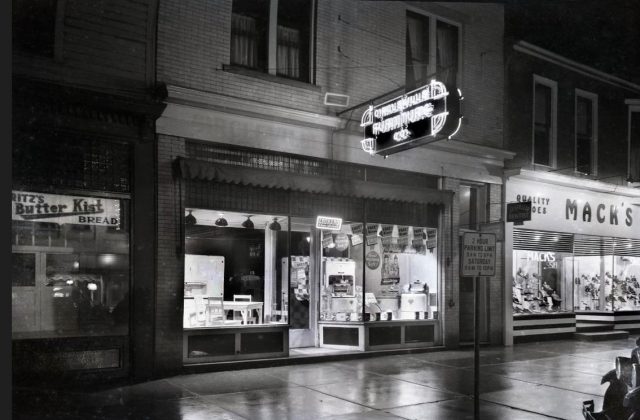 Circleville – During the Circleville Historical Review board meeting last night held in Circleville Council Chambers new owners of the Zwiker Building in downtown Circleville revealed their plans and renovations to the building.
Located at 115 E. Main Street, Circleville the building sold at auction in June for 160,000 to The Moody's. Since then they have done research into the history of the building.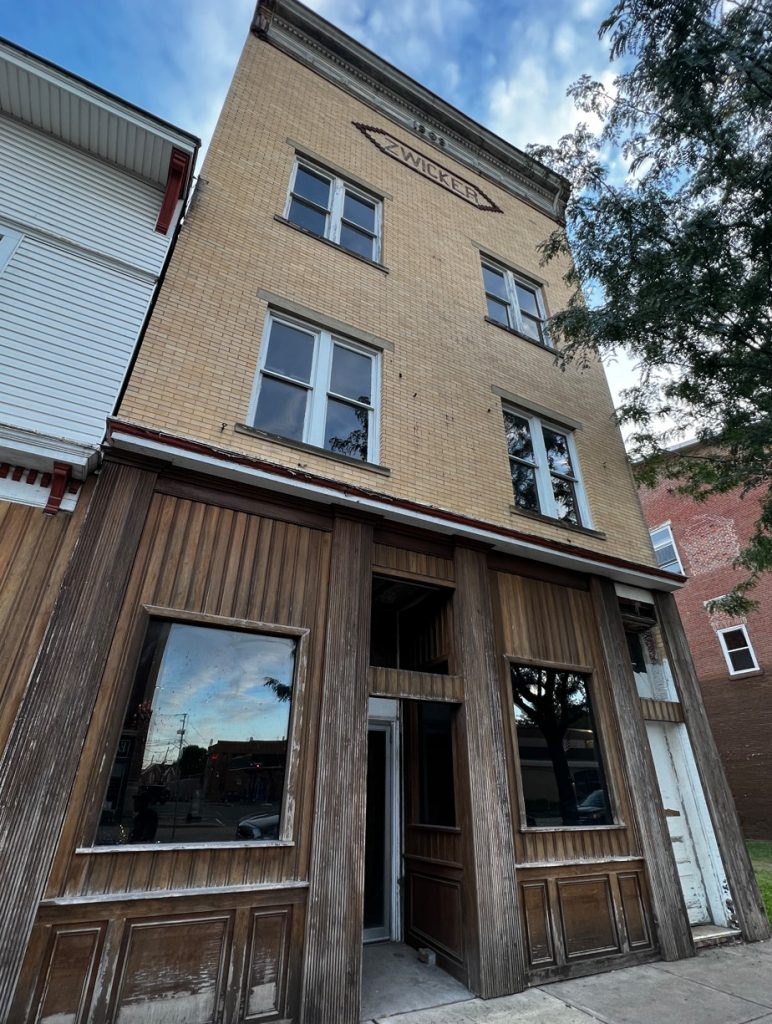 "We want to bring it back to the 1930 look," said the Moodys in the meeting, "We want to remove the existing wood of the front of the building including the trim replacing the front with the tall windows it had in history. We want to open the entrance as it was in the 1930s."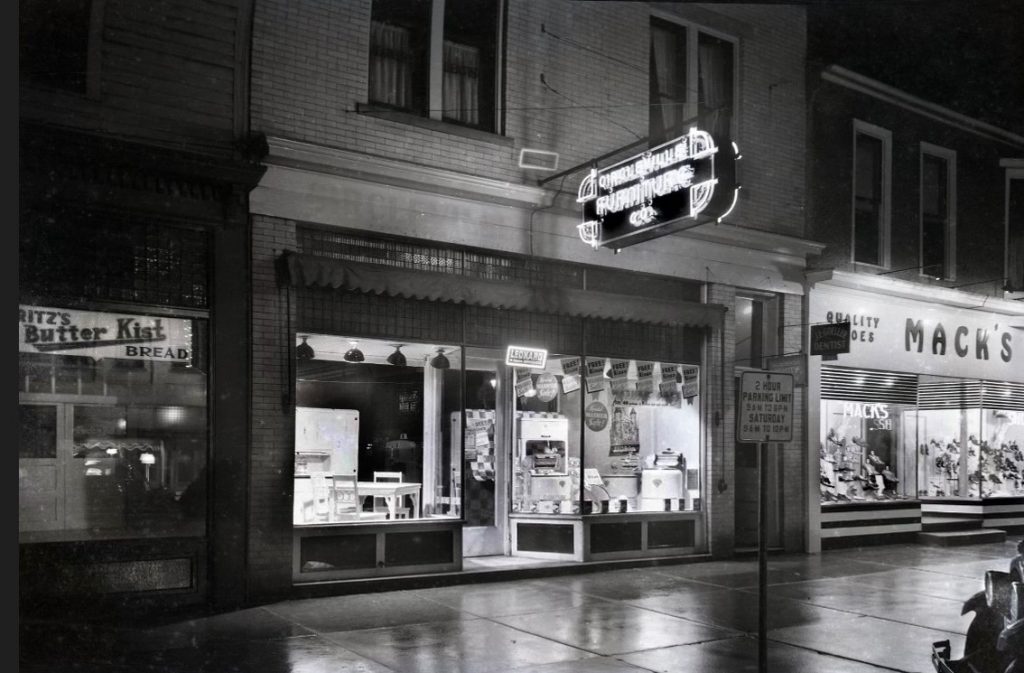 The Moody's explained to Sciotopost that they found a vintage photo of the building from that time period and the goal is to return it to that look. In the meeting, they reported that the original glass above the storefront was found inside the building and they would like to put that back in place. The only difference will be how the glass windows are mounted. In history, it was done with a steel structure, and now that is replaced with aluminum. Plans to keep the upper windows and not replace them because they are the original bubble glass.

The Moody's said that they will renovate both the first and second levels of the building for event space. With the possibility of rental space in the third later on.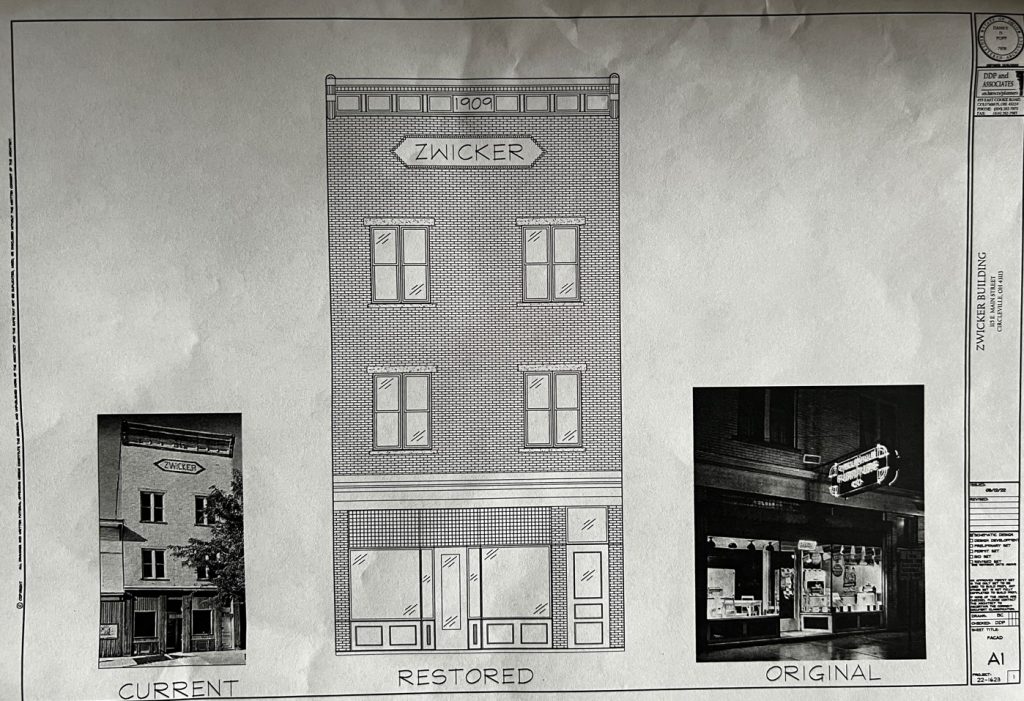 Plans to name the location prominently on the outside will probably be "Zwicker House."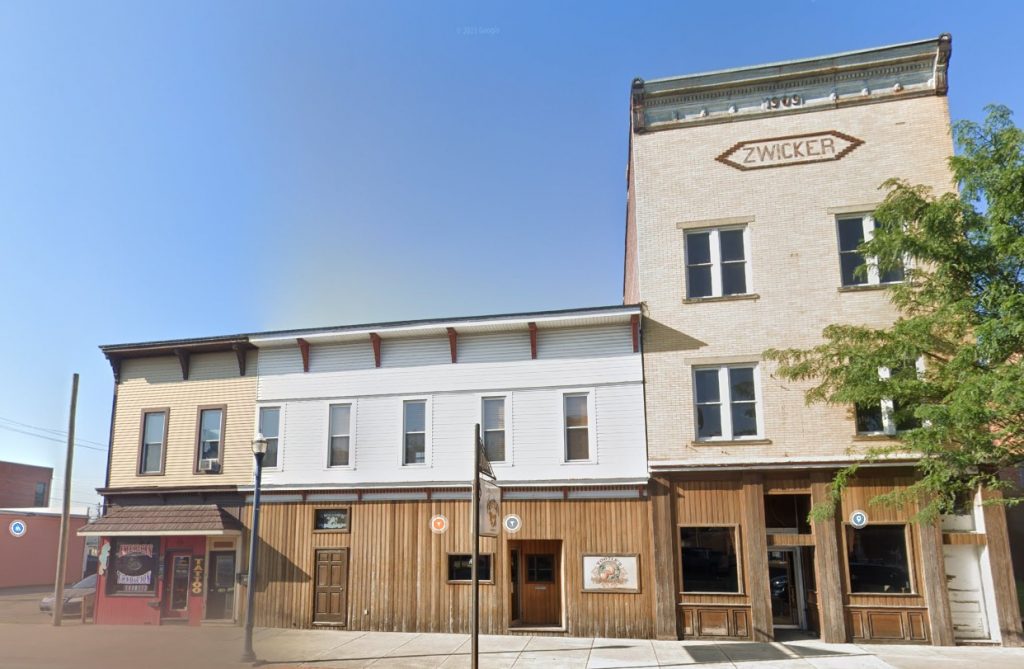 The board after hearing the plans for the Zwicker building passed the certificate of appropriateness unanimously.