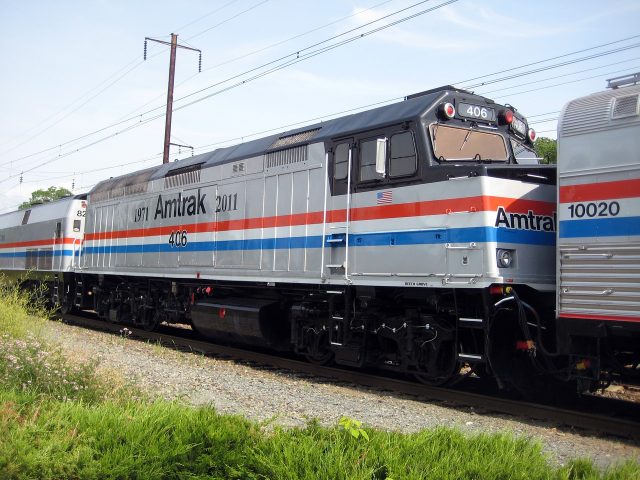 US – Amtrak reported on Monday that they will be canceling three long-distance train routes after a possible union railroad strike.
The rail company that is not part of the labor dispute says in a statement that it could significantly impact inner-city routes, and is hoping for a resolution.
"While we are hopeful that parties will reach a resolution, Amtrak has now begun phased adjustments to our service in preparation for a possible freight rail service interruption later this week," Amtrak said in a statement Monday.

Amtrak said it will begin suspending service for the Southwest Chief route from Chicago to Los Angeles, the Empire Builder route from Chicago to Seattle, the California Zephyr route from Chicago to San Francisco, and the Los Angeles to San Antonio portion of the Texas Eagle route starting Tuesday.
Amtrak says that it's possible for more trains to be canceled if the strike occurs.
Although the rail industry has reached tentative agreements with 10 of the 12 unions involved in current negotiations, two holdouts have been unwilling to come to an agreement based on the recommendations of President Joe Biden's Presidential Emergency Board.
As a result, Norfolk Southern must now begin to prepare for the possibility of a strike at the conclusion of the current cooling-off period on September 16. Most importantly, we must ensure that hazardous and other security-sensitive freight is properly secured so it is not left stranded in the event of a sudden strike.