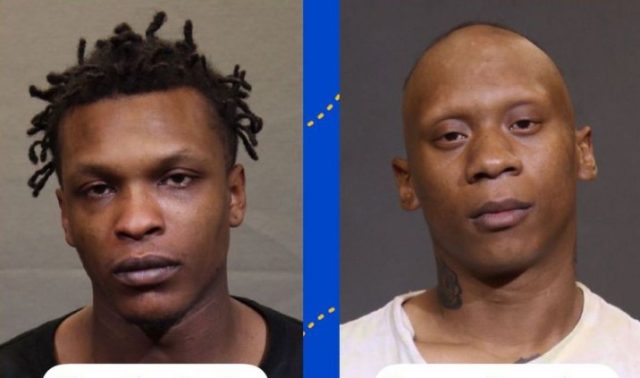 On September 5, 2022, at 2:34 a.m., Columbus Police Officers responded to 1014 N. High Street (Julep) on a report of male down and out. Responding Officers notified Detectives that a male involved in a bar fight in front of Julep was transported by Columbus Fire Department Medic #7 to
Ohio State University Hospital-Main in critical condition.


 
Officers stated that when they arrived on scene, the victim was partially lying in the street and on the sidewalk. A few people were standing around, taking pictures and videos of the victim. The officers were unable to locate any witnesses to the incident.
Homicide detectives were able to identify the suspects as Mr. Dwayne Cummings and Mr. Chrystian Foster. Both men are wanted for Attempted Murder. The Victim has been identified as Mr. Gregory Coleman Jr.