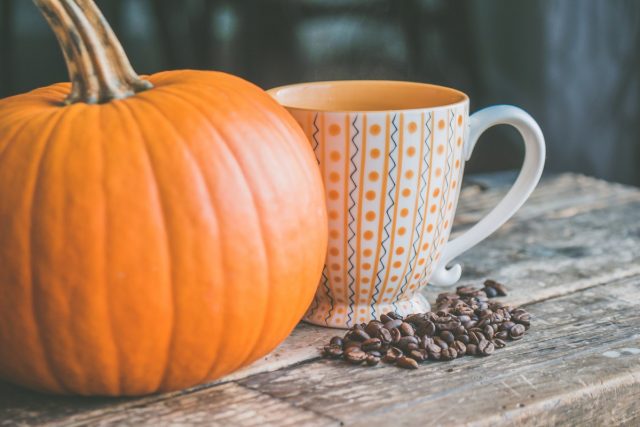 CIRCLEVILLE – Joy House Coffee is announcing that they will be having a soft opening the friday and Saturday during the week of Pumpkin Show.
Hours will be 12-8 pm on Friday and 9 – 9 on Saturday
JoyHouse says they will have a small menu but will include yummy pumpkin treats.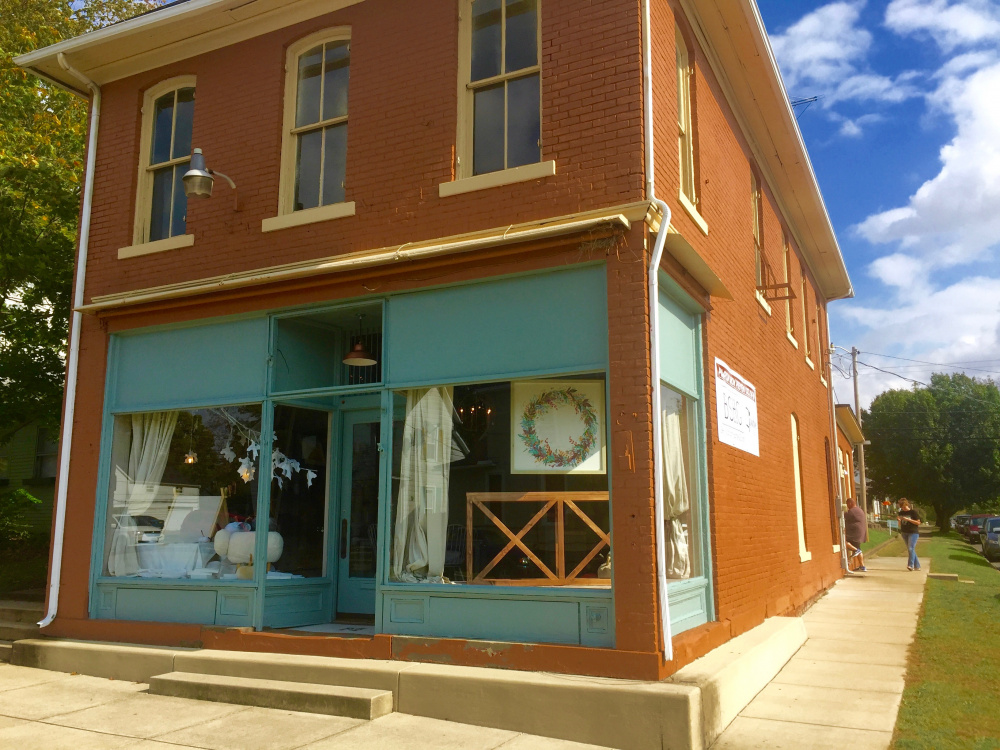 JoyHouse coffee is located at 202 North Pickaway Street in Circleville. Previous owners were Bell Station store, and the Master Greenlee's martial arts studio. Just outside the Pumpkin Show outline.
"I love coffee, I grew up drinking it with my Pap, and looking back most of my best memories growing up are around a cup of coffee, so thats my idea bringing people together, in a safe place one cup at a time."
JoyHouse offers baked goods, high end coffee, but most of all a place to sit, relax and enjoy.