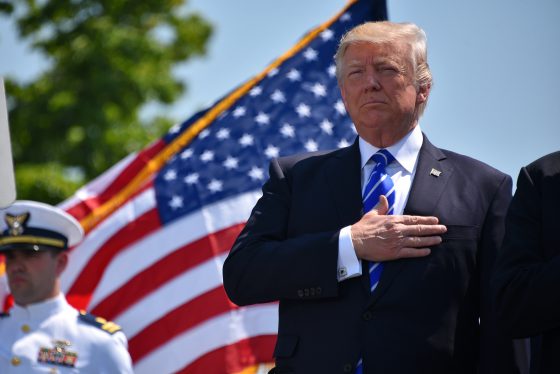 WASHINGTON, D.C. – U.S. Senator Rob Portman (R-OH) issued the following statement after House Democrats announced plans to open an impeachment inquiry:
"The American people want us to get things done for them rather than focus on more and more partisan investigations. The Democrats' impeachment inquiry will distract Congress from the bipartisan legislative work we should be doing to find solutions and deliver results for the American people. My focus will remain on working with my colleagues, on both sides of the aisle, and with the Trump Administration, to strengthen our economy, expand retirement security, pass USMCA to help Ohio farmers, workers, and manufacturers, tackle the opioid crisis, and pursue other priorities for Ohio."
Today speaker Nancy Pelosi announced the House is launching a formal impeachment inquiry  into President Trump.
"Today I'm announcing the House of Representatives is moving forward with an official impeachment inquiry, said Pelosi.
This inquiry is because Pelosi says,"This week, the president has admitted to asking the president of Ukraine to take actions which would benefit him politically," Pelosi said. "The actions of the Trump presidency revealed dishonorable facts of the president's betrayal of his oath of office, betrayal of national security and betrayal of the integrity of our elections."
Trump said that this is just, a "total Witch Hunt!" and says he would release the transcript of the call with Ukrainian President Volodymyr Zelensky that is part of the whistleblower complaint.