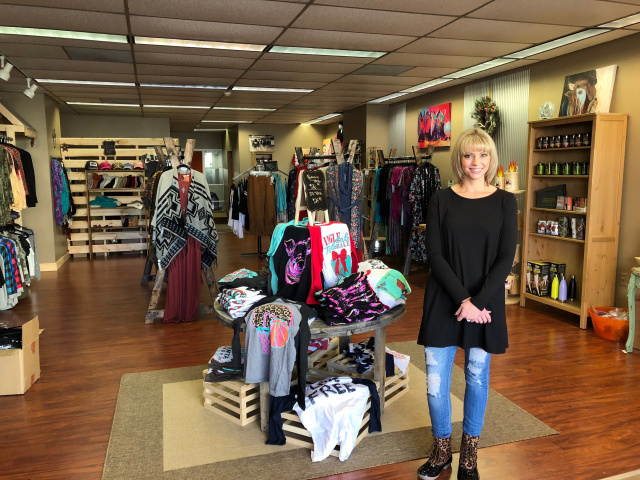 CIRCLEVILLE -Tin Roof is a new Boutique in Circleville, Ohio at 117 W Main Street. "Our target customer is fun loving with a sense of style, a love of God and Country with a little redneck thrown in. We carry clothing, accessories, gifts and decor. We try to give back to veterans and carry people who give back to veterans and mostly American made products, said Linda Riley.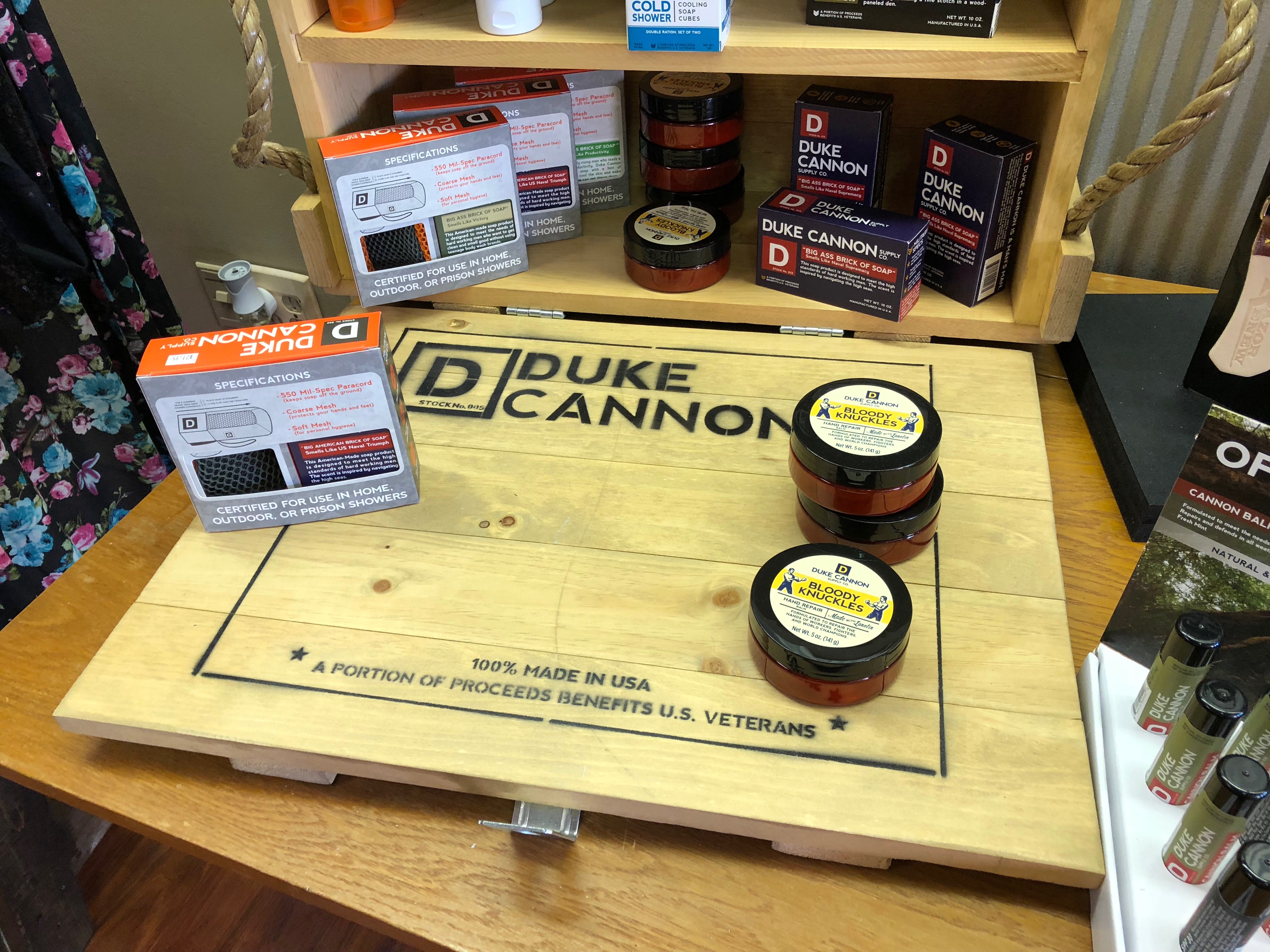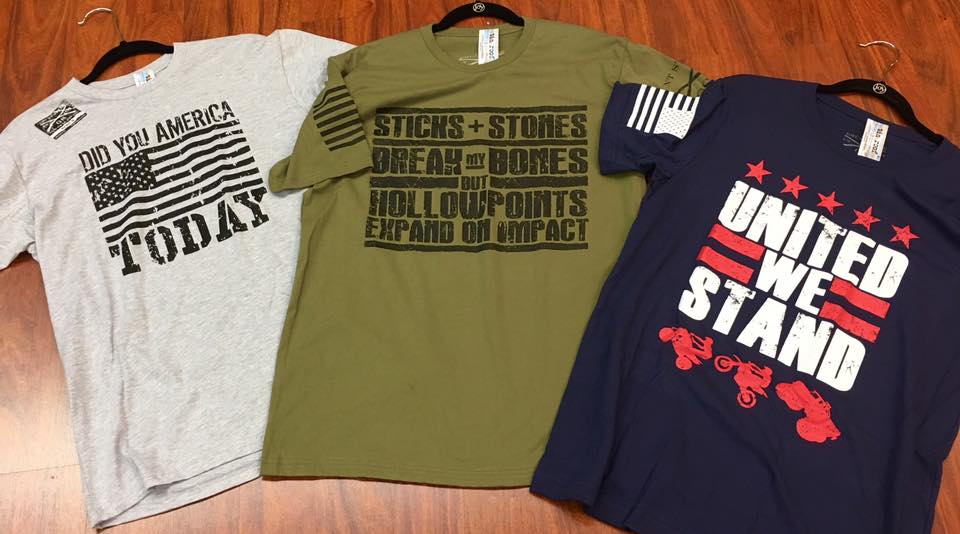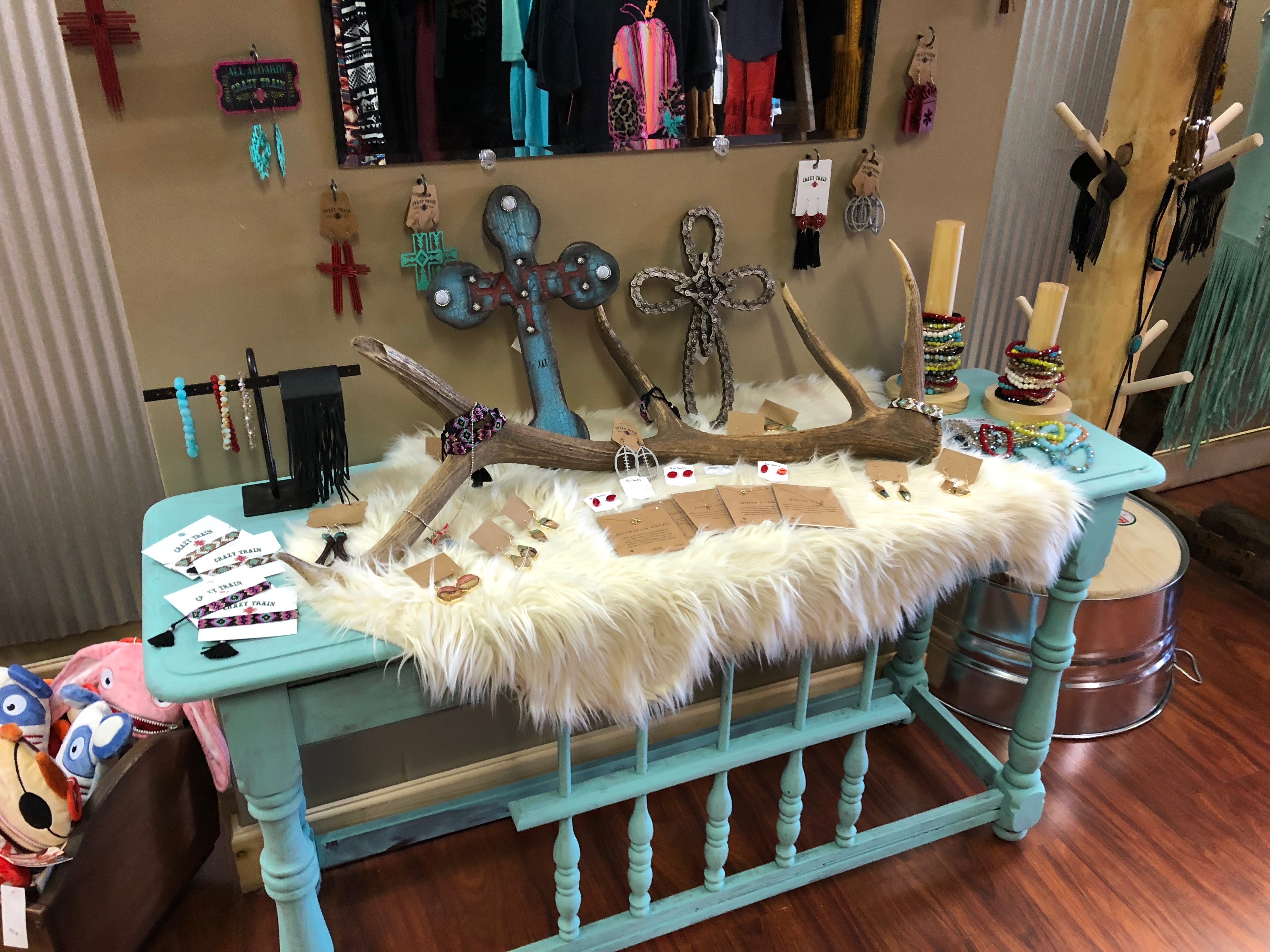 Tin Roof carries some unique lines.  "We carry the Grunt Style items. Grunt Style is a Veteran owned American company that hires Vets and donates to Veteran organizations.  We also carry Duke Cannon, men's grooming products! Duke Cannon is made in the USA and also supports our Veterans," said Riley.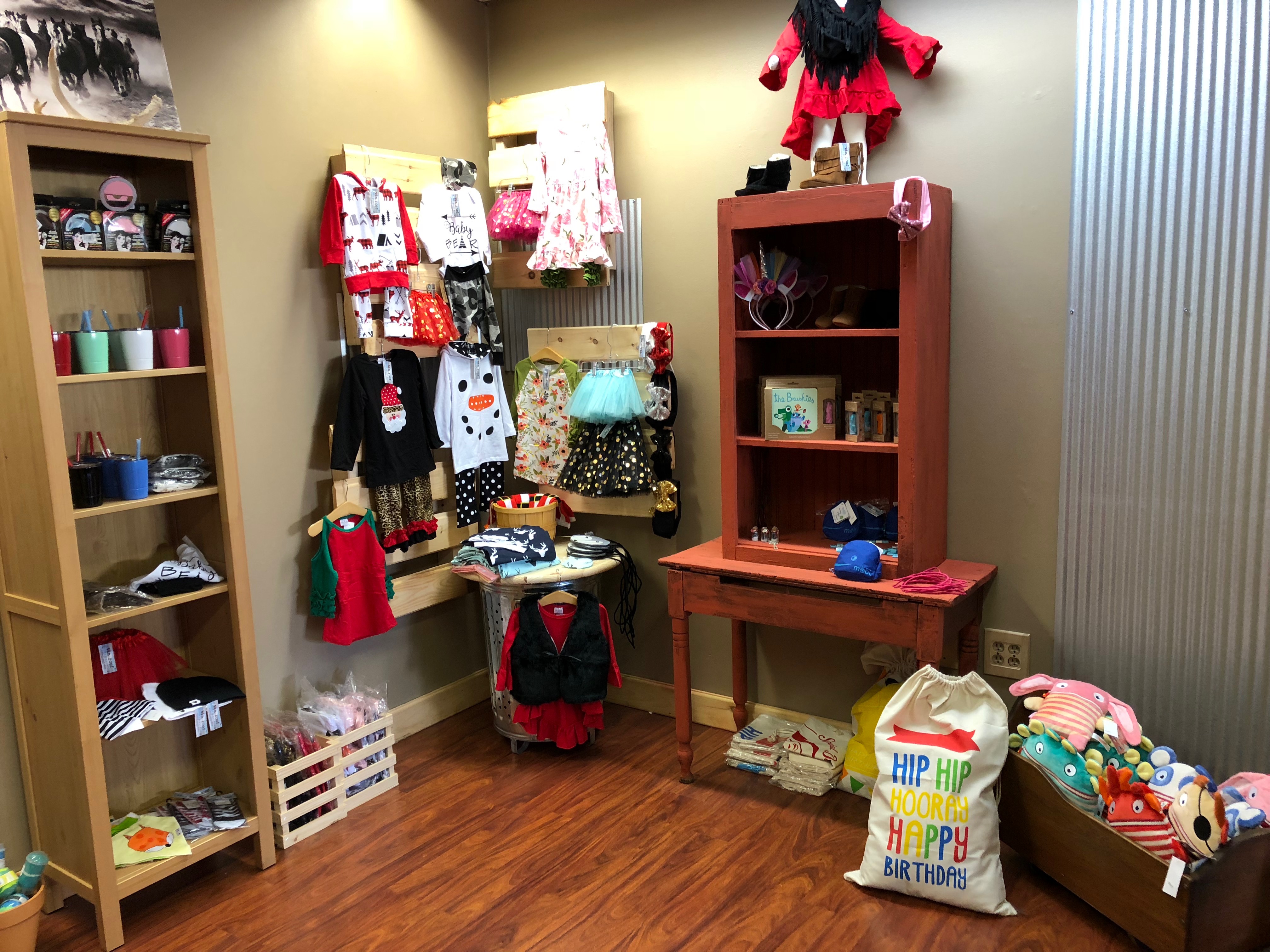 Riley also said they carry items from The Grommet, these are items not mainstream yet, and not a lot of stores carry these items.  They are defiantly unique items if you're looking for your hard to find person for Christmas.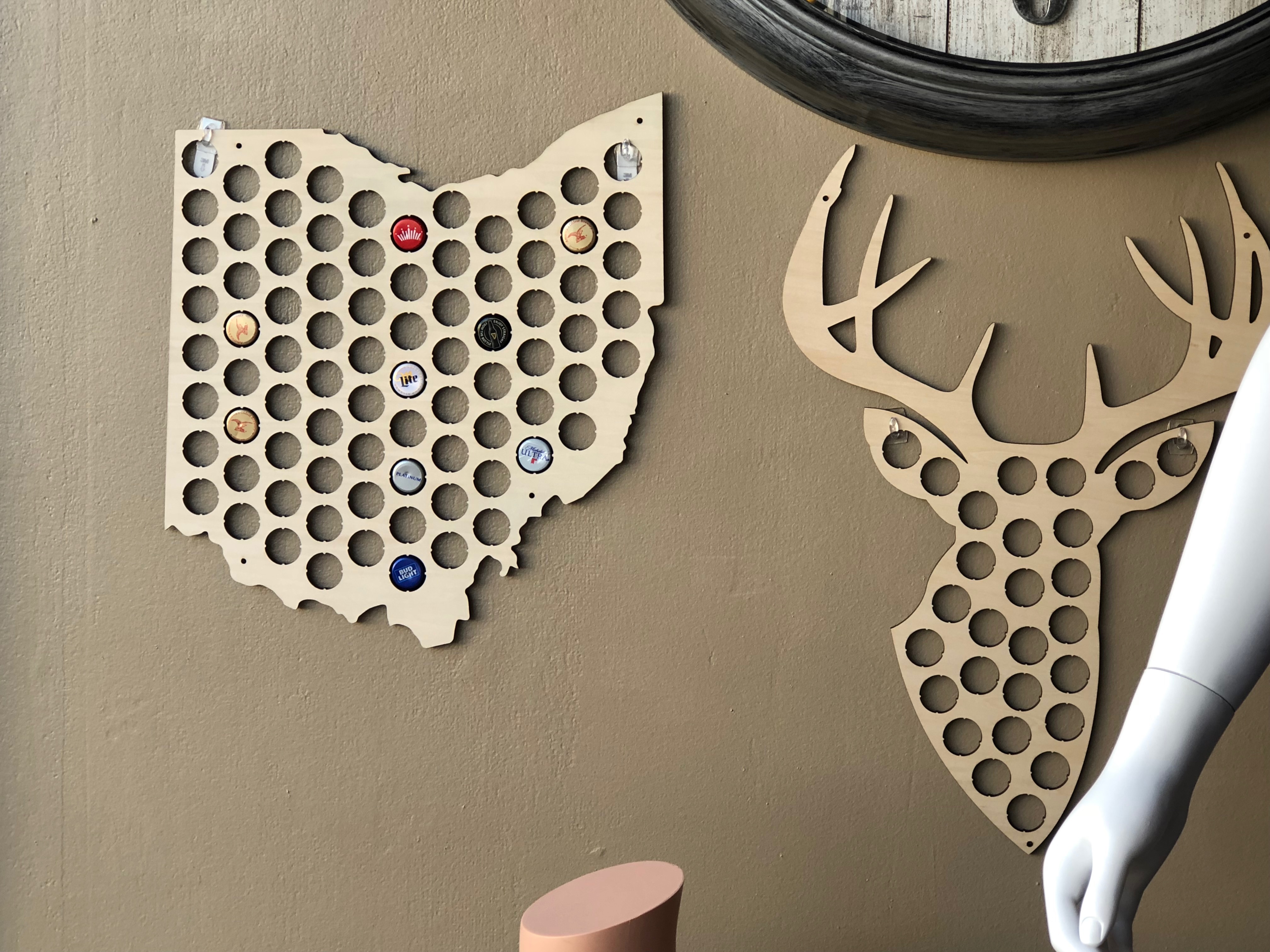 Tin Roof store name came from one of the owners love of the rain bouncing off the tin roof of her home shown here.  Tin roof is a sister store with Motorgear another local downtown store.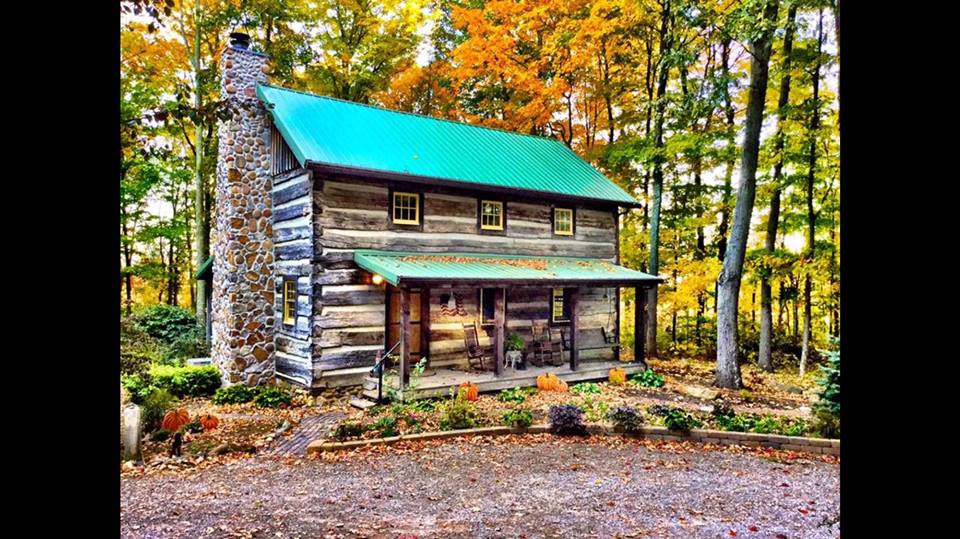 For more information on either stores, like them on Facebook or stop in.  Tin Roof phone number is (740) 889-9049.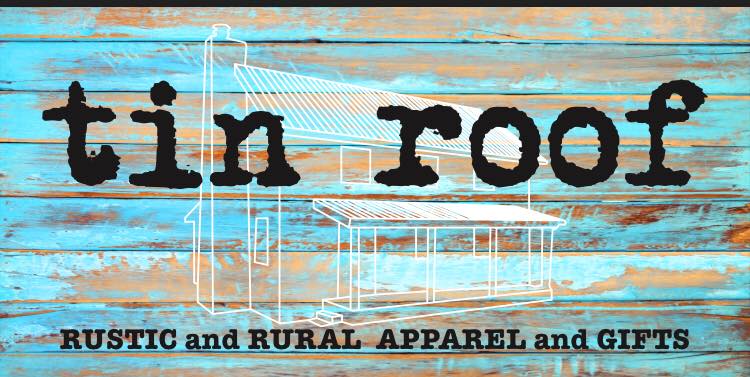 - Advertisement -