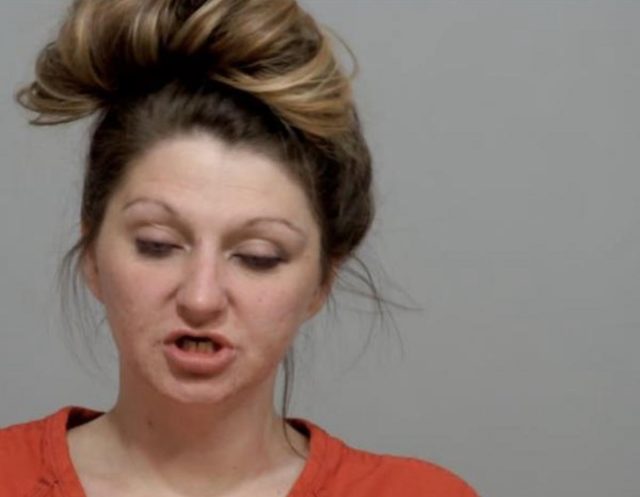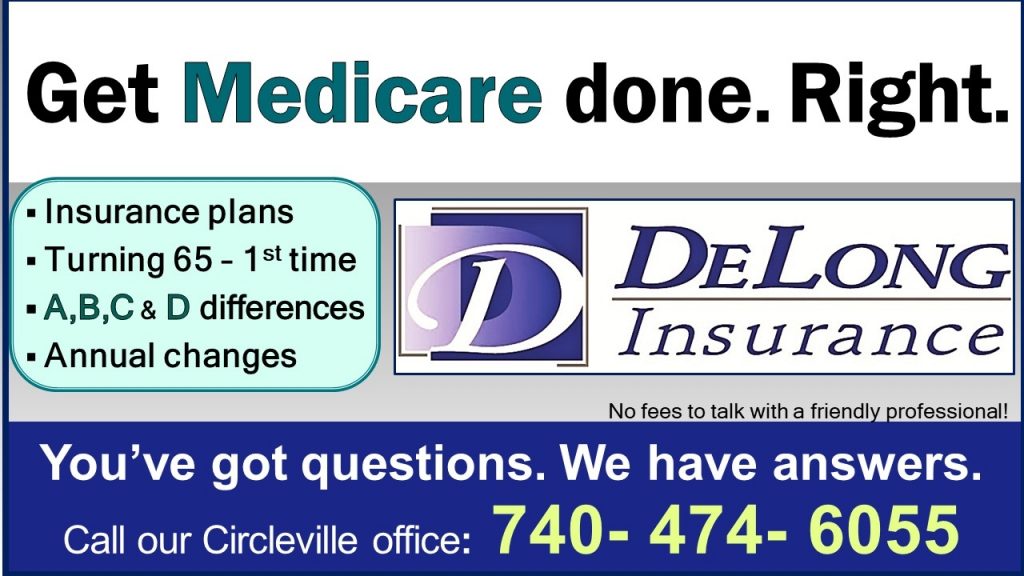 New Holland – A woman has been arrested and charged with several serious charges including assault on a peace officer.
According to Pickaway County sheriff department they were called to the area of South Main street in New Holland after several residents called saying a woman was banging on houses in the middle of the night. When deputies arrived they found a man on a bicycle and a woman who could barely stand.
In the report the deputies reported that the male said that his girlfriend became mad at Smity's Tavern bar when he was talking to another woman, he then left went home to get his bike so that he could get her home but, she continued to fall off the bike due to her drunkenness'. She then got enraged and assaulted him causing injuries including kicking him in the head.
Injures reported were consistent with the statements and when deputies went to question the woman identified as 38 year old Maranda Justice she started to attack the inside of the cruiser and yelling profanities loudly. She was taken into custody for Domestic Violence and Disorderly Conduct by intoxication. While in route to the jail, Maranda continued to cuss loudly, and when she got to the jail and outside of the cruiser she started to resist the jail staff and the deputy. Eventually they had to tackle her to the ground and secure her in handcuffs. during the struggle one of the deputies was grabbed and punched in the face causing bruising. The placed Maranda in a restraint chair while doing so she started spitting in law enforcement faces.
Maranda was additionally charged with assault, and assault on a peace officer. She remains in Pickaway County jail.