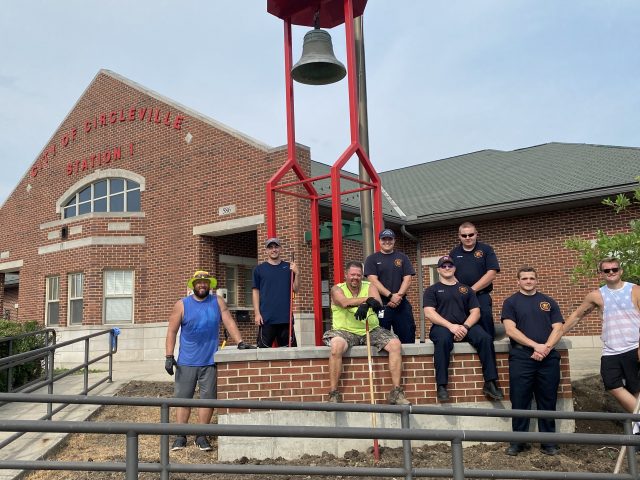 CIRCLEVILLE – A local new forming church is getting involved in the community and putting their hands and feet to work, even before they have a place to call home in Circleville.



"Centerpoint Church is coming to Circleville this fall! But we don't exist to only meet in a building, we are coming to show Crazy Love to Circleville! We our community to know we care for and are thinking of them as we get closer and closer to launching Centerpoint Circleville"
Since starting the movement to become part of Circleville, the church has launched several local free outreaches in the community including free mask giveaways, free Slushies and last week 100 free zanzis pizzas.
This week Centerpoint church focuses on National service week they plan on giving a lot more to the community they want to be part of. Yesterday they spend the day in the hot 90 degree weather cleaning up the landscaping at Circleville Fire Department.



"We plan to launch a campus in the fall, we believe the best is in front of Circleville and we want to play our part in showing people that, said the pastor from Centerpoint Church, "Our church has always been outreach driven, when we launched the Chillicothe campus 10 years ago it started with a family fun day. We have always tried to serve our city and the people in it thats part of the plan we hope to accomplish. We want people in the city to know we are thinking about them, we care about them, and we love them. We are not here to take anything from the city, or the other churches we would love to work with everyone in the city."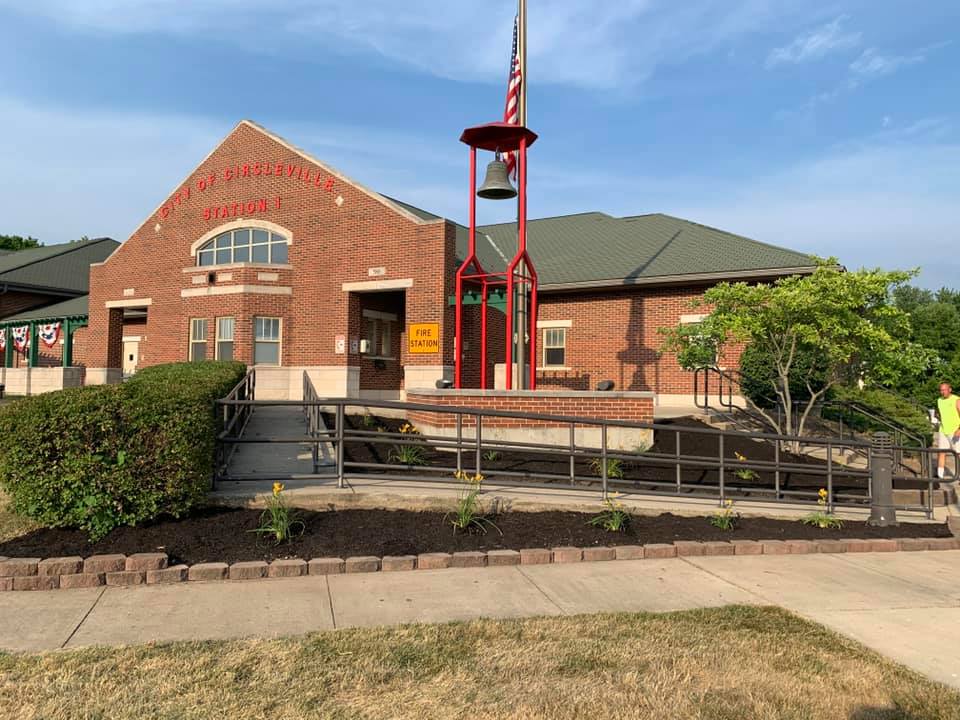 The church has plans to landscape a local nursing home memory care unit on Tuesday with other outreach going on all week. "We want to just touch everything," said the pastor, "We dont just want to serve people who look like us, talk like us, or think like us, we want to serve everybody. All ages, everywhere."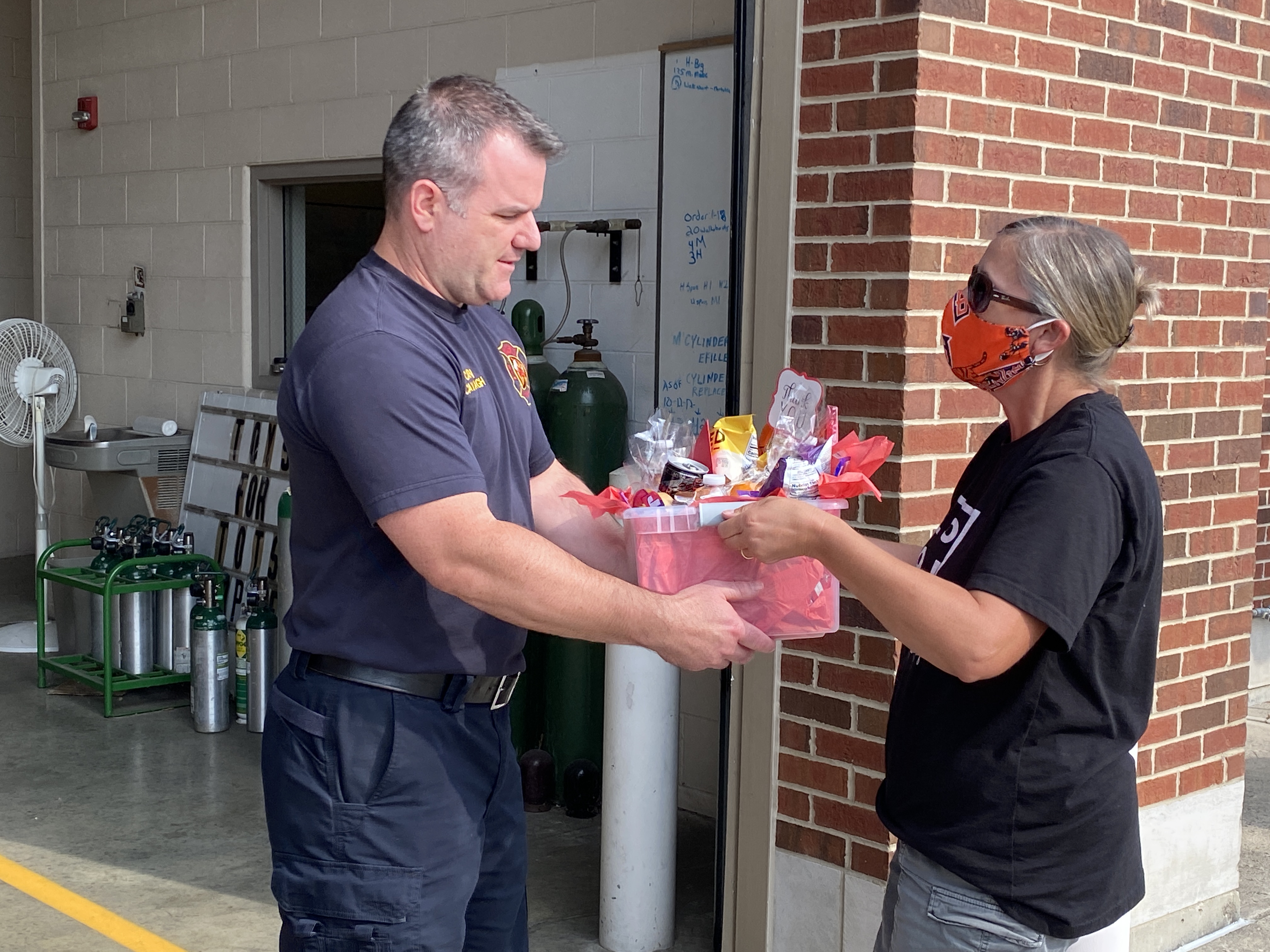 Circleville Fire Chief Brian Thompson said that they reached out to them recently about doing the project and he thought it was a great idea, "We have been so inundated with runs and protecting ourselves from Covid, we unfortunately let the exterior fall behind. We were able to catch up a bit a couple weeks ago, so it wouldn't be such a task for their group. Groups like theirs and community members that care for our public safety personnel are truly special to CFD. We appreciate every single person and group that supports us as we do our best to support them. It is humbling when you see the best of people during these troubling times."