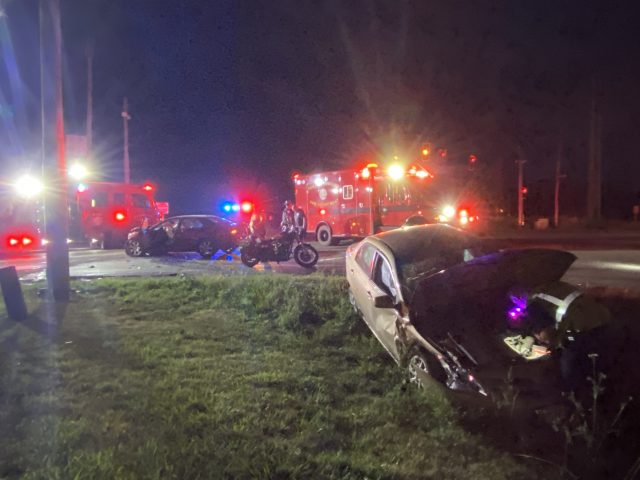 PICKAWAY – Police and Medical personnel responded to a two car motor vehicle crash at the intersection of US-23 North and Tarlton road around 9:20 pm.



According to Pickaway County Sheriffs Deputies on the scene the Gold Toyota Corolla was heading southbound on US-23 when it attempted to turn left onto Tarlton road. The Red Mercury Milan was head Northbound on Us-23. Both vehicles collided in the intersection during a yellow light.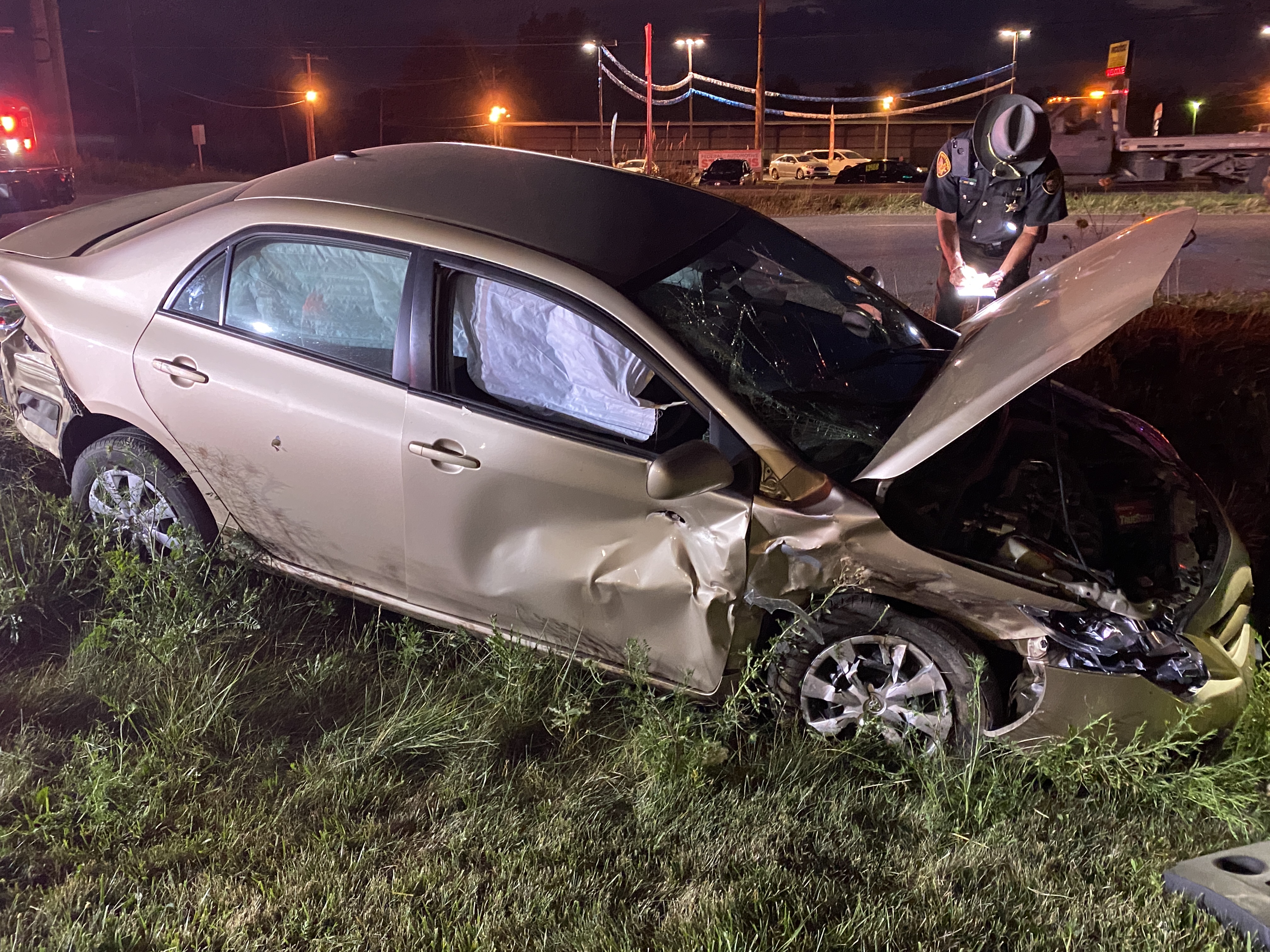 The driver of the gold Toyota was taken to Berger Hospital with injuries, and the driver of the red Mercury was treated at the scene and released, both drivers had seatbelts on at the time of the crash. The crash is still under investigation on fault.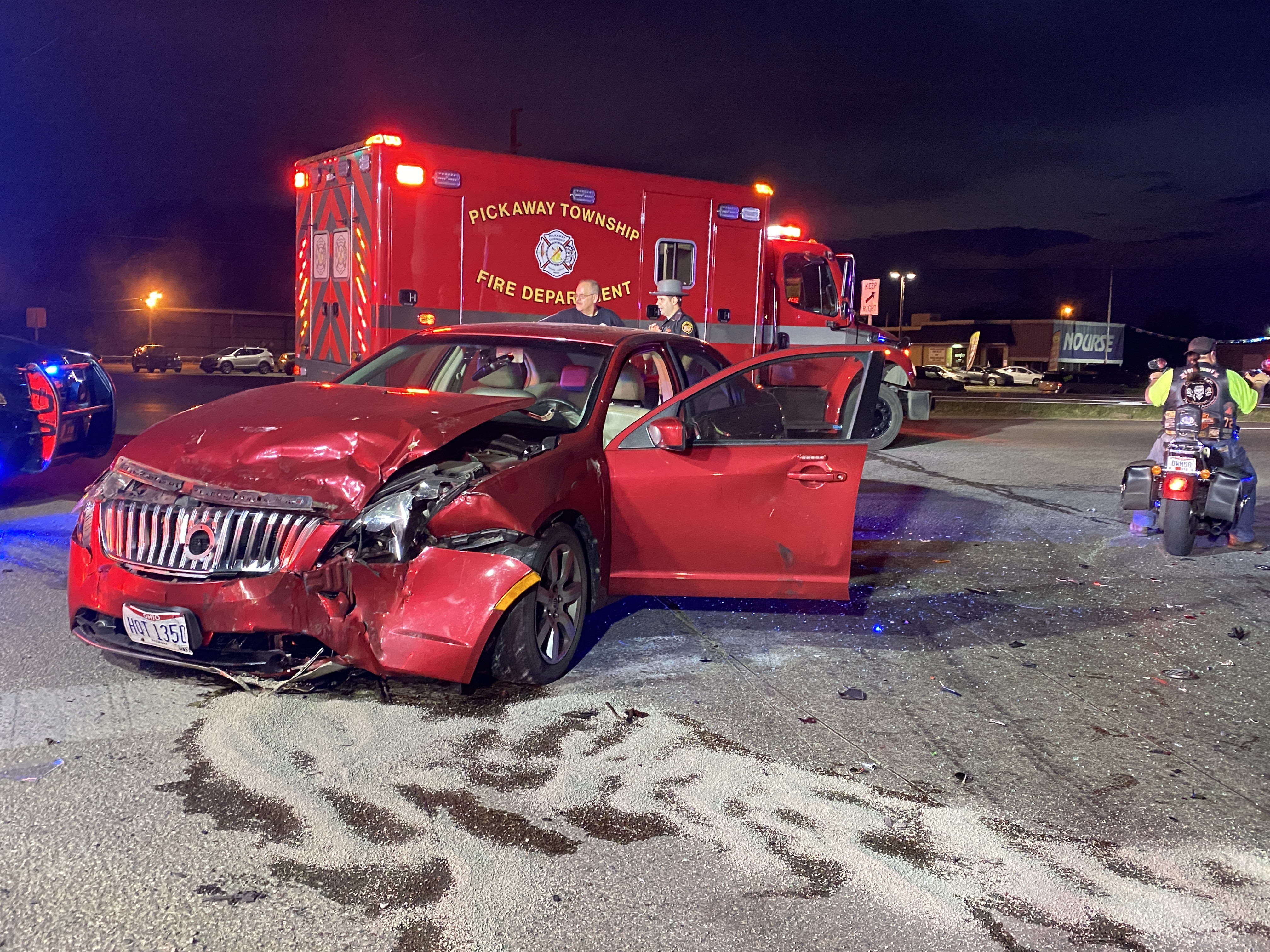 Pickaway Fire, and Clearcreek Fire were on scene, along with Pickaway Sheriff department.