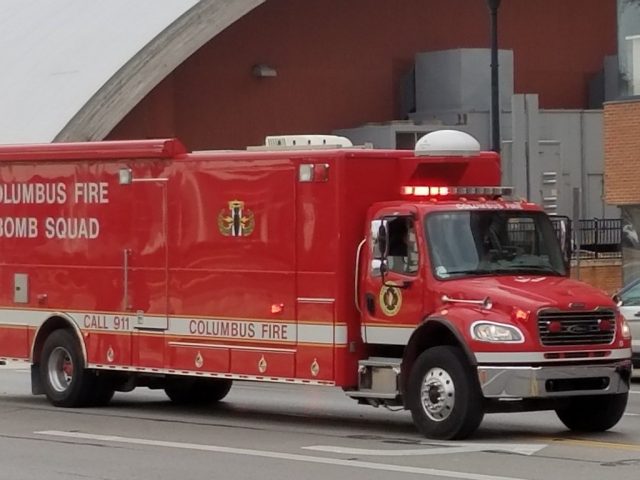 CHILLICOTHE – Chillicothe has locked down a road in the downtown areas after finding what could possibly be a homemade bomb at a residence.



According to dispatch Chillicothe police have requested the help of Columbus Bomb squad after finding a possible bomb at a home location on Dayton street.
Police, Fire and EMA are currently on the scene, they have Dayton street blocked off, but they have not evacuated anyone on the street.
Local people have said that this is a possible eviction situation.
We will update with more info soon.