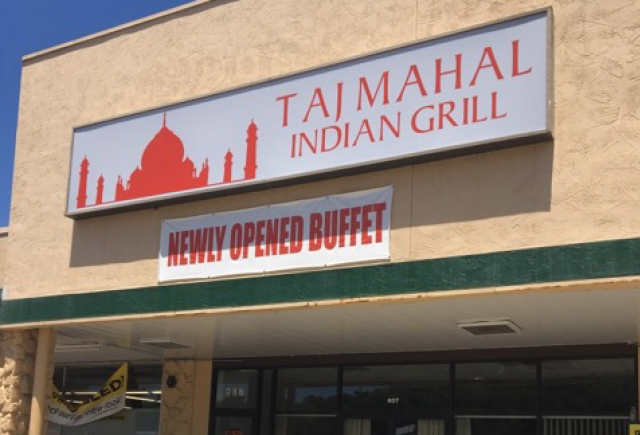 CHILLICOTHE –  A new kind of dining is coming to Chillicothe this weekend. Taj Mahal Indian Grill will celebrate its grand opening this Friday.
Offering fresh Indian Cuisine, the owner says, "Taj Mahal Indian Grill is one of the finest Indian restaurants located in Chillicothe, OH. Our restaurant is best known for its outstanding Indian cuisine, excellent staff service and lively ambience."
The New Grill is located 607 Central Ctr Chillicothe, Ohio and hours will be Monday thru Friday 11am to 3 pm Buffet and 4 to 9 Dinner hours. Saturday and Sunday will have 11 am to 3 pm Buffet with dinner hours from 3 to 9 pm.

The Indian grill offers online orders also.
Visit a website associated with their restaurant: https://www.loc8nearme.com/ohio/chillicothe/taj-mahal-indian-grill/5268712/