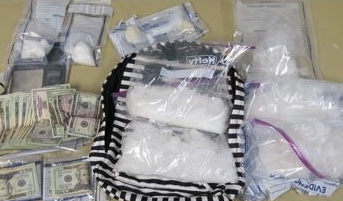 Whitehall- Whitehall Police executes a Search Warrant Executed at 166 S. Ashburton Rd., Columbus, OH 43213
The Whitehall Division of Police Narcotics Unit along with the Columbus Police Drug Enforcement Response Team executed a search warrant on Wednesday, July 24th, 2019 stemming from an investigation into trafficking methamphetamine in and around the City of Whitehall.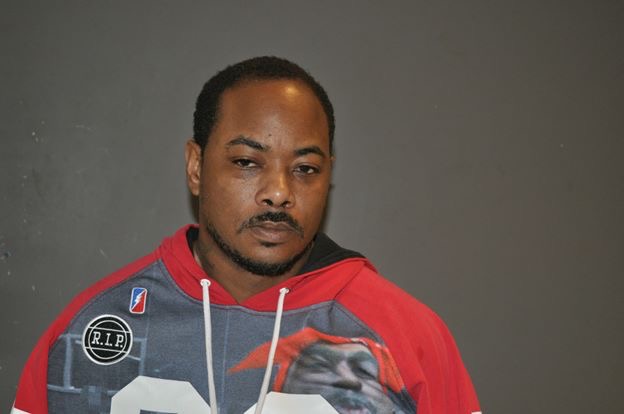 Detectives seized 1885 grams of methamphetamine, 97 grams of cocaine, and $1279 cash. The subject of the investigation, Darion Keith, D.O.B. 6/22/76, was arrested and charged with Trafficking in Methamphetamine (F-1).
The Whitehall Police Department Narcotics Unit continues its fight against drugs in and around the community. "Our Narcotics Unit is relentless in its pursuit to rid the city of these dangerous drugs" said Deputy Chief Tracy Sharpless.
Anyone with information may Text-A-Tip (anonymously) to the Whitehall Police Department at: (614)-440-4853 or submit an anonymous tip online at http://www.whitehall-oh.us/194/Police