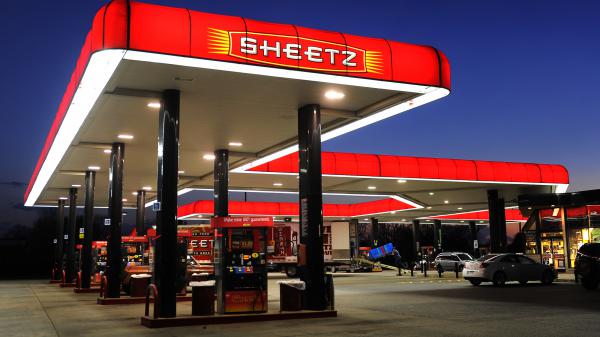 CIRCLEVILLE – According to planning and zoning documents Sheetz is planning on building a convenience store right here in Circleville, and its the only one in the area.



The 7,009 square feet of store with included car wash is planned for the old Thompson Lot located at 1395 South Court Street, that was torn down in March of 2018.




The Altoona, Pennsylvania-based chain of gas stations and convenience store is known for its made-to-order food items, sandwiches and baked goods. This particular Sheetz while known to cater to semi-trucks drivers in other locations, it does not seem this particular station will have the parking or gas pump distances to fit trailer trucks.
I counted 61 parking spots on the master plan, a car wash, an air center in addition to the main store. They will have three entrances two on South Court Street and one on the connector between US-23 and South Court that looks like a right in only.
Sheetz is well known for their made-to-order foods that rivals any quick serve restaurant according to sheets, that you can order from an app.
Plans are waiting approval by the new zoning board recently created by Circleville Council for the company to move forward with the build phase. Recently Sheets announced another store on Obetz and there are rumors of one North of Columbus in plans.