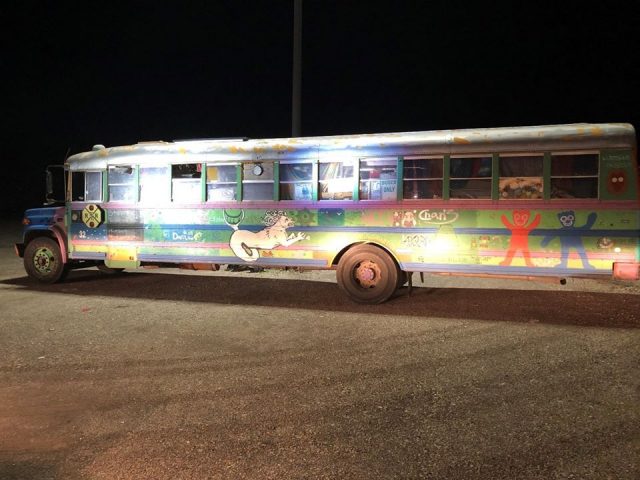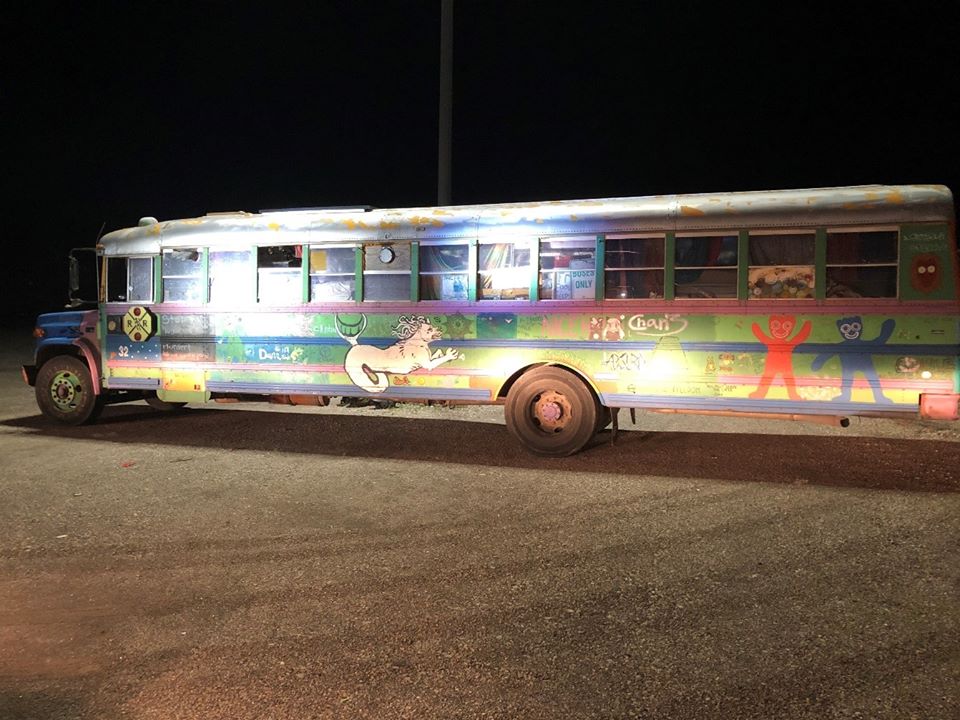 COLUMBUS – Columbus Police say that they have apprehended some people who may have not come to the Columbus Downtown area for civil protest but other reasons.



Columbus Police says this bus was stopped yesterday at Broad St. & 3rd due for obstruction of traffic. There was a suspicion of supplying riot equipment to rioters.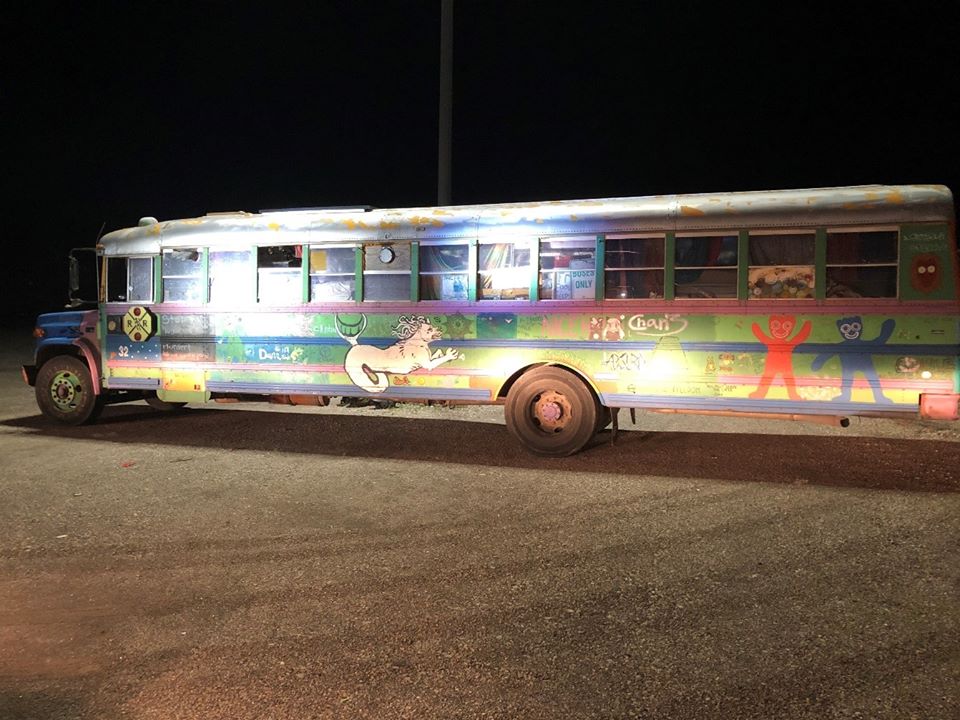 Detectives followed up with a vehicle search today and found numerous items: bats, rocks, meat cleavers, axes, clubs and other projectiles.
They also arrested a man after he was seen waving a gun out the window during protests.



During civil unrest in the downtown area last night, May 31, 2020 at 8:15pm, 22-year-old Nathaniel Ray Shepherd Jr. of Columbus was seen waving a gun out of an SUV window and failed to stop for police when signaled at Broad St. & 4th St.

The white SUV took off but was stopped by officers a short time later.
Officers recovered a loaded Glock 9mm handgun (2 regular magazines & 1 thirty round magazine), a loaded AK47 pistol, an unloaded .22 AR-style pistol, a bag of suspected powder cocaine & $818 cash.
Sheppard was arrested & charged with felony failure to comply with an order or signal of a police officer. The investigation is ongoing
More charges on both incidents are planned.