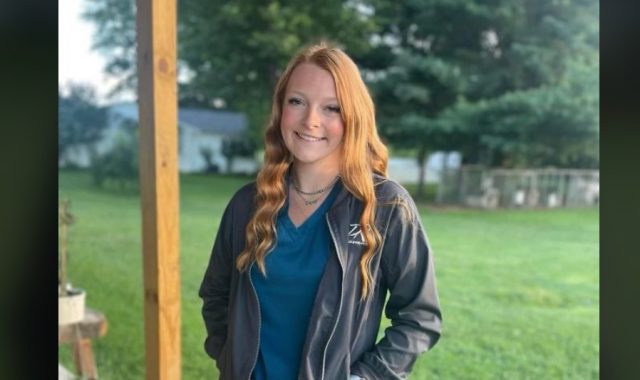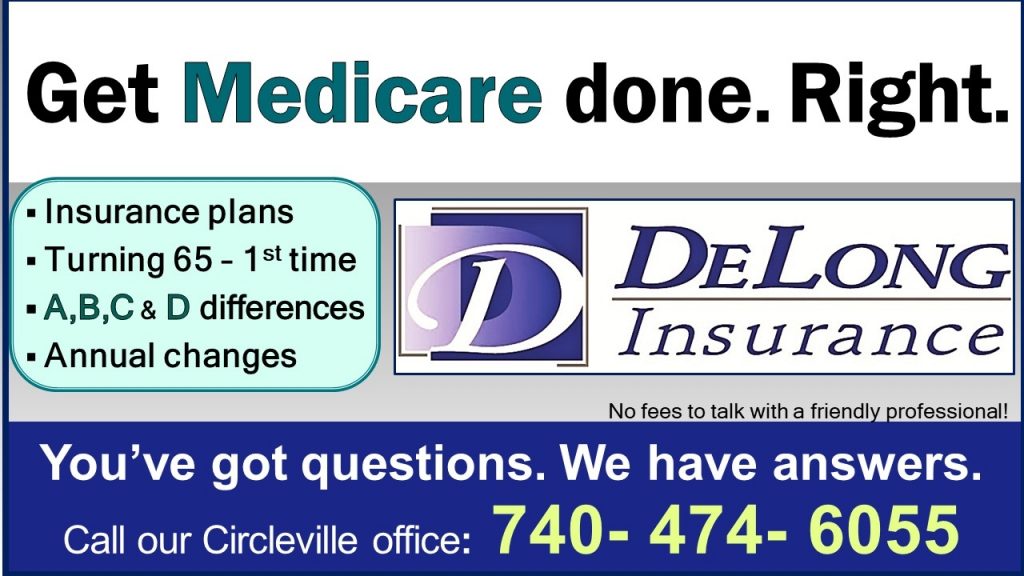 CIRCLEVILLE – Following her aspirations is something that Adison Muntz has done since she was little, wanting to be a Nurse and Running for Queen were on her list.
Adison represents Zane Trace High School, she is an honor roll student and a ZT FFA Officer, her hobbies are being outdoors hiking, fishing, and hunting, she trails rides and shows horses.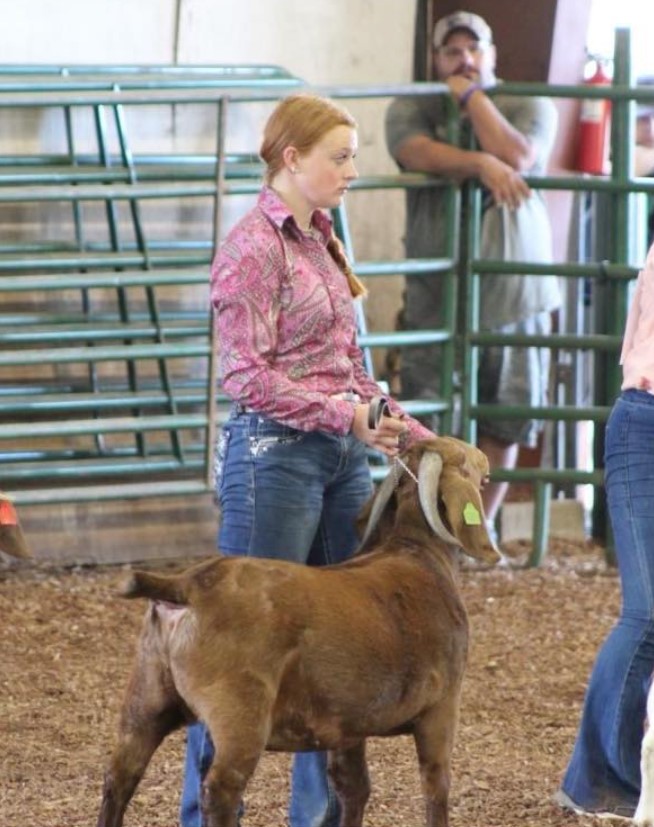 "Running for Miss Pumpkin Show is something I have wanted to do since I was little. I remember seeing the Queens when I was younger and thinking "I want that to be me someday." If selected to be Miss Pumpkin show, I'm looking forward to visiting surrounding festivals and encouraging them to come and see the greatest free show on earth!"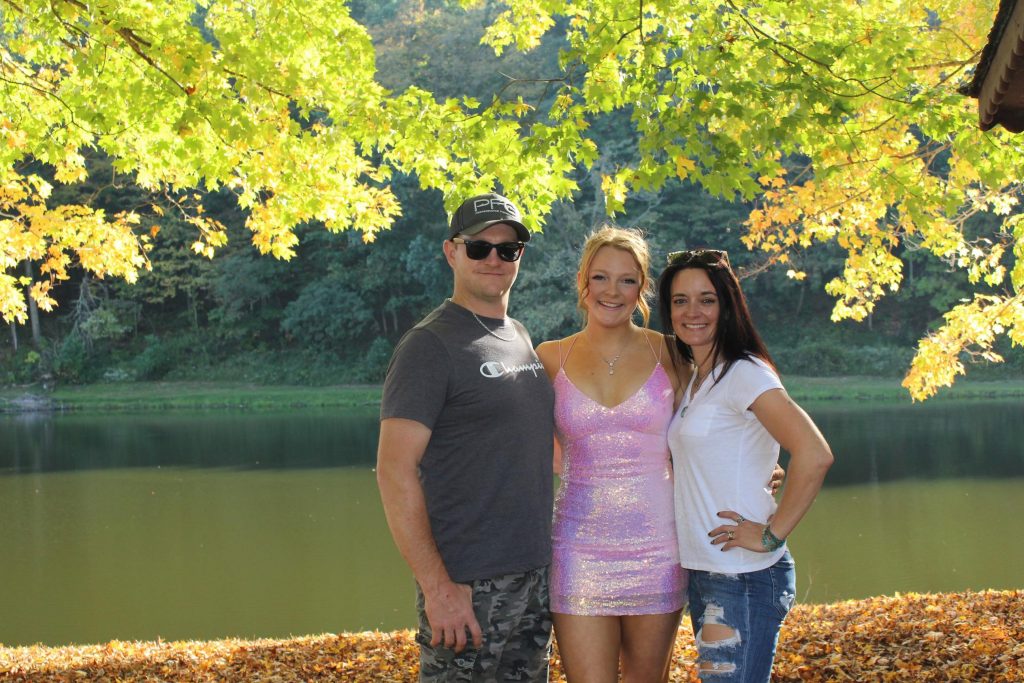 What people in your life have influenced you to be who you are today and how does that reflect in what you are doing?
My Mom and Dad have been my biggest influence in my life. They have taught me how to be confident, and to always chase my dreams. Because of that, I'm currently in a nursing program at Pickaway Ross CTC which is something I've wanted to do all my life.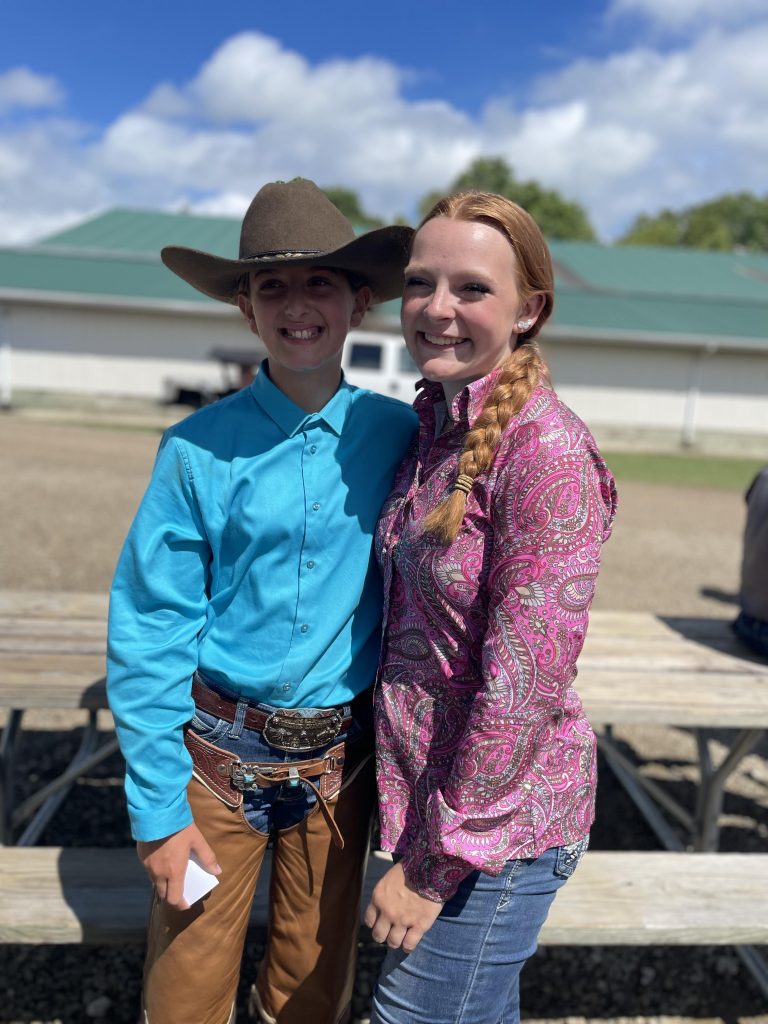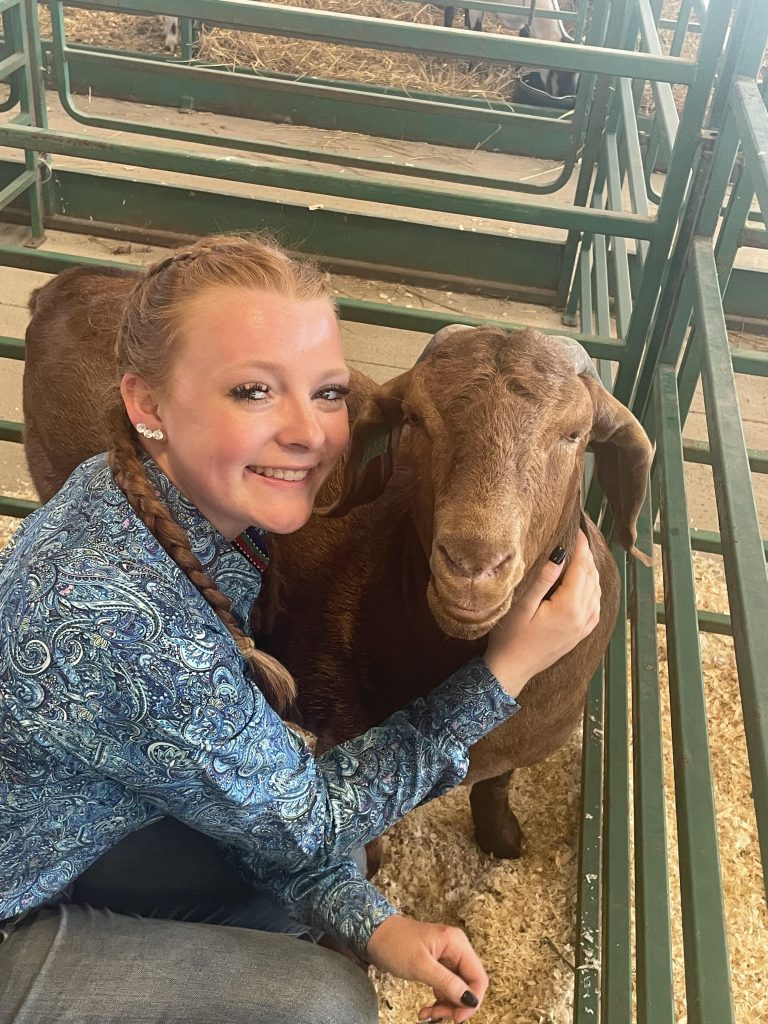 Favorite food of Pumpkin Show? Favorite things at the show?
My favorite Pumpkin Show food is definitely Pumpkin Donuts! My favorite thing to do at the Pumpkin Show is to look at the biggest pumpkins and watch the parades.
What do you think it means to be Miss Pumpkin Show? What will it do for you in your life?
To be Miss Pumpkin Show would be an honor. Miss Pumpkin Show means representing not only Circleville but also your home school, your county, and all together your family with pride! If I'm selected to be Miss Pumpkin Show Queen it will help me with my speaking abilities, continue with leadership roles in FFA, and when I'm pursuing a nursing degree.
What are your career goals in the future?
My future career goal is to be a registered nurse. Currently, I am attending Pickaway Ross CTC, in their Health Sciences program, when I graduate High School I will be a practical nurse. This is one step closer to my goal of becoming an RN. After high school, I plan on continuing my education to become a registered nurse while working as a LPN. The goals I have further ahead are to work as a Diabetes Educator or to work in orthopedics/sports medicine.