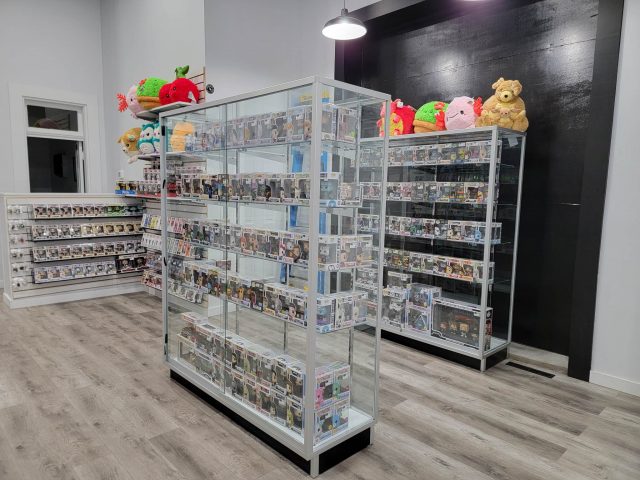 ROSS COUNTY – A Local man has opened up a store that offers a destination for people who collect, Pop Culture.
Levi Garrett isn't a stranger to collectibles or retro items, he operates two gaming stores, Game on, that offer new and vintage gaming items one in Ross County and one in Pickaway County. This new location will aim more toward collecting pop culture items, and toys.
Over the last few years toy companies have aimed toward adult collecting and it's quite valuable also, with Covid lockdowns it spurred a new collecting that has swept the nation. According to the market research company NPD Group Inc, toys for those over 18 now account for 14 percent of the U.S. toy market, up nine percent over 2019. A Wall Street Journal article reports that these new collectors rang up $5.3 billion in sales, even selling for than the toddler lines of toys. Adults also are not limited to allowances or budget and can but higher priced toys and complete full lines of collectibles.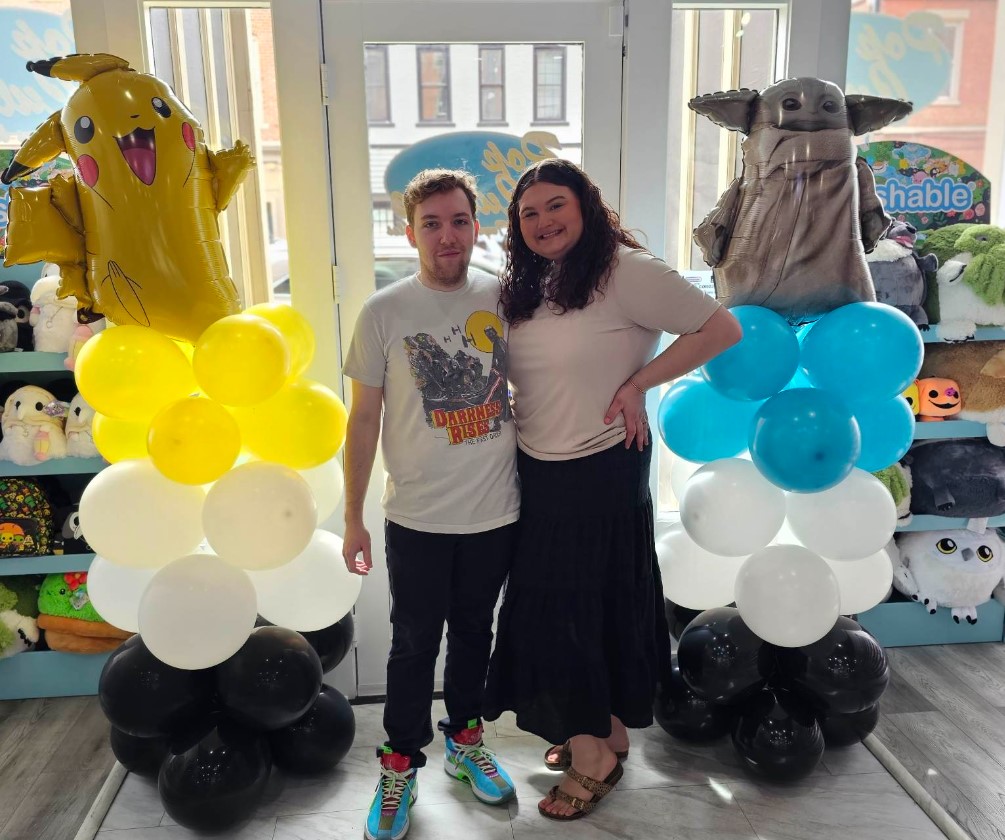 The new location offers legos, plushies, Funko Pop, He-man, and other toy figure lines. Garrett said that he will also offer vintage toys/collectibles along with new items.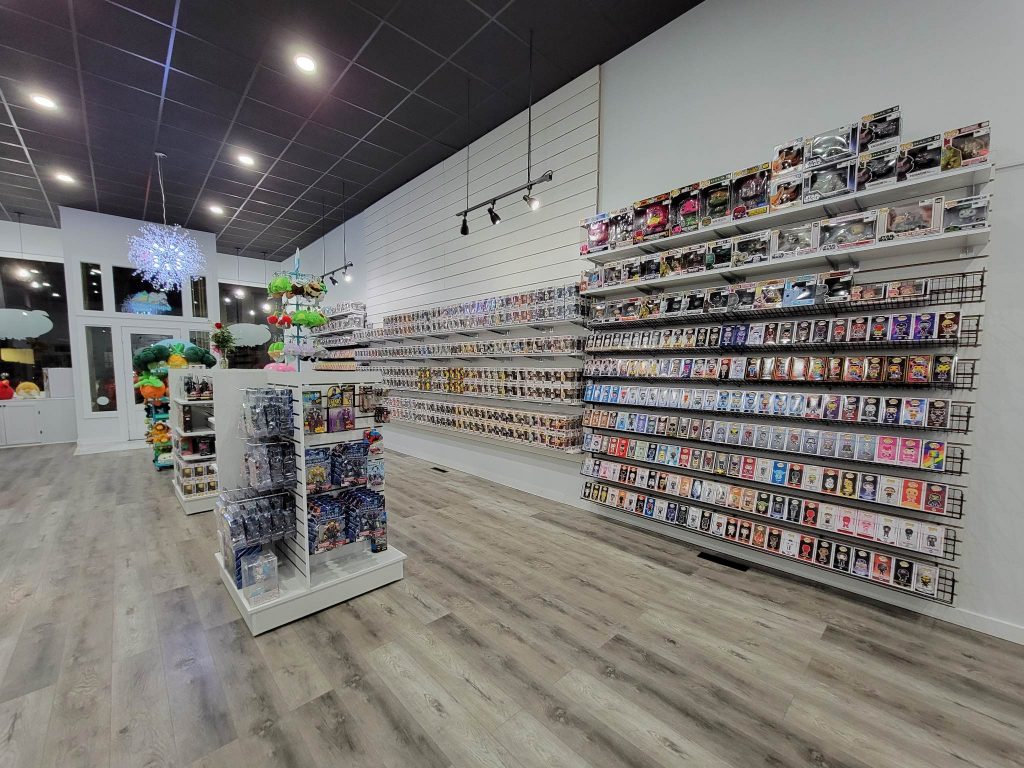 "Pop culture is something I feel downtown Chillicothe has needed for a long time. A one-stop shop for all nerd culture!," said Garrett.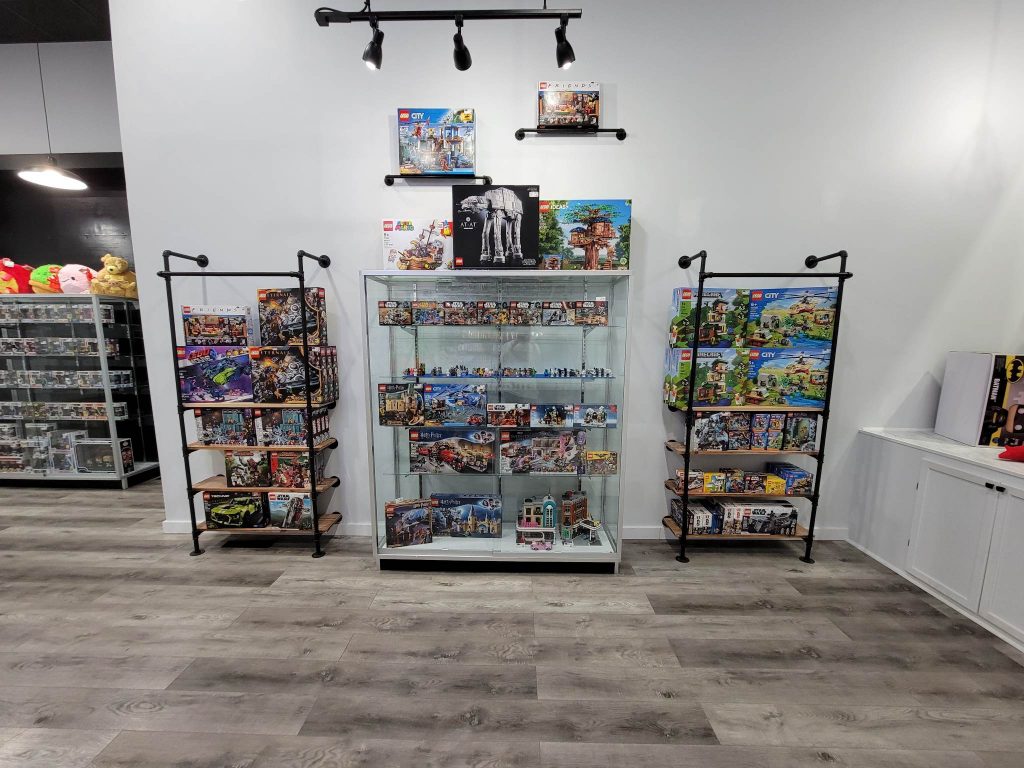 Located in the heart of downtown Chillicothe at 15 East 2nd Street it's a fun destination for the kid at heart or serious collector.