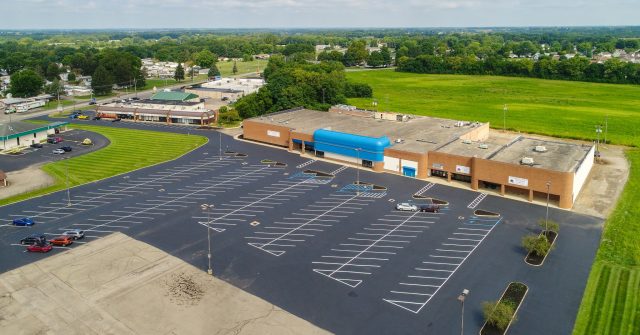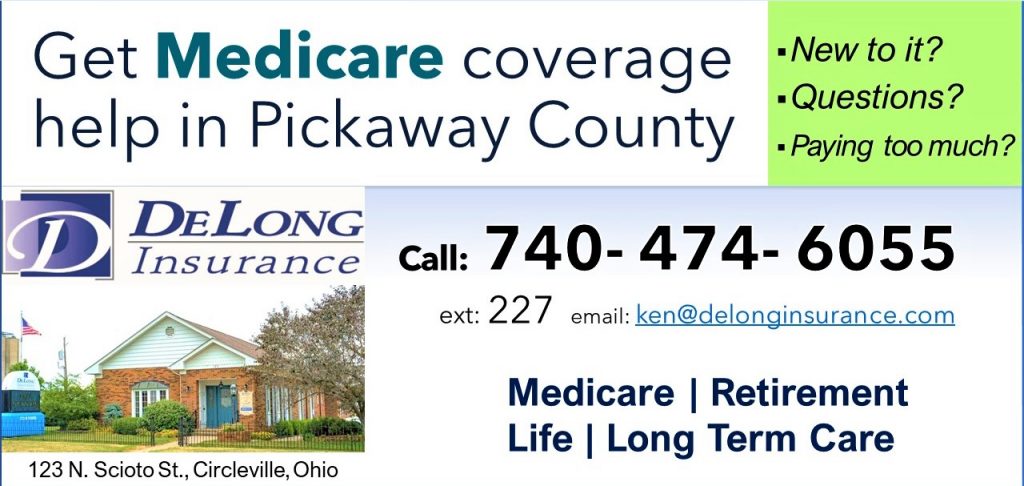 Circleville – Several new businesses are opening up shop on the North side of Circleville this year.
There hasn't been much to do on the North side of Circleville when it comes to food and shopping, but that seems to be changing this year. The newly renovated BridgeCourt Centre formally Watt Plaza will have eight new businesses.
With Mum Mum which opened up this month, a hibachi eatery that offers full sit-down dinner, sushi, and deserts this location will take over a second spot beside it to accommodate online orders and a second kitchen.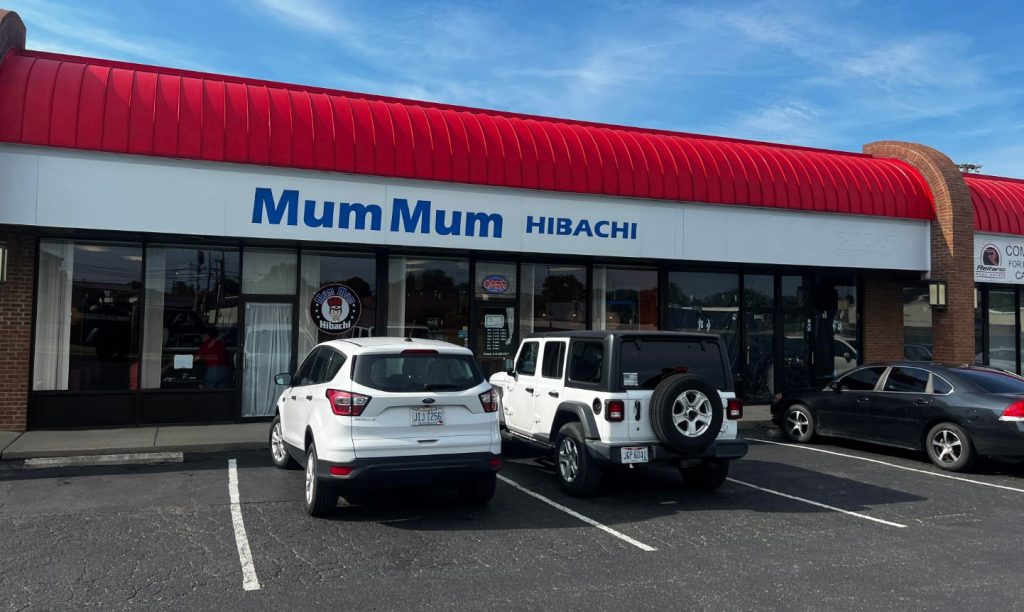 Beside Mum-Mums will be Koffee Geeks a new spot to get a hot cup of java, this location could even roast their own beans.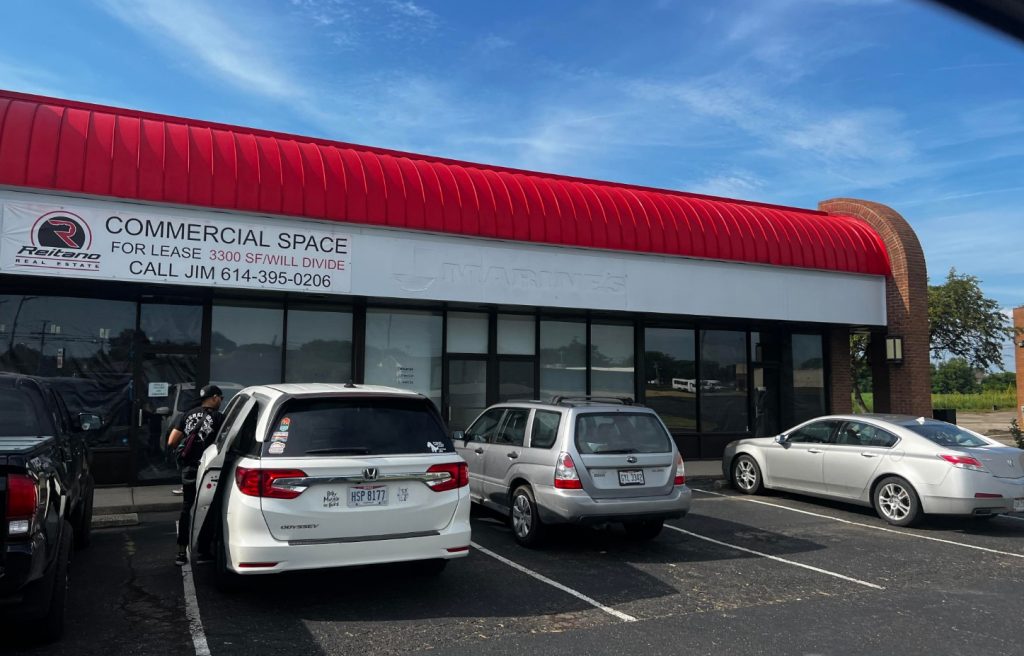 Olllie's will take over the former Carnival Foods location, renovations are currently ongoing, with an expectation of opening in November. Part of the Carnival Foods location will also offer Softball facility TB cages, which will offer a personal softball training facility, it's unknown if they will have public walk-in services or not.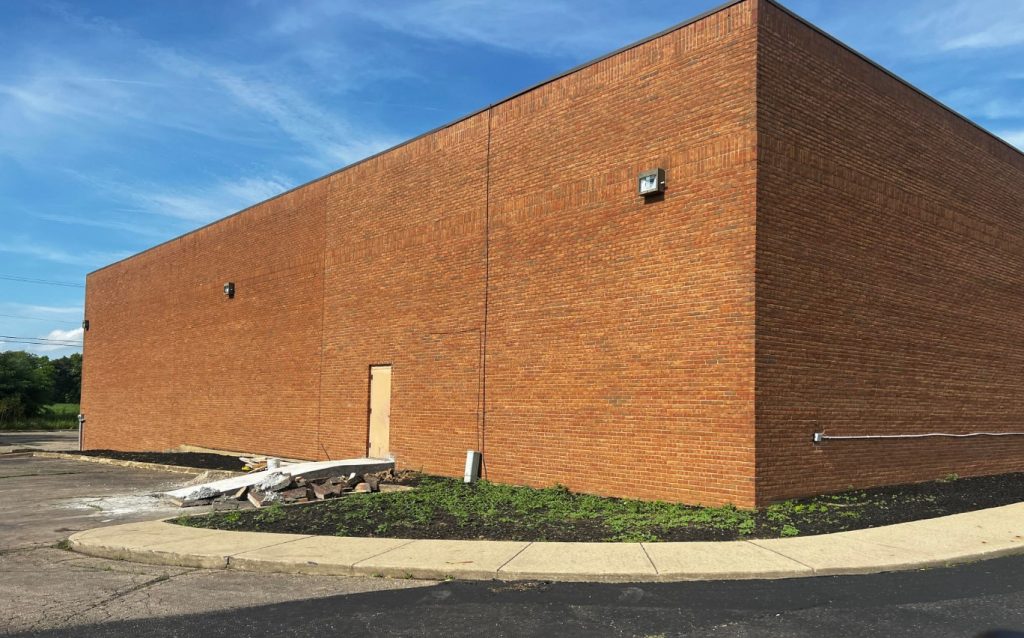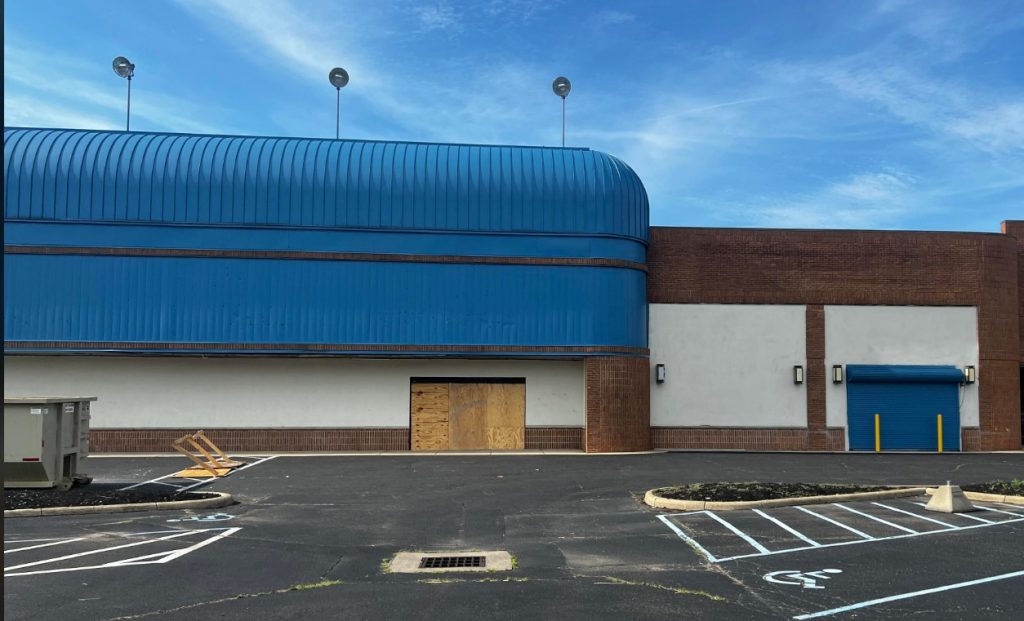 Touch by Cancer, Yoga Balance will open beside Ollies, which will offer yoga classes and Alternative & Holistic Health Services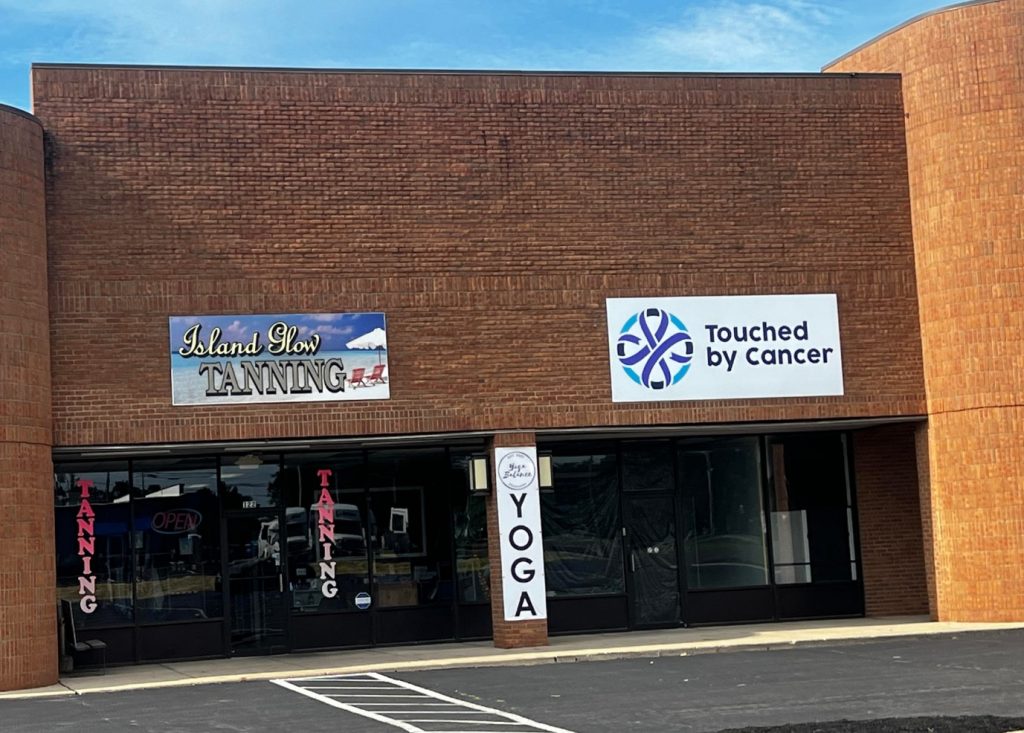 Circle City Fun Center is currently working on sprinkler systems and renovations, they will offer something fun for kids to do including a game center and playables.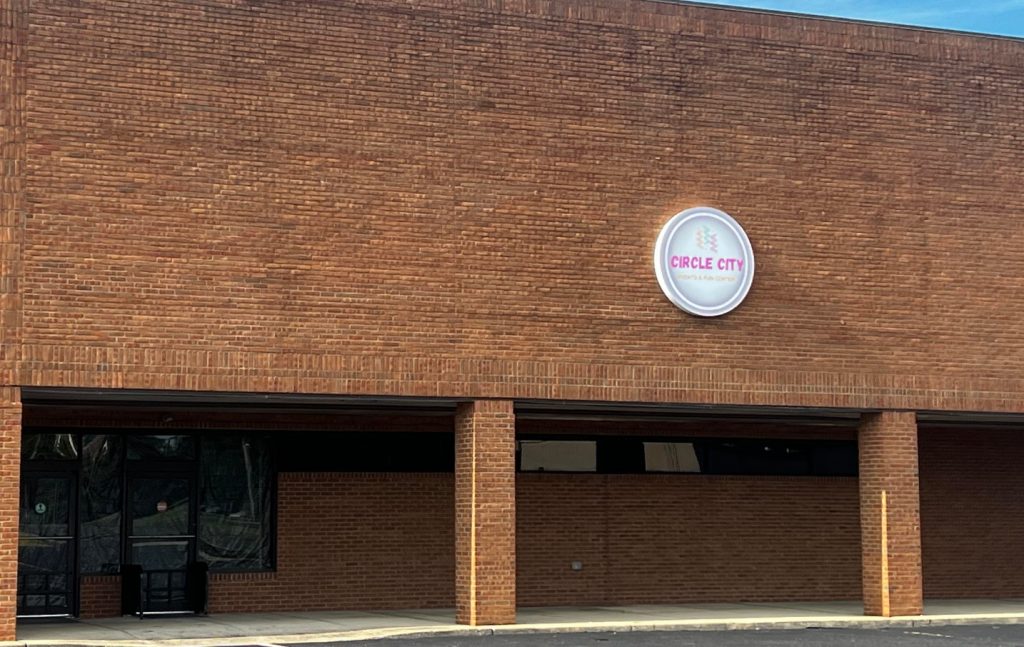 Goodwill has built its own building in the parking lot of Carnival and is currently transferring its location from US-23 to the facility.
Mum Mums is the only one currently open, Circle City Fun Center reported that they are waiting on permits, Goodwill is planning to open this month, and Ollies is currently working on the details but wants to open in November, The others have been reported to have movement and planning on opening within 30 days.
Currently in the location are a Pizza hut, Vapors, and a Tanning location offering significant choices for people who live on the North End. We will have more info on the other stores as they roll out.
Ollie's Bargain Outlet, Inc., founded in 1982, is one of America's largest retailers of closeouts and excess inventory, offering real brands at real bargain prices. Famous for its signature catch-phrase "Good Stuff Cheap", Ollie's has a huge selection of famous brand name merchandise in every department – food, books, housewares, toys, electronics, domestics, clothing, furniture, health and beauty products, flooring, seasonal items, pet supplies, and so much more – at up to 70 percent off the fancy stores' prices. You never know what you'll find at one of Ollie's
The company just recently opened its 478th store and plans to open 479 in Petersburg Virgina at the end of the month. For more information, visit www.ollies.us.