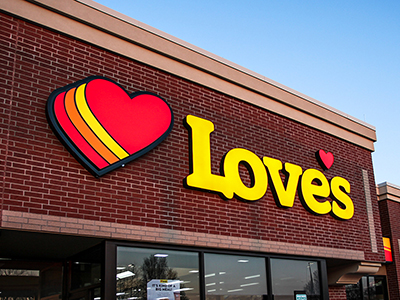 LANCASTER – If you have ever traveled 188 to Lancaster from Circleville there is a lot of farmland to see but not much of anything else, including gas stations if you needed it, now Loves is making a change to that.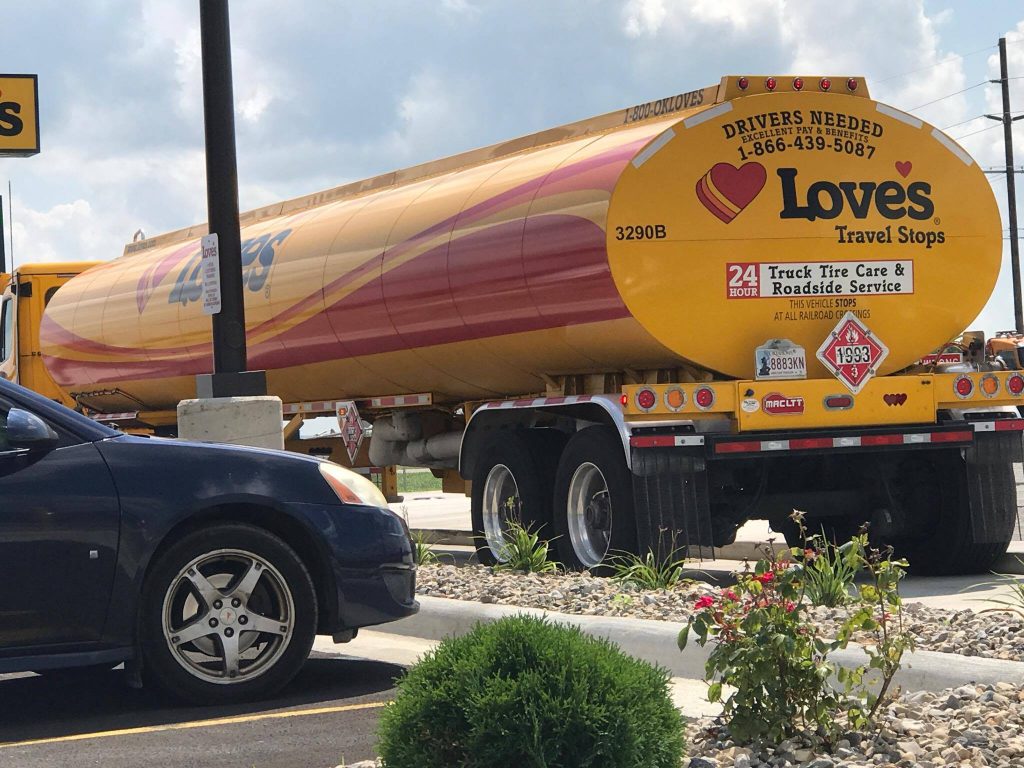 Love's Travel Stops is the nation's leading travel stop network with more than 580 locations in 41 states. Founded in 1964 and headquartered in Oklahoma City, the company remains family-owned and operated and employs more than 34,000 people. Love's provides professional truck drivers and motorists with 24-hour access to clean and safe places to purchase gasoline, diesel fuel, fresh coffee, restaurant offerings and more. Love's has over 420 truck service centers, which include Speedco and Love's Truck Care locations. Love's and Speedco combined is the largest oil change, preventive maintenance and total truck care nationwide network with over 1,500 maintenance bays and 1,200 emergency roadside vehicles available for customers.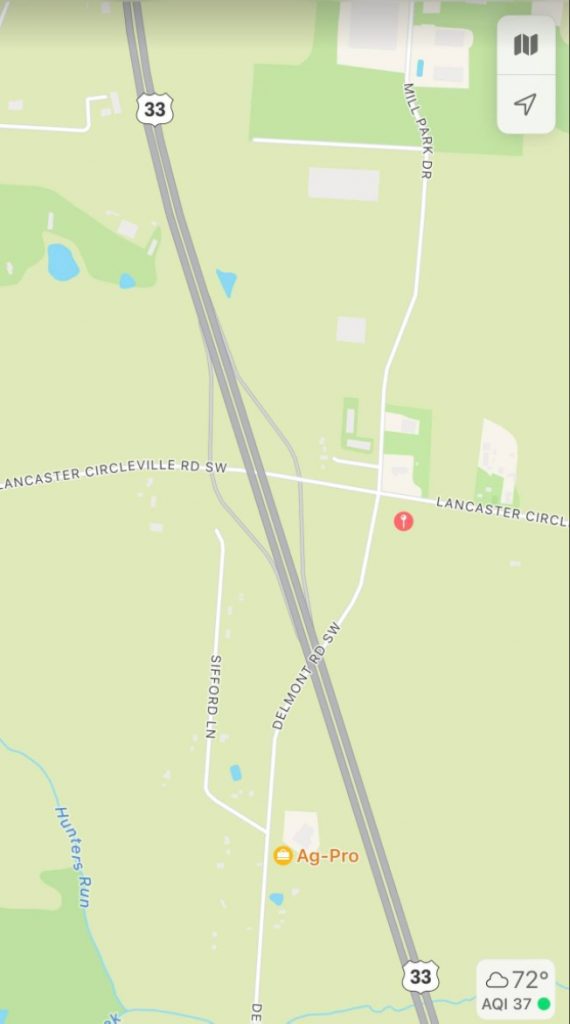 Love's in 2017 opened up a truck stop in Pickaway county along US-23. Now they are aiming for another Truck stop in the area of US Route 33 on 188.
Typically these gas stations' footprint is around 12,000 square feet and offers Truck parking, car parking, RV parking spaces, showers, laundry facilities, and usually a restaurant.
The company recently broke ground on the property and has yet to release the details of what will be inside. Accoridng to Loves they expect to be opening around October.