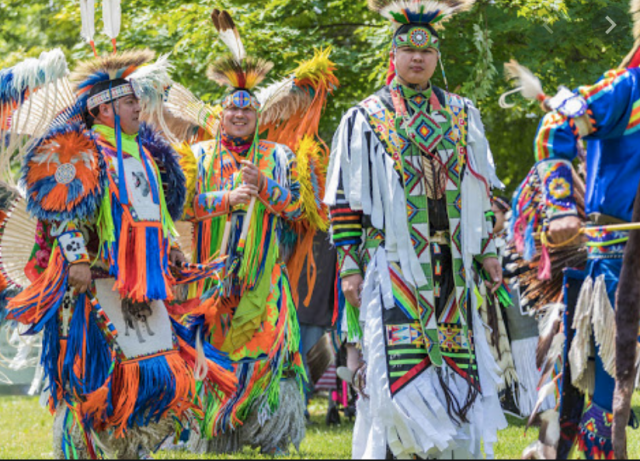 CHILLICOTHE – One of Chillicothe's most well-known celebrates the Native American Culture is moving into Downtown Chillicothe next week

The event occurs on the weekend of May 27-29th in Historic Downtown Chillicothe and is one of the first festivals in Ohio.
The festival offers plenty of family-friendly entertainment for residents and visitors to Chillicothe, Ohio. Featured activities include Native American music and dancing, crafters, exhibitors, Mountain Man Encampment with working craftsmen and demonstrations, entertainment, rides, games, and foods. Along with attractions including a princess contest, a cruise in, and a pie in the face contest.
"The mission of the Feast of the Flowering Moon is to provide a festival that will educate, honor, and preserve the Native American Culture, while also providing family entertainment, unique vendors, and special events conducive to social development."
According to a Facebook post on the festival's website, "We are looking forward to holding the festival this year! Vendor applications are available through our website. Queen & Princess pageant information will be coming soon! Mark your calendars – May 27th – 29th.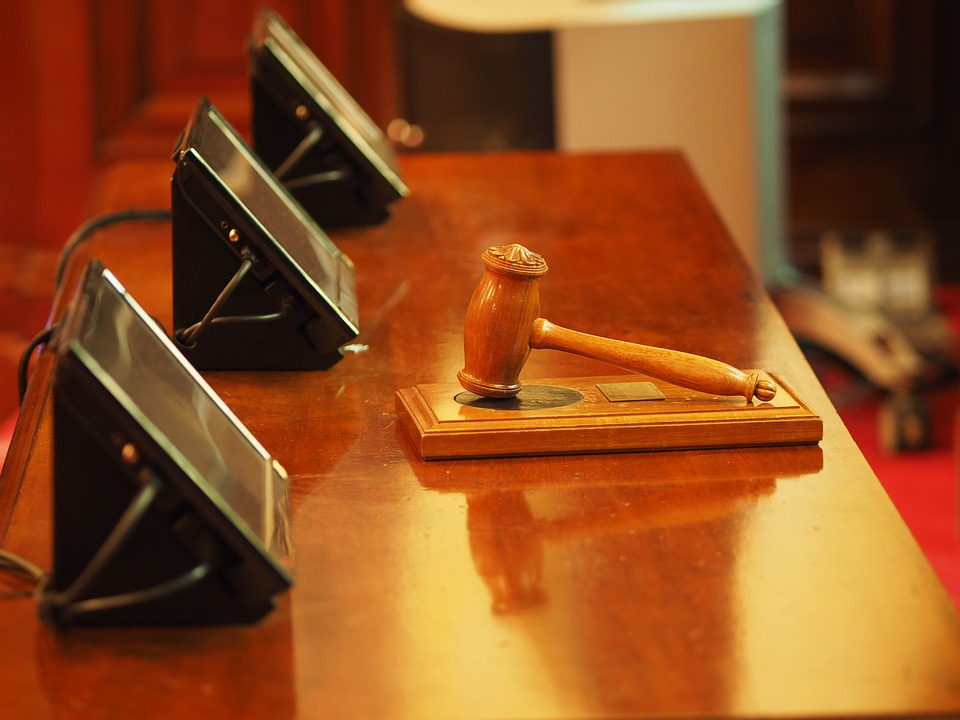 >