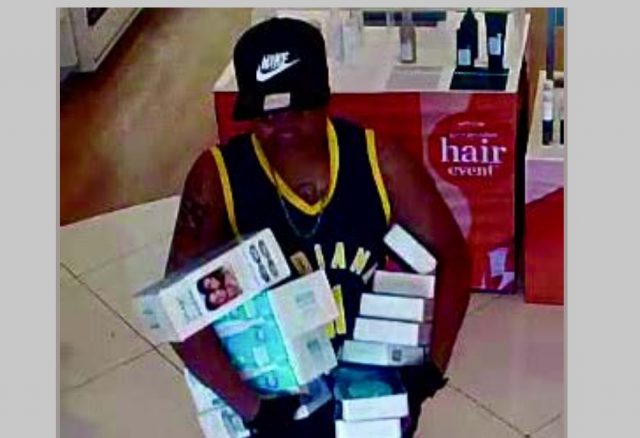 GROVE CITY – Grove city police are asking for help in identifying a person of interest that is suspected of stealing.
Accoridng to the police On May 15, 2022, the subject pictured below allegedly stole merchandise valued at $1,699 from Ulta Beauty in Grove City.
Please contact Officer Pfeiffer at 614-277-1798 or [email protected] if you have any information.