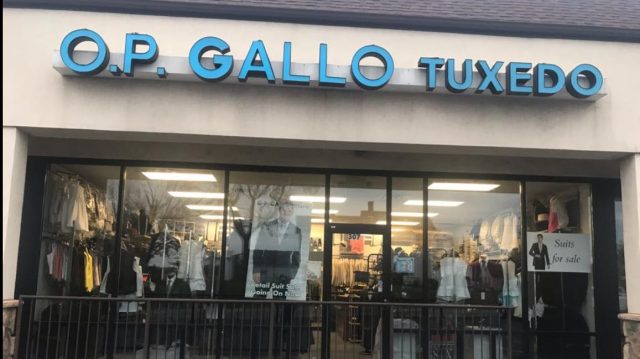 Circleville – A company that has been family owned for three generations will take over the space where Sharffs has been located for several years, Downtown Circleville.
"OP Gallo Tuxedo had been around for three generations, I opened the Lancaster location in 1991. The original family stores have all since closed but we have remained a staple in Lancaster now for 32 years. We have built our business by being service oriented with the ability to adapt to the changing needs of our community," said the owner of the company Mark.
Mark told Sciotopost that one of the major adaptions the company quickly bought into when it came to former ware was to teen boys and men when it came to having inventory for them instead of a book.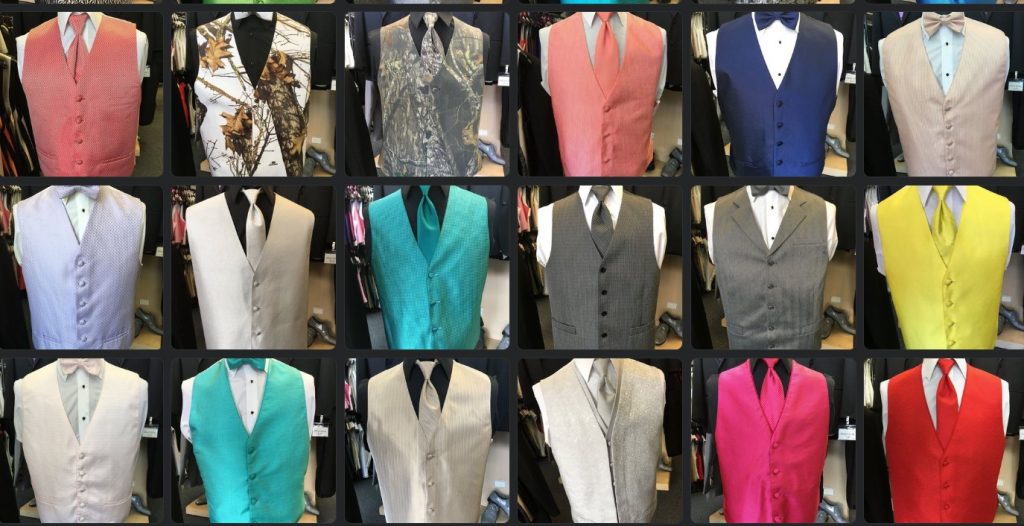 "Just like the brides and young ladies going to dances, grooms and young men wanted to be able to go someplace to try on clothing and not just look at a sample suit or catalog. Over the course of time, we have become our own mini-warehouse. We the continual evolution of men's fashions and the rising cost of shipping this investment has been a win-win for both the customer and us."
"My original dream thirty-plus years ago was to open a traditional suit store. At that time in Lancaster, I really felt that need was being adequately serviced. Once again overtime stores left, people retired, and society was becoming much more casual. Fashion, of course, always cycles, and once again men are wearing suits. We have adapted and added retail suits into our business model."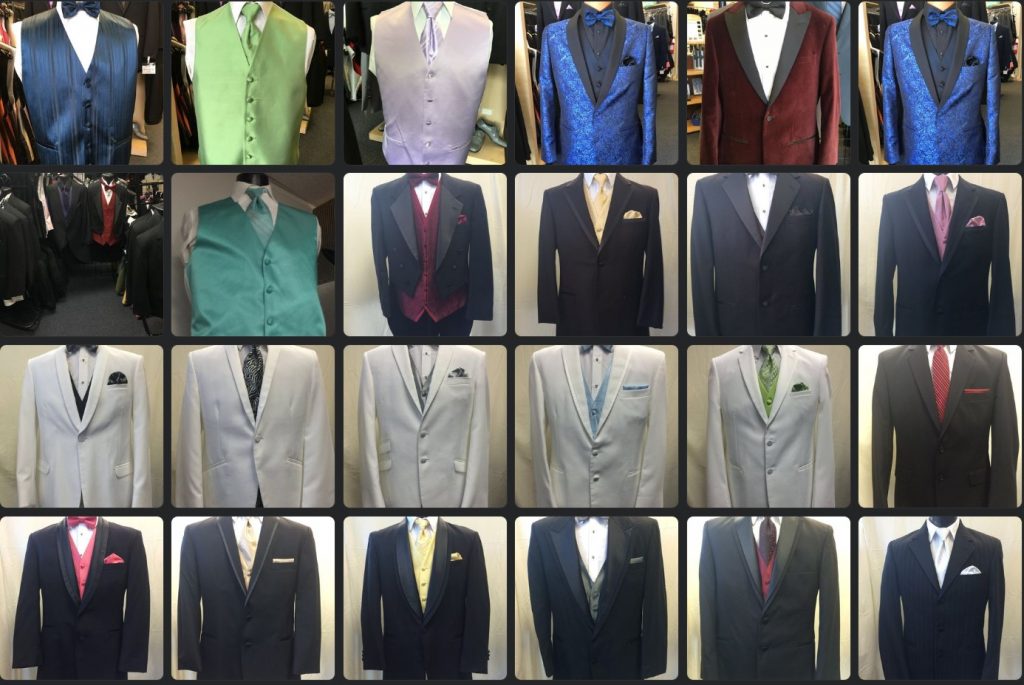 Mark told Sciotopost that his relationship with store owner Doug Baker of Shariffs helped his move to Circleville.
"When Doug decided to retire he knew from previous conversations that I was looking into the idea of expansion and had contacted me. My son- in-law and his family are from Circleville and I just love the vibe of a downtown store so it did not take me long to decide this would be a good fit. We don't have a big city business model; it's definitely a county seat business model."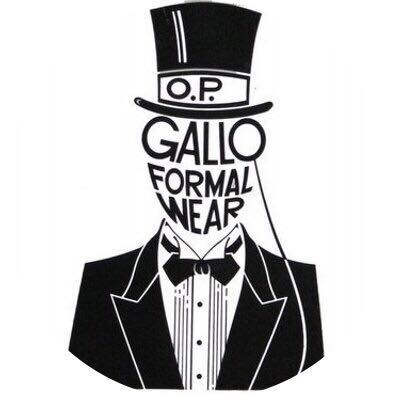 The store is expanding and changing not only the Circleville Location but also the Lancaster, creating two new stores, one in Circleville and the other in the River Valley Mall opening around the same time.
Plans for the opening of both new stores will come in April the new Lancaster mall location will be a rental business, and the original location will convert to a traditional men's suit store. The Circleville store will be both a rental and a traditional store.
With Prom and special events just around the corner, the company gives some advice.
"My advice to anyone that is selecting clothing for a special event is to go where you can try some items on. As I have jokingly told customers "I'm less concerned about your comfort I just want you to look great, you'll tell me if your uncomfortable". Sometimes it's about finding a happy median. I try to train staff so they know how and why things should look. My favorite thing is when the customer looks in the mirror and you can tell they are really happy with their outfit."
OP Gallo Tuxedo says that they now have the inventory for any needs, you can come and shop and try actual suits on to make sure they are the style and fit you want.