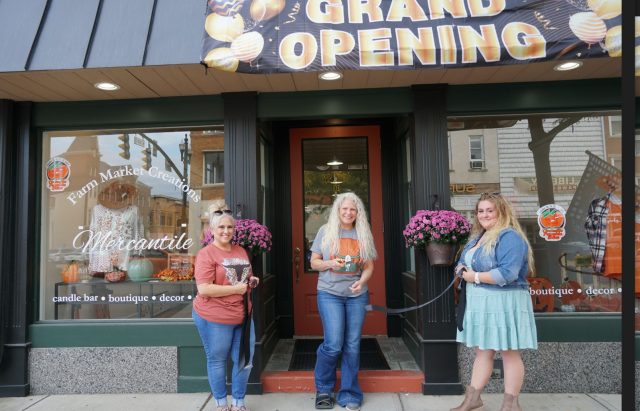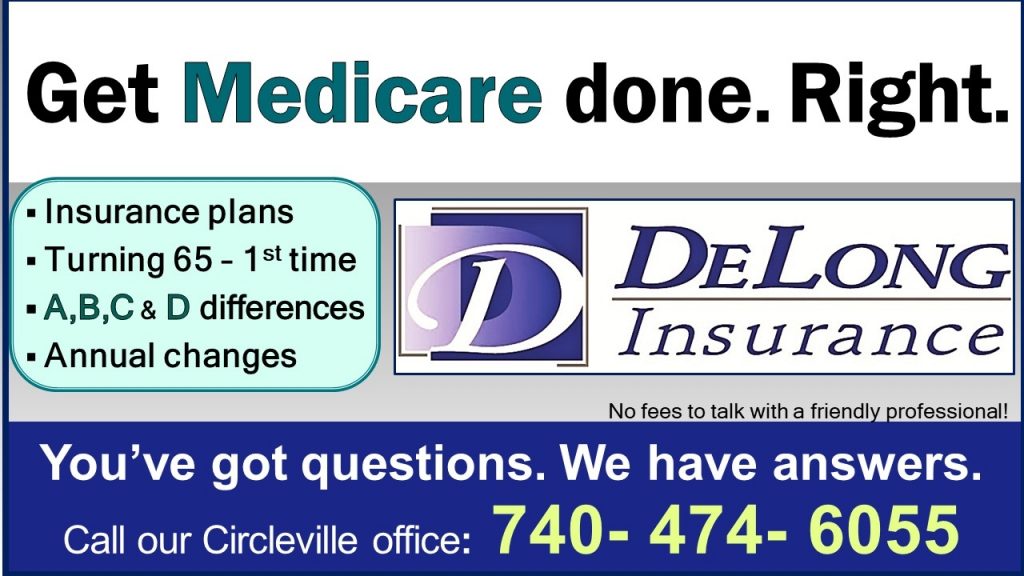 Circleville – New shopping opened this week in Circleville, Farm Market Creations.
Located at 103 West Main Street in Circleville Kary Holbrook, the Owner says she started around three years ago making hand-poured soy candles, t-shirts, and accessories and taking them on the road to the craft market circuit. She was always asked, "Where's your store," and she couldn't give them an answer until now.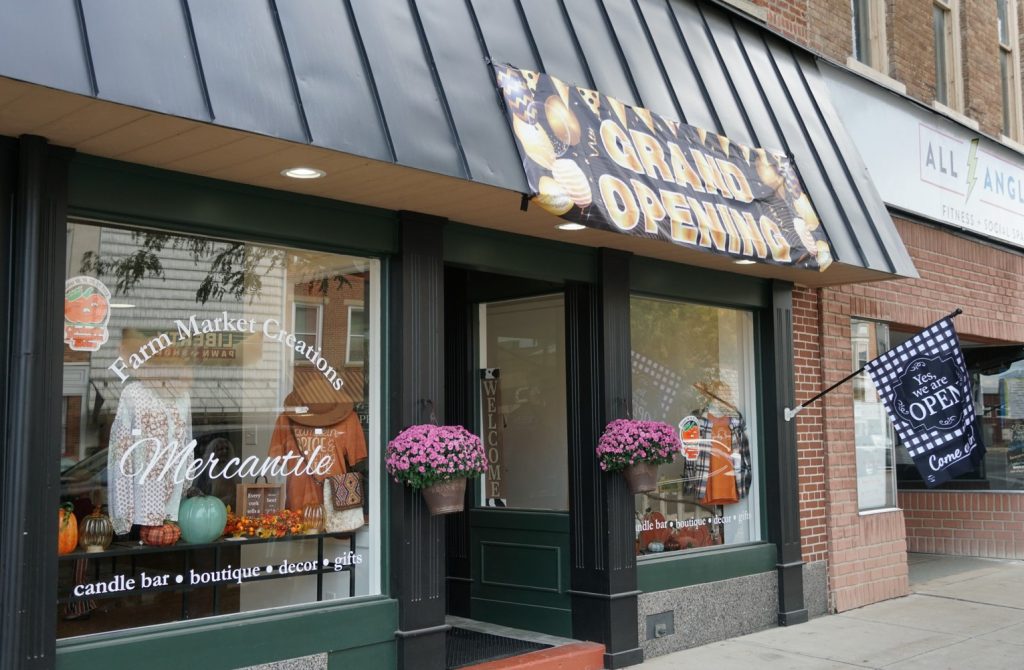 Holbrook says she lives in Ashville, but not all of her customer base is in that area, she wanted to create a median point for everyone.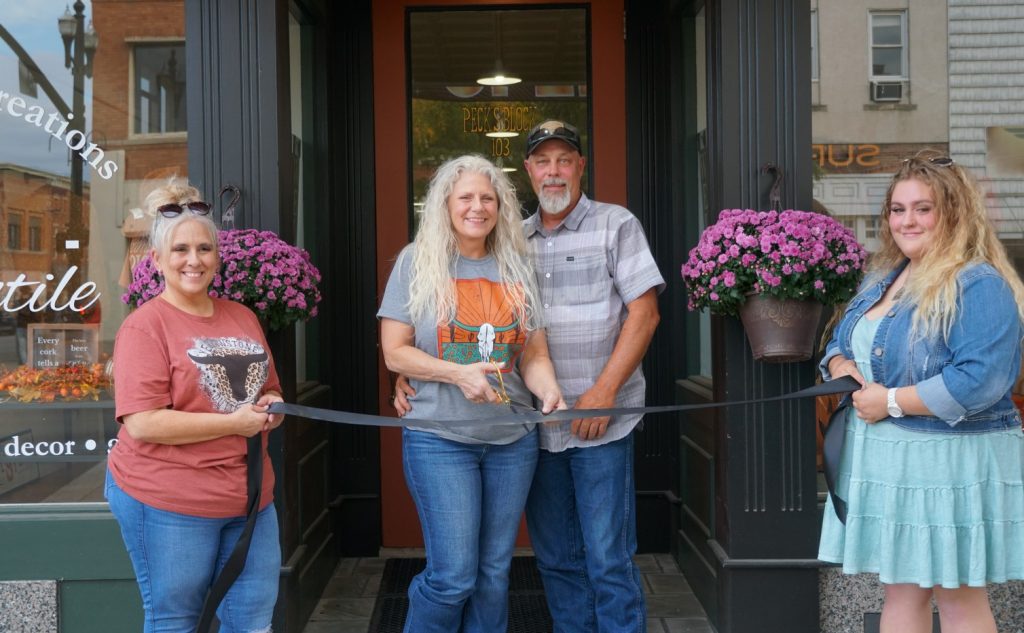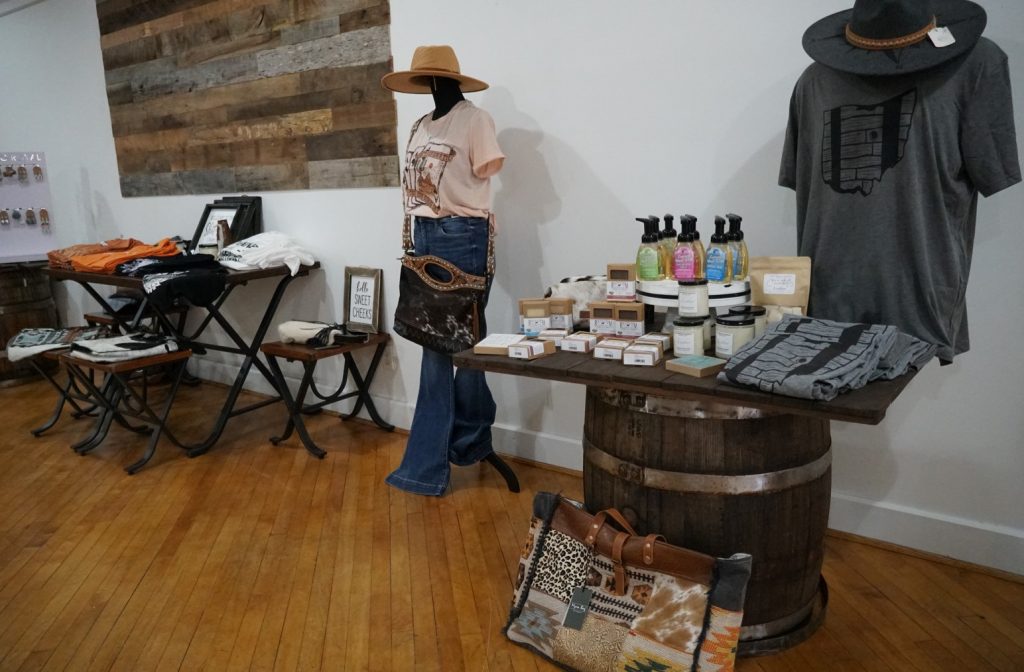 "My customer base is Ashville, Ross County, Southwest part of Franklin, and Lancaster area."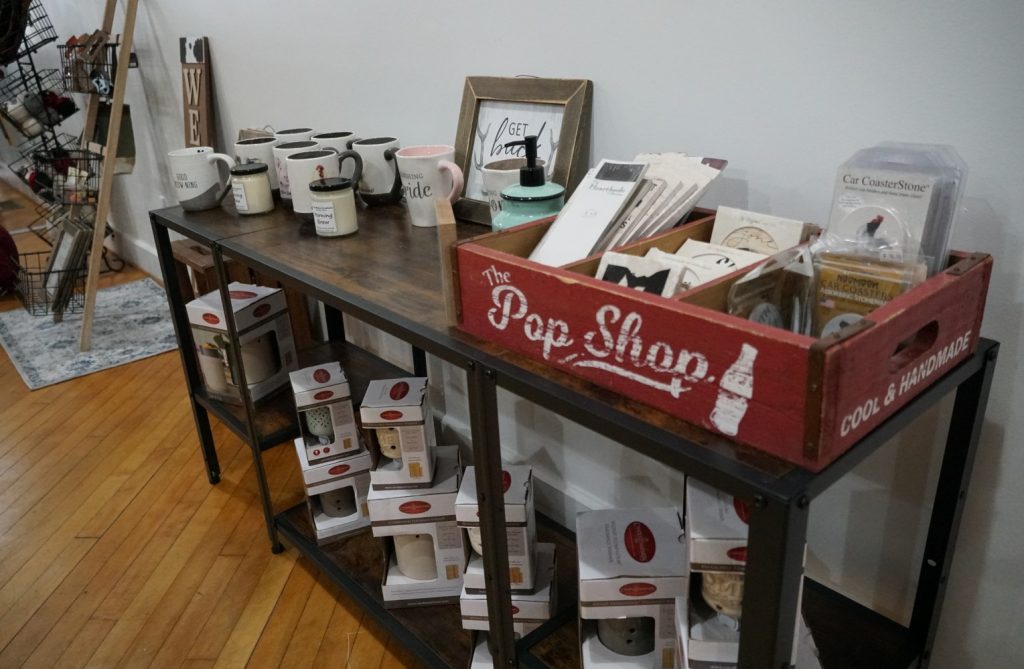 Farm Market Creations offers, candles, custom t-shirts, and men's clothing, and has partnered with several other local vendors to offer other items that they will highlight in their store.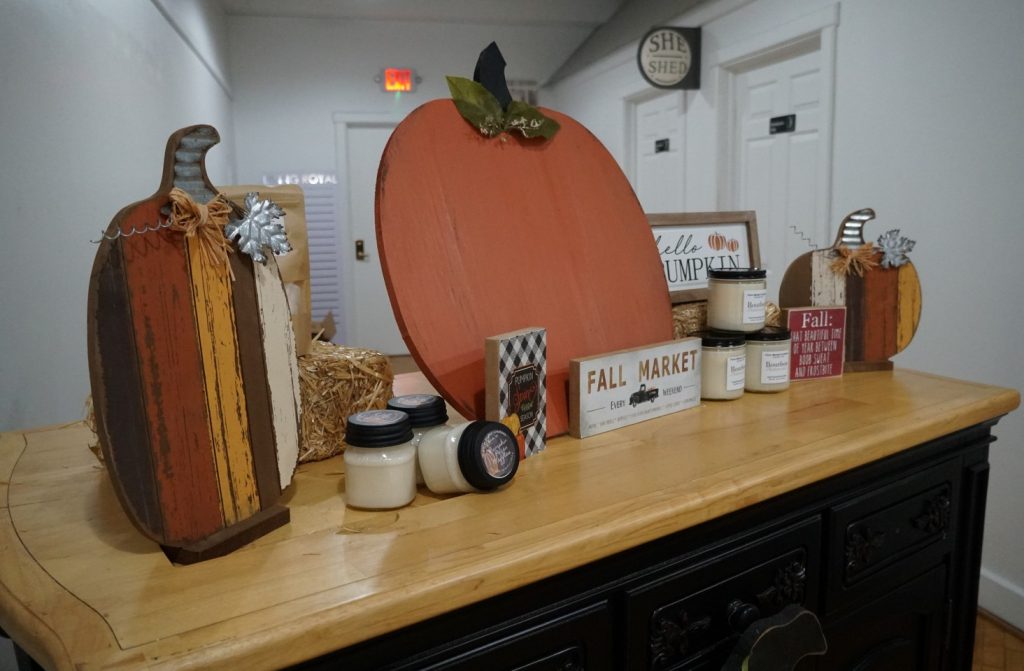 "We work with several local vendors that offer handmade items, and unique items to the area."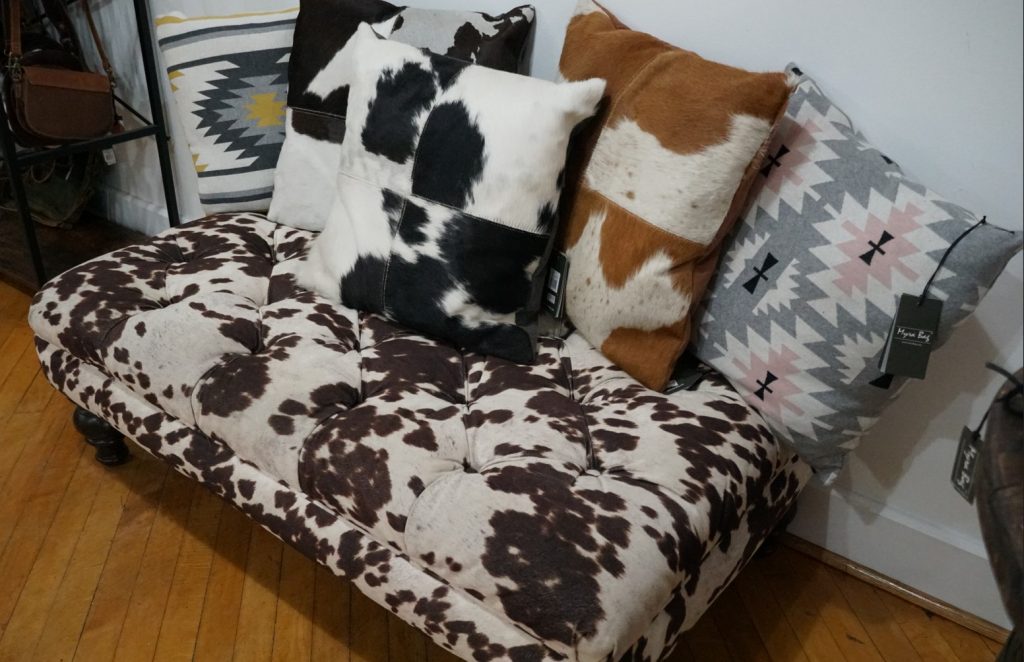 The store will be open 10 am to 8 pm Mon-Sat. They will be open during the Pumpkin show also, so make sure when you are visiting downtown you check them out.