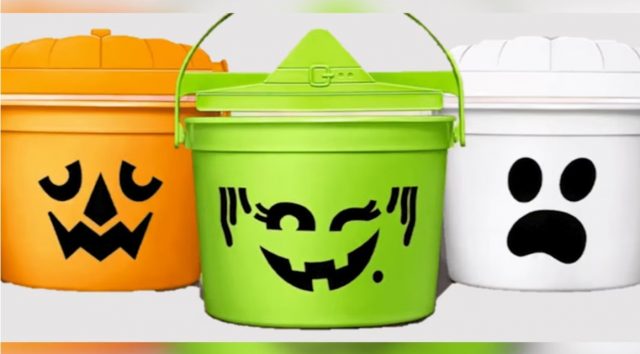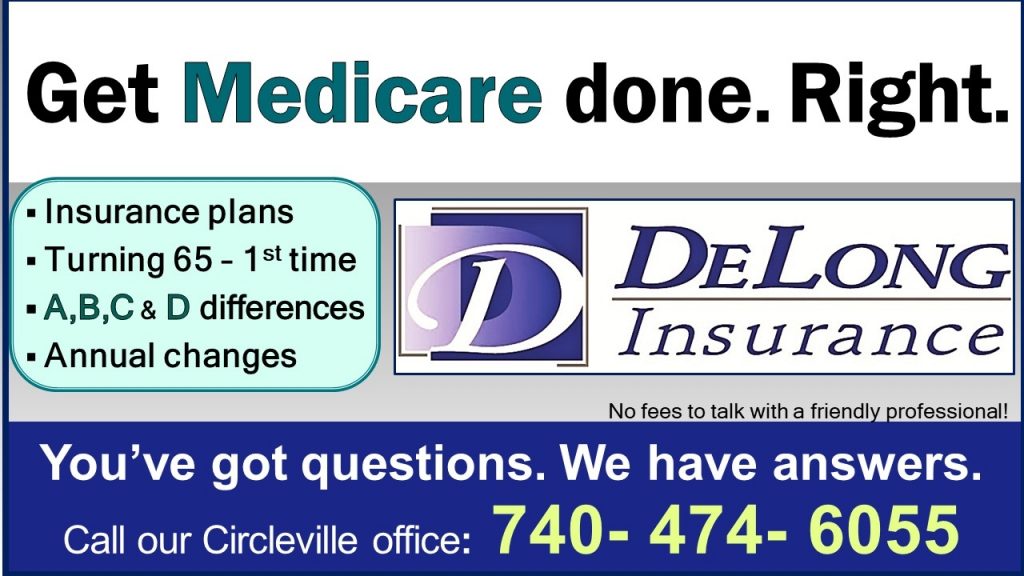 US – Due to popularity Mcdonald's is bringing back a seasonal favorite again this year the Boo Buckets
These iconic collectible buckets have been enchanting children and adults alike since their introduction in 1986.  Last year McDonald brought back the buckets due to a viral fan post requesting the buckets back. This sparked a  long-standing tradition came back just in time for the Halloween season, bringing with it a wave of nostalgia and anticipation.
The Halloween Buckets in 2023 came in three enchanting variants: white McBoo, orange McPunk'n, and green McGoblin. Each variant sported its own unique design, adding a touch of charm to the Halloween festivities.
Available at participating McDonald's restaurants nationwide, the Halloween Buckets were offered as part of a Happy Meal purchase while supplies lasted. These limited-edition collectibles added an extra element of excitement for McDonald's fans and Halloween enthusiasts.
The appeal of the Halloween Buckets extended beyond just storing Halloween candy. McDonald's highlighted how fans creatively reused the buckets as planters, makeshift drums, and even home decor pieces. This versatility showcased the enduring charm and practicality of these collectible items.