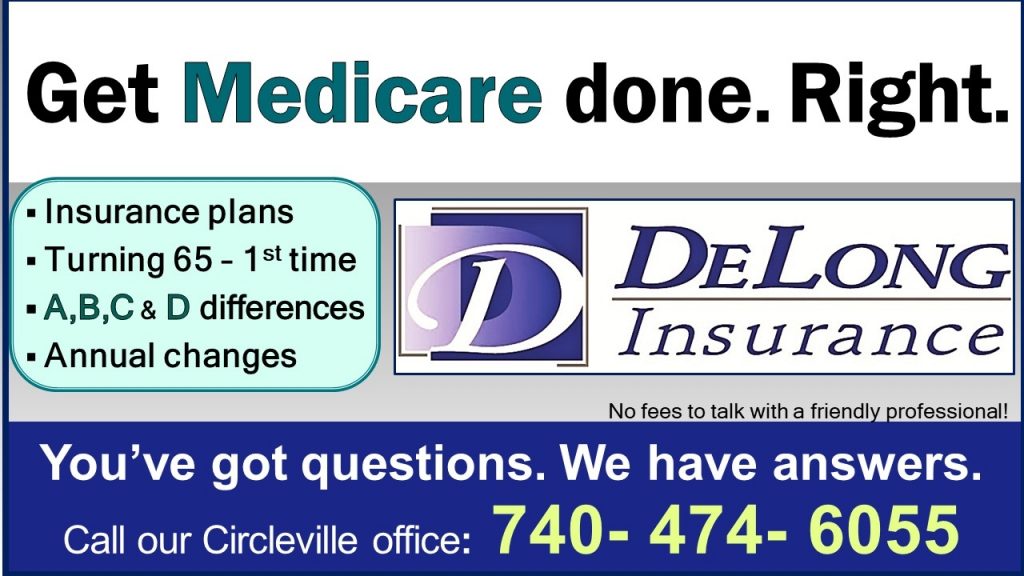 Pickaway County – Ohio Christian University will celebrate 75 years of Education next week with a fun free event.
"We are excited to extend to you an invitation to celebrate Ohio Christian University's 75th anniversary with us! This is a milestone that we are incredibly proud of, and we would love for you to be a part of this special occasion," said OCU
The celebration will kick off in the morning with the Ralph C. Starkey Community Action Day. Community Action Day was created in 2000 as a way for our students to give back to the community through service projects.
The community events will take place on October 12, 2023, starting at 4:30 PM in front of the Ministry and Performing Arts Center on our main campus at 1476 Lancaster Pike, Circleville, Ohio. OCU has planned an unforgettable evening filled with donkey basketball, delicious food, live music, and a chance to reminisce about the wonderful memories that have been made at our university over the years.
4:30 PM
Bar-B-Q Meal
Under the tent on the front lawn
6:00 PM
Praise-Fest
Enjoy music and words of appreciation from OCU students and alumni
8:00 PM
Donkey Basketball
A staff and student event in the Maxwell Building Gymnasium
OCU is requesting that people register by October 9th so that they can make all the necessary arrangements to register, visit https://www.ohiochristian.edu/news/upcoming-activities-events-for-the-diamond-anniversary/. For more information, contact Lois Taylor at 740-477-7713.