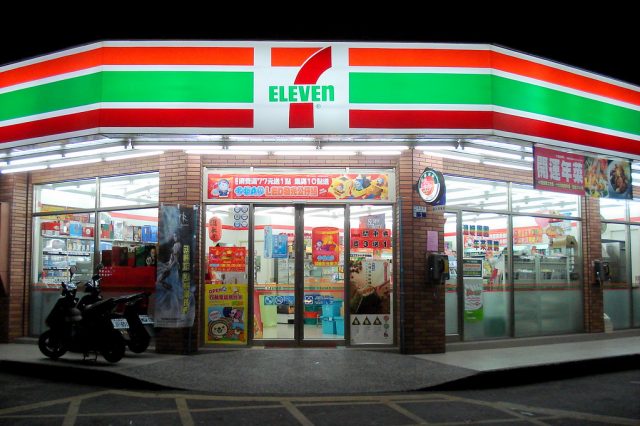 OHIO – 7-Eleven announced in May that the company had reached a 21 Billion dollar deal for almost 4,000 Speedway stores that were owned by Ohio Chain Marathon.
This deal took almost a month to complete due to FTC approval after concerns of "significant competitive concerns in hundreds of local retail gasoline and diesel fuel markets across the country."
7-Eleven agreed to sell off a small portion (293 stores) but would retain the rest of the 3,800 Speedway stores. None of the portions that were sold were Ohio stores.
So with management and ownership changing your local Speedway may get a makeover that looks much different.
This merger is considered one of the biggest acquisitions in convenience store history. 7-Eleven owns and operates 77,000 stores in the world in 16 countries including 9,500 in the US not including the 3,800 purchased. There are three Speedway stores in Pickaway county.