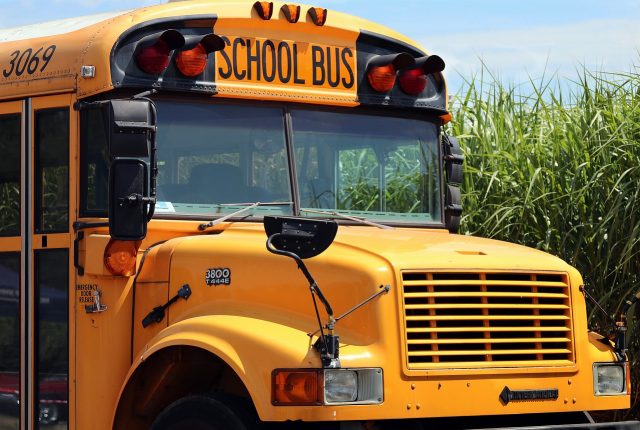 OHIO – A new bill was introduced this week that would prevent anyone outside of school administration from closing schools.



State Sen. Matt Huffman (R), said Senate Bill 320 will "allow the people who know their students and parents best to make decisions that are best for their local school districts."
Gov. Dewine said in a press confrence in May that school would open in the fall but that they would still have restrictions. This bill would take conjecture out of that situation.



The bill will hand the decisions of the risk of Covid-19 to the individual schools, that includes the risk of reducing Covid-19 to school boards and superintendents.
"With more than 3,500 schools across Ohio, a one-size-fits-all plan would fail to be fair and effective," said Huffman.
16 Other Senators support this bill, all are Republicans.