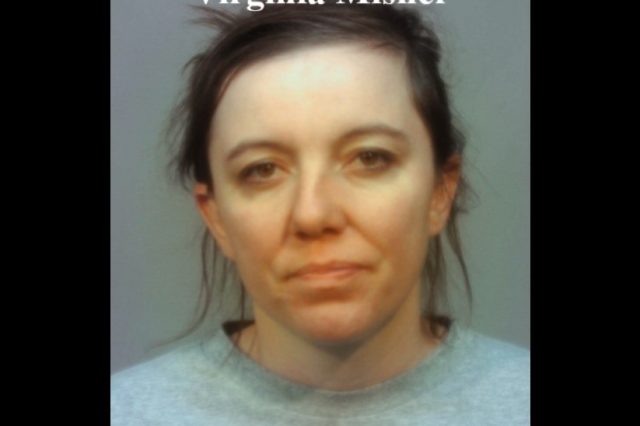 Nelsonville – A woman was arrested and charged with attacking someone in her home with a knife.
According to the Nelsonville police department at 07:09PM Officers responded to Poplar St for a report of a person with a knife. Police said that the victim had two minor lacerations: one to the chest and one to the thigh. Emergency services were requested to the scene.
Virginia Misner was arrested and transported to the Southeastern Ohio Regional Jail, she was chated with Domestic violence.