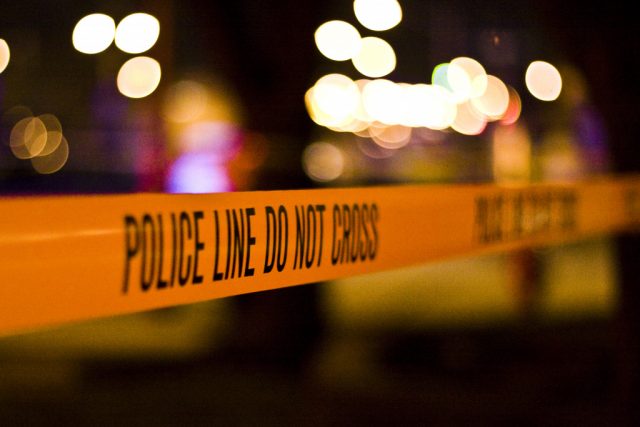 On July 3, 2023 at approximately 0316 Officer Jackson was dispatched to an unknown nature call along the 800 Block of Canal St. Upon arrival he located an unconscious female and immediately requested Athens County EMS to the scene. Officer Jackson rendered aid on scene until EMS arrived.
EMS ultimately transported the female to Obleness Hospital where she was pronounced deceased from an apparent overdose. Additional officers arrived and began an investigation into the death due to apparent evidence that other individuals were present at the time of her death.
Officer Jackson and other NPD officers were quickly able to identify and locate multiple suspects thanks to community member tips. Thorough interviews of those involved were conducted. As a direct result three individual were arrested and a search warrant was executed in connection to her death, with charges including aggravated trafficking in drugs and corruption of another with drugs. Additional charges are pending indictment.
This is still and ongoing investigation and additional information is still being uncovered.
"I would like to recognize our own Officer Jackson for his dedicated investigation into this case, he led the way and stayed until the job was done. A special thanks to Chief Investigator Jay Barrett and his team with the Athens County Prosecutors Office, the Athens County Sheriff's Office, and Hocking College Police."
"Every death is tragedy and far too many families in Southeast Ohio suffer these tragedies due to narcotics. Our department will continue to investigate and pursue those involved in trafficking drugs into our community," Chief Tolliver