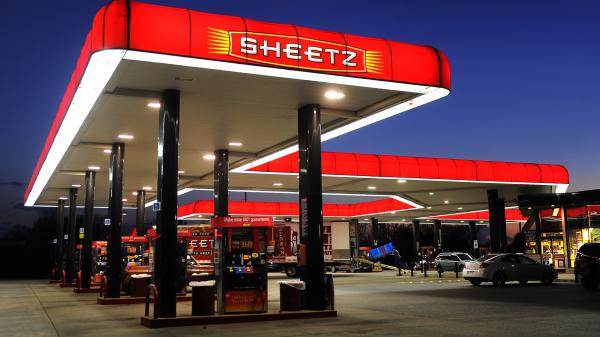 Ohio – Sheetz is offering a special deal on gas for the 4th of July this year.

According to a release the special offer the special offer will start at 12:01 am on the 4th and run until supplies last. Gas is not limited to 88 fuel during this latest promotion.

Tuesday's promotion will include regular, mid-grade, and premium fuels as well as E0 ethanol-free gasoline, E85 flex fuel and Unleaded 88. Only diesel fuel will not be included in the promotion
Sheetz opens stores in Central Ohio in 2021 since then they have expanded to 15 in that area. They have over 70 in Ohio.