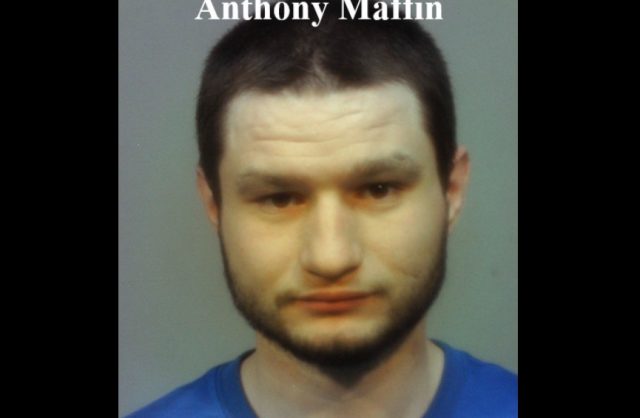 Nelsonville – A man who stole a box of a porch didn't get what he wanted for Christmas.
According to the Nelsonville police department on 12/12/22 3:21PM Officers responded to W Columbus St for a report of Larceny. The caller reported that he had a package stolen that contained paint, pens, and a shirt.
Through investigation it was determined that Anthony Maffin had gotten and opened the package, then threw it into a dumpster. Maffin was found shortly afterward and detained. He was then transported to the Southeastern Ohio Regional Jail, and charged with theft.