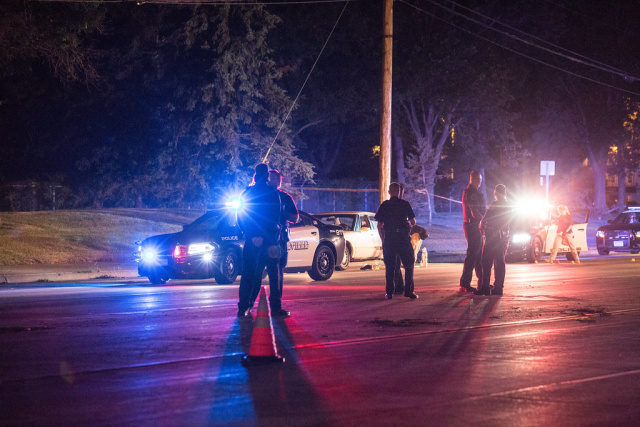 Nelsonville – Police were called after a good samaritan found a young child running around in the streets in Nelsonville.
According to the police on 07/29/2022 Officers responded to Scott St for a report of a juvenile-related complaint/concern. The caller reported a 3-year-old juvenile running around in the street unsupervised.
It was determined that the mother of the juvenile was in urgent care and the father had fallen asleep and was unaware that the child had gotten outside.
the report was made and the child was returned to the father, it is unknown if CPS got involved.