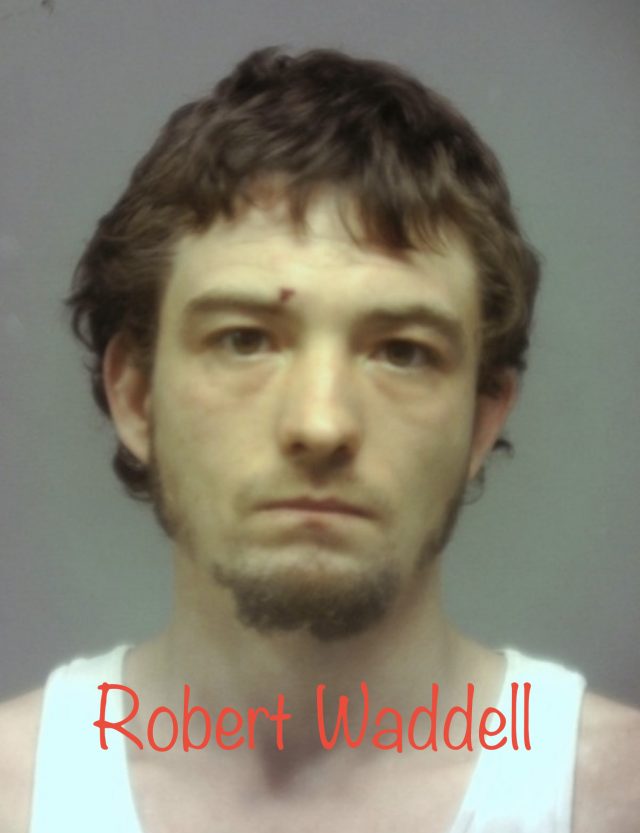 On Saturday January 14 2023 Nelsonville Police along with Athens County EMS were summoned to 1106 Poplar Street for a drug overdose with an unresponsive person. Upon the arrival of emergency responders, they were denied entry into the residence and the overdosing person was brought outside, after Narcan took effect. The victim was transported to the hospital and contact was made with the person in control of the property, who advised that half the people found in the residence should not be there. Two people in the residence, Robert Waddell and Shelby Williams were taken into custody on active warrants. Mr. Waddell was transported to the Regional Jail and Ms. Williams was served copies of her charges by the Hocking County Sheriff's Office.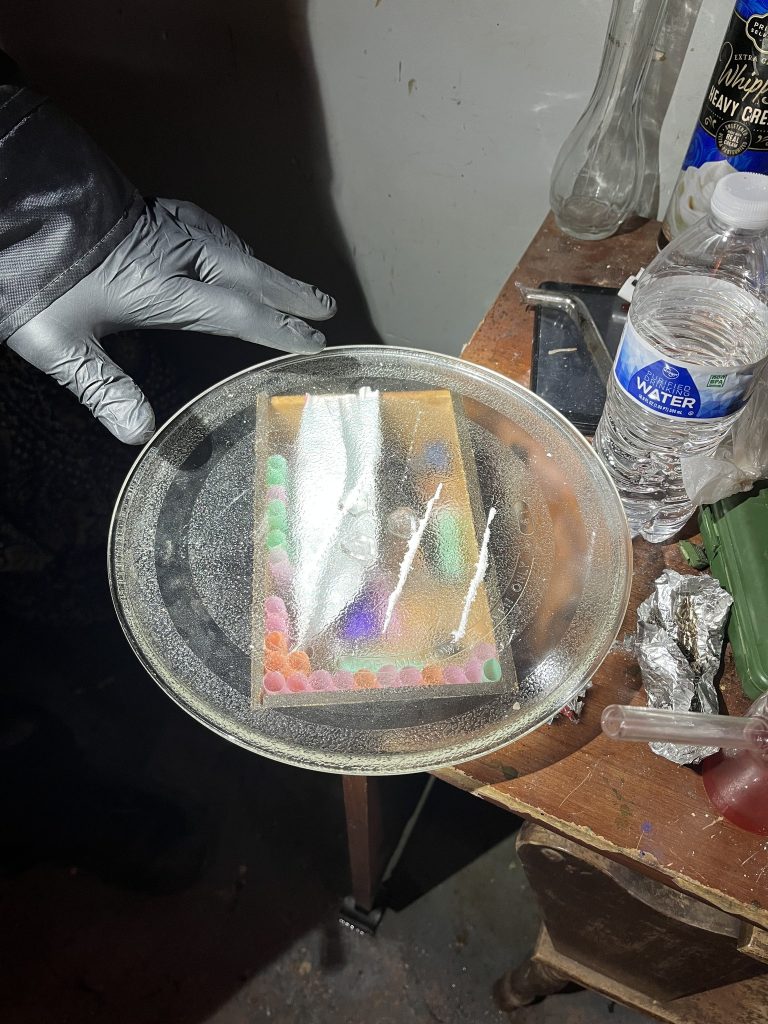 The person in control of the property gave officers permission to search the residence. Suspected narcotics were located, some narcotics found were prepared for immediate use. Over 40 pieces of drug abuse instruments were located in the search.
This event marks the 65th time officers have been associated with this address since the end of July 2020.
We would like to thank Athens County EMS, the Hocking College Police Department and the Athens County Sheriff's Office for their assistance with this incident.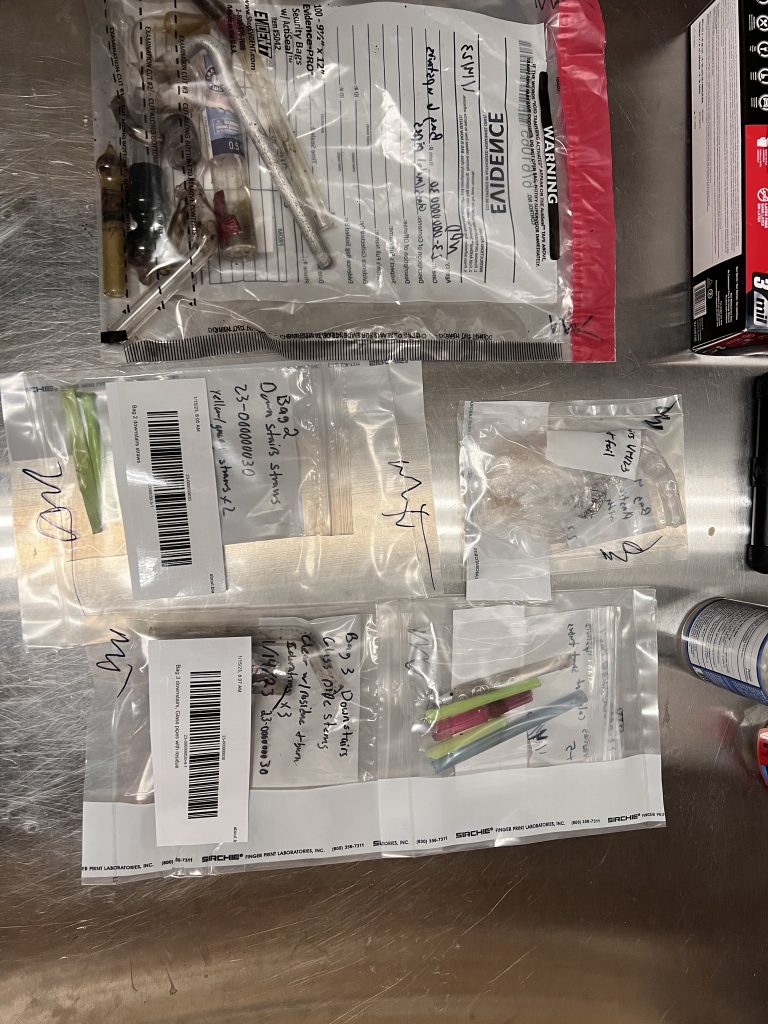 The seizure of any amount of narcotic has the possibility of saving lives. The Nelsonville Police Department encourages anyone experiencing a struggle with addiction to reach out to any officer for help.