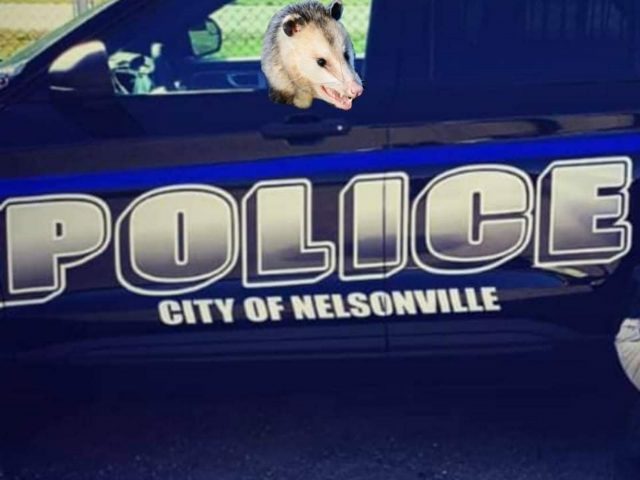 Nelsonville OH- On 7/12/2021 at 09:19PM Officers responded to Dalton Dr for a report of an animal related complaint.
The caller reported that there was an opossum in her laundry room. Officers assisted the caller and were able to safely remove the marsupial from the laundry room and relocate it to the area of the bike path.
Photo used is NOT an actual photo of the suspect.