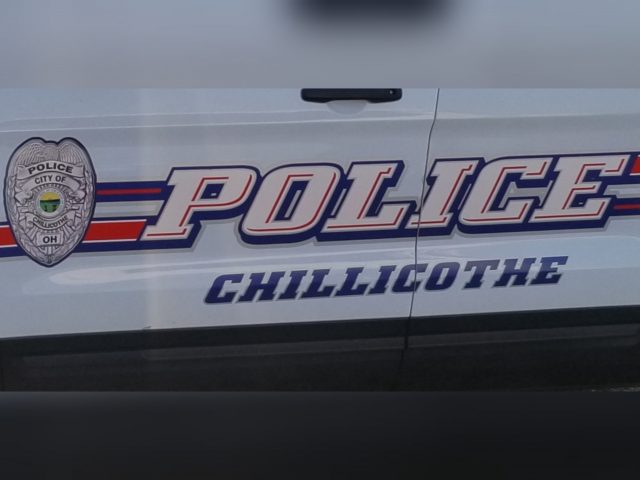 Chillicothe OH- According to a police report obtained by Scioto Post, law enforcement was dispatched to the Pixelle Corp guard-shack in reference to an assault.
The report goes on to say that an employee told officers that while he was working, he was confronted by a supervisor who then assaulted him by head-butting him. After the alleged physical assault, the employee said that the supervisor then asked him to step outside to fight.
Pixelle Corp security arrived on scene after the supervisor requested that the employee be removed from the premises. No injuries to the employee were visible to officers and the investigation is on going.
Since there have been no formal charges filed, we will not release the names of the people involved in this incident. We will however reach out to the Chillicothe Police Department once their investigation is complete for a follow-up.
No where in this article does it state what company the employee worked for, just the location of the incident.