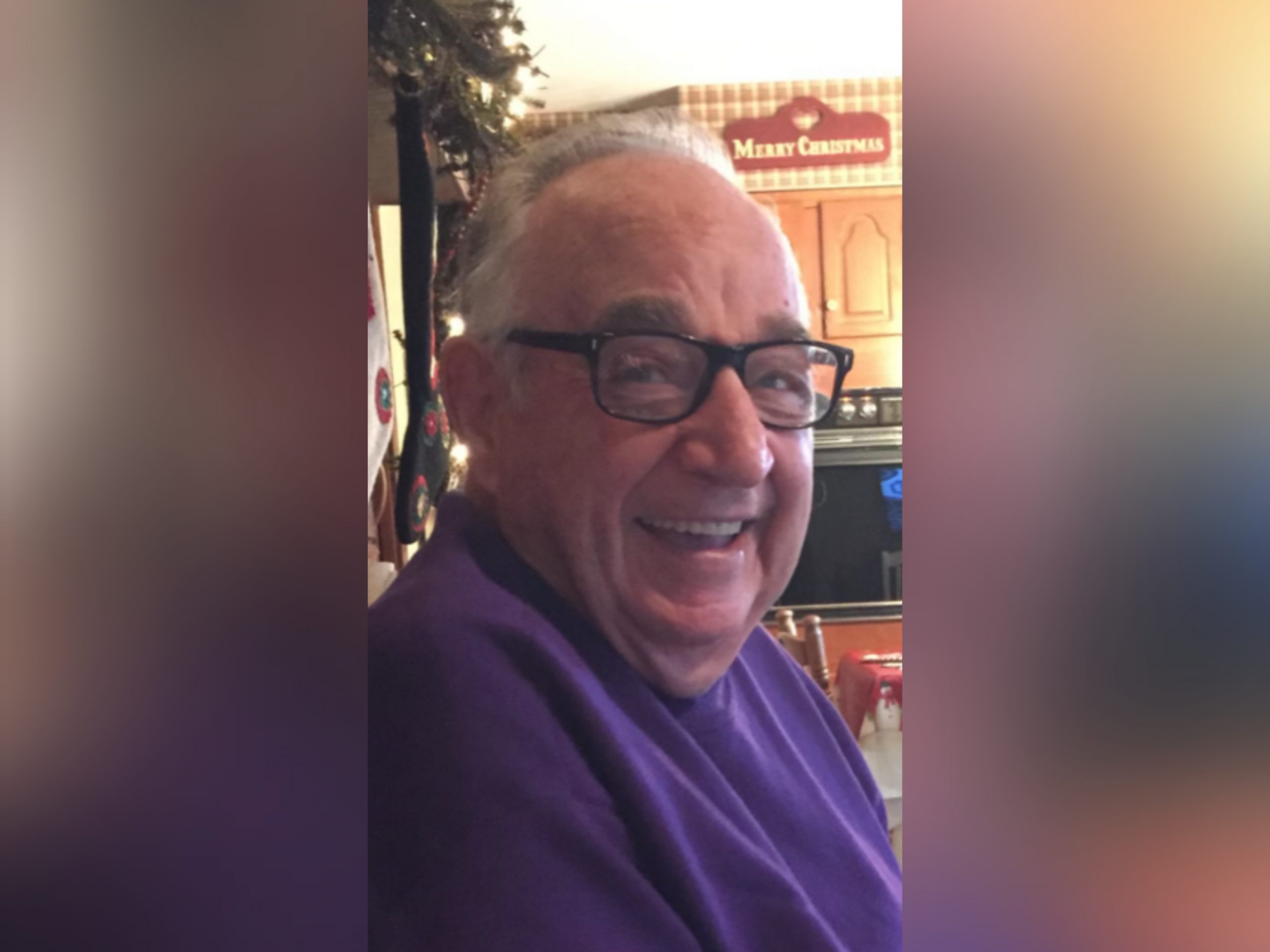 London OH- Richard "Dick" Lee Gordon, 91, of London, died Saturday, July 10, 2021, at Kobacker House, Columbus, Ohio
Dick was born June 10, 1930, in London, and was a son of Charles and Beatrice (Bennett) Gordon.
Dick was a US Army veteran of Korea. He was employed with the former McCord Radiator and Pyrofax Gas organizations. He also served as a volunteer fireman for Central Townships Fire Department where he retired as Captain. Dick was a member of the Catawba Community Church.
Survivors include his sons: Danny (Marilyn) Gordon and Dwight (Liz) Gordon; grandchildren: Josh (Ellen) Gordon; Amy (Abe) Goodman, Seth (Samantha) Gordon, Troy Woodruff and Kristin Woodruff. Great-grandchildren include Jerome, Theodore, Maggie, Oscar, and Winston; along with several nieces and nephews. Good friends include Cheryl, Caitlyn, Allison, Frank and Ada Taylor, Dick and Kay Cline, and other relatives, friends, and brothers and sisters in Christ.
He was preceded in death by his mother and father, wife Bernice Marie (Smith) Gordon, son Steven Ervin Gordon, brother Charles Gordon and special friend Betty Coffey.
Funeral services will be held at 1 PM Wednesday, July 14, 2021, in the EBERLE-FISHER FUNERAL HOME AND CREMATORY, 103 N. Main Street, London, with Pastor Danny Gordon officiating. Friends may call at the funeral home from 11 AM until the time of services Wednesday. Private interment will be held at the convenience of the immediate family.
Memorials in Richard's name may be sent to the Central Townships Fire Department (Newport), 6770 St. Rt. 38 SW, London, OH 43140.
Online condolences for the family may be sent to www.eberlefisherfuneralhome.com