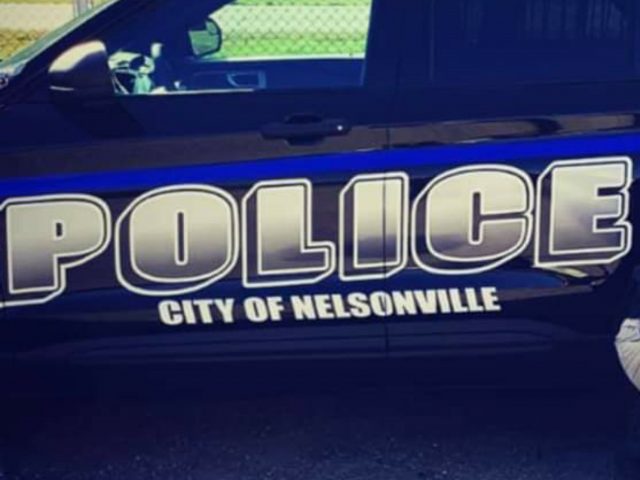 Nelsonville OH- On 7/28/2021 at 1:15AM Officers responded to E Canal St for a report of a suspicious person.
The caller reported that a male individual was walking around the area of Speedway with a Machete. Officers patrolled the area but had negative contact with the subject with the machete.
Officers spoke to an Employee at Speedway who stated that it was a friend of his who brought it in to show him.