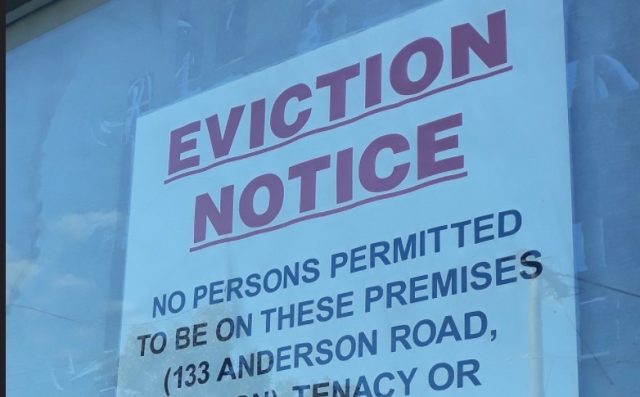 US – A Eviction Moratorium has been in place for 11 months protecting people who lost their jobs during the pandemic from losing their homes. This Moratorium will end at the end of the month and President Biden is calling on Congress to extend it.
The CDC originally placed the moratorium in place and would like to extend that due to the new Delta Variant, but the Supreme court has ruled that, "option is no longer available." When CDC extended the eviction moratorium until July 31st, the Supreme Court's ruling stated that "clear and specific congressional authorization (via new legislation) would be necessary for the CDC to extend the moratorium past July 31."
The President says that he, "would have strongly supported a decision by the CDC to further extend this eviction moratorium to protect renters at this moment of heightened vulnerability."
Biden is now calling on Congress to extend the moratorium without delay. Biden also urges states and localities, which long ago received Emergency Rental Assistance – including through the American Rescue Plan – to urgently accelerate their efforts to disburse these funds given the imminent ending of the CDC eviction moratorium.