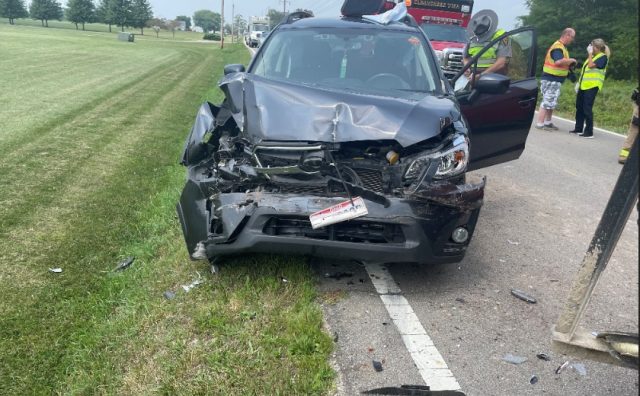 PICKAWAY – Two people were injured in a two-vehicle crash on SR-56 that sent one by a medical helicopter around 1 pm on July 29, 2021.
According to Law Enforcement on the scene, a Ford super duty truck hauling a trailer was heading eastbound on SR-56 when a garbage truck who was backing out of a driveway impeded his travel and he stopped in the roadway. The Black sedan was also heading eastbound and failed to yield to the stopped traffic running into the trailer.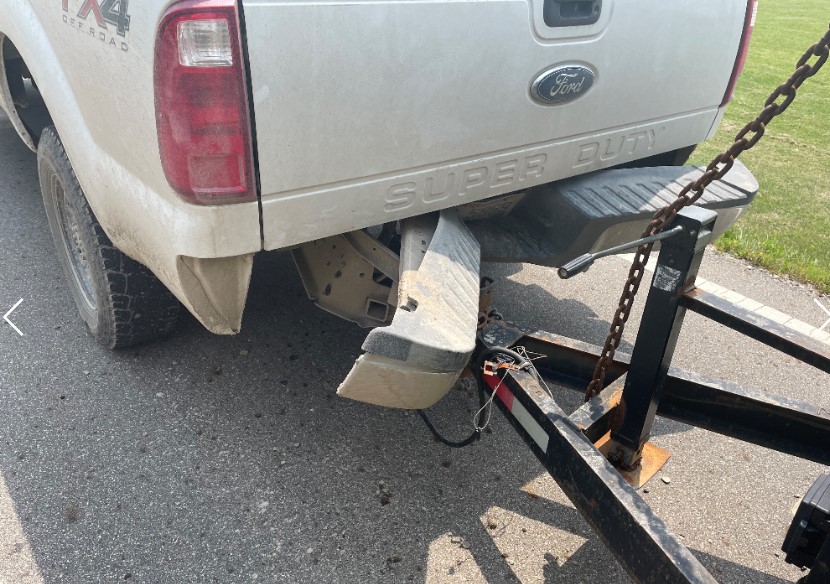 The driver of the Ford was flown by emergency medical helicopter to Grant hospital with back/spinal injuries. The driver of the Black sedan was also transported to a local hospital with injuries. No other people were involved in the crash.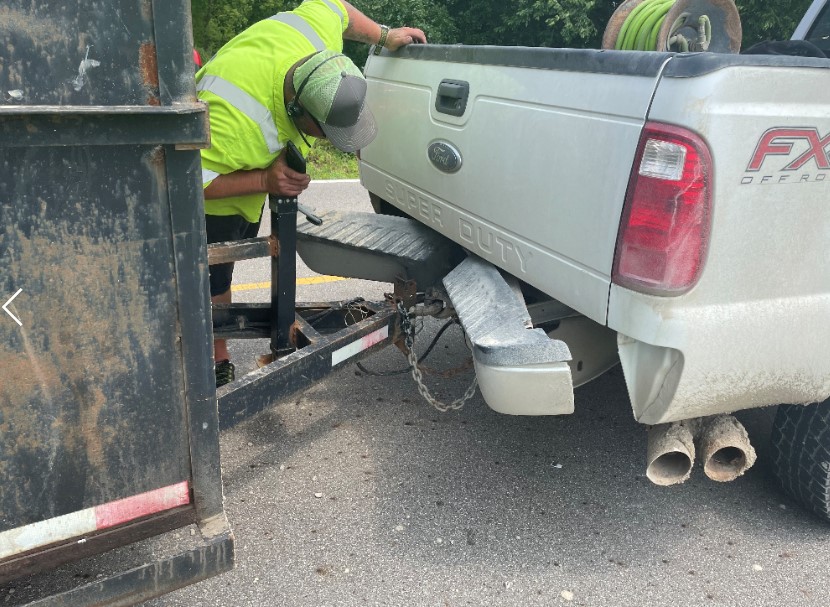 The crash is still under investagtion